Tropic Weekender: Your curated guide to the best events across the Cairns region this weekend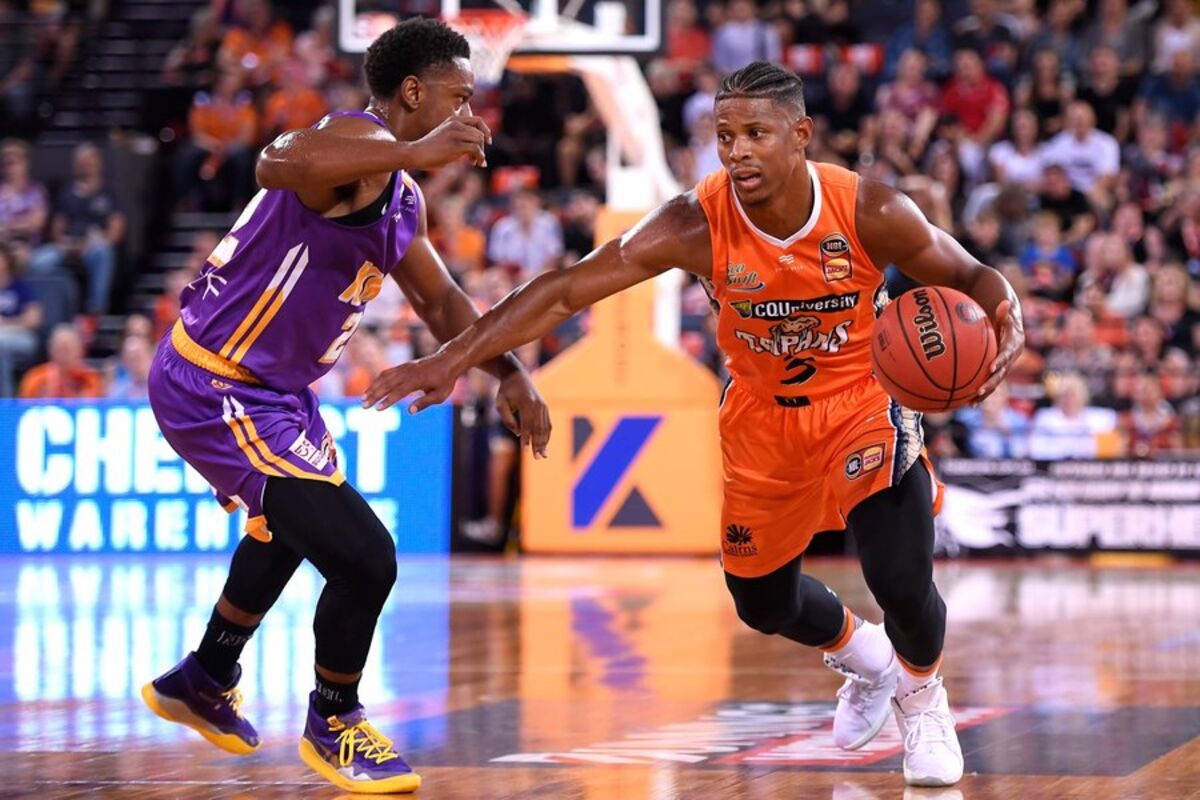 ---
It's going to be a stunner of a weekend, with clear skies and lots of sunshine on both Saturday and Sunday. If chilling on the Esplanade or heading to a beach for an afternoon tan-sesh doesn't quite suit your fancy, there's lots to do around town as well: from the Understory Film Festival on Saturday to the Tanks Markets on Sunday, boredom is out of the question.
---
---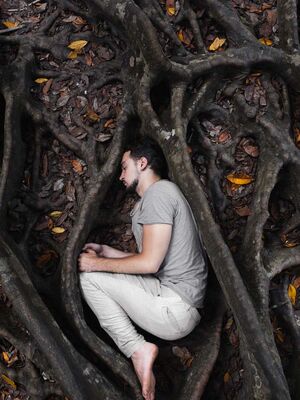 1. Understory Film Festival at CPAC
For those seeking a slice of culture this weekend, head to the sixth annual Understory Film Festival at the Performing Arts Centre. The festival showcases some of the best emerging and existing creative talent that FNQ has to offer with an evening of short films, music videos, and short documentaries. More info here.

2. Yungabarra Markets
It's the fourth Saturday of the month, which means it's time for a trip to the Tablelands for the Yungabarra markets! Hop in the car, grab a few reusable totes, and get ready to take home some locally made goodies and stock up on some of that gorgeous Tablelands fruit and veg. More info here.

3. Taipans vs Wildcats
Another Saturday, another home game. Fresh from a win against the Brisbane Bullets last week, this time the Taipans will face the Perth Wildcats. The boys will wear specially designed city-round jerseys that will be available for auction after the game. More info here.

4. Sweet 16 Birthday Party at Gilligan's
This November marks the 16th year of this, er, infamous party hostel's operations, and they are celebrating with a massive festival-style bash. American electronic group Sevenn and Aussie dance music DJ Brooklyn will keep the beats going for what's sure to be a wild night. More info here.

5. Tigerlily at XS
Australian dance music DJ Tigerlily continues her Aussie Hot Girl Summer tour with a stop at XS. More info here.

6. Kids Pizza-Making Class at Hemingway's
Hemingway's is offering up a 45-minute pizza making class for little ones that like to get messy. For $15, kids will learn from the brewery's very own chefs how to roll, top and bake their own lunch. Incidentally, tours of the brewery (which include a guided tasting), also run at the same time. How convenient! More info here.

7. Miss Nemo's Commotion Under the Ocean
If you're looking for a way to wear out the kiddos this Saturday, take them to this mini carnival-style event, complete with a jumping castle, carousel, and lots of fairy floss. More info here.


---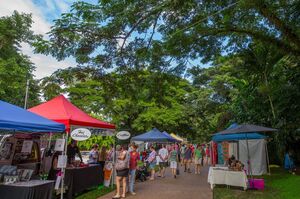 8. The Dead Don't Die Screening with End Credits Film Club
Literally scare away the Sunday scaries at the screening of The Dead Don't Die, the latest from indie film director Jim Jarmusch. Billy Murray, Adam Driver, Tilda Swinton and Selena Gomez are just a few of the stars to appear in the zombie-filled comedy. Tickets here.

9. Open Day at Torbruk Pool
No need to have a membership to join in the fun at the Torbruk Pool this Sunday. Open day allows anyone to swim, take lessons or classes, and for only a tenner, have a go on the Flowrider (the pool's artificial wave machine). Of course, if you like it enough to go back, the team is offering a discounted membership for anyone who signs up on the day. More info here.

10. Tanks Markets at Tanks Arts Centre
There's more to do at these monthly markets besides stock up on locally crafted goods and yummy treats (though that's plenty of fun in our book). With the Arts Centre and Botanic Gardens as a dual backdrop, the Tanks Markets also offers a live showcase of local musical talent, kids craft workshops, and even a bouncy castle. More info here.

11. Blues Boys and Tee at Elixir Music Bar
The group that makes up the Sunday blues crew at Elixir will be joined by vocalist Talitha Jae for what's sure to be a chill, groovy evening. More info here.

12. Sunday Sesh
Ease back into your week with a laid-back sesh at any one of our favorite spots this Sunday. Paddle through the pool at the Novotel Cairns Oasis for a drink at the swim up bar, snag some pinchos and caipirinhas while listening to a live DJ at Pachamama at the newly opened Bailey's, or slurp back $1 oysters at Ellis Beach Bar & Grill for a mini escape from town.