More superyachts, more jobs for Cairns under long-awaited law change proposal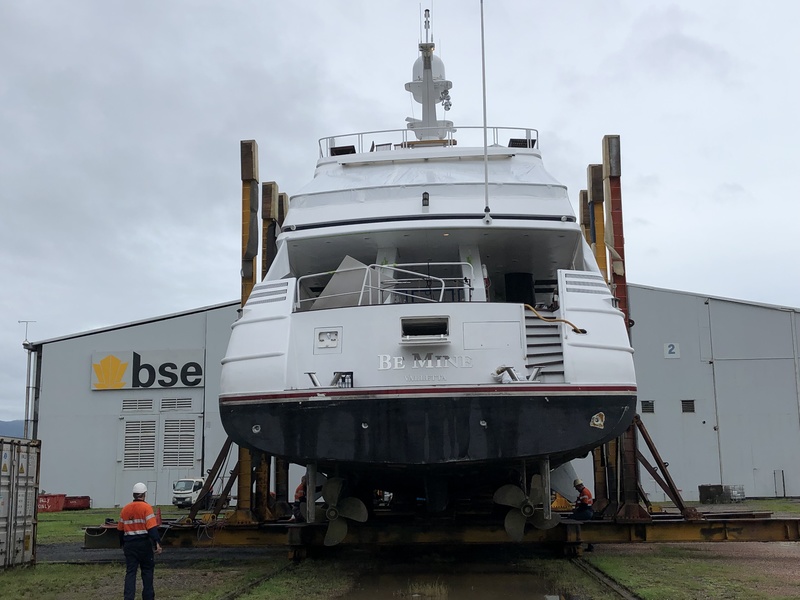 ---
The local ship-building sector has thrown its support behind proposed changes to superyacht regulations, saying it will help make Cairns "the gateway to the Pacific" for luxury vessels.
BSE Cairns Slipways, which recently launched the world's biggest ship lift at its Cairns shipyard, welcomed moves by the Federal Government to ease restrictions on foreign-owned superyachts from operating commercially in Australian waters.
Deputy Prime Minister Michael McCormack last week introduced the bill that would allow foreign owned superyachts to charter in Australia, with the changes expected to create an estimated 11,800 jobs and add $1.64 billion in revenue to the Australian economy by 2021.
---
---
SuperYacht Group Great Barrier Reef manager Joanne Drake said if the bill is passed by parliament, it could see "a doubling of the visitation to the Great Barrier Reef region with not only a higher number of vessels, but a longer duration of stay".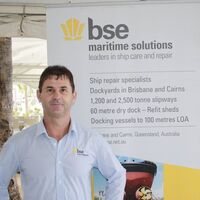 BSE Cairns Slipways customer service manager Brian Keller told Tropic Now the city would reap the the benefits if the proposed legislation is enacted.
"Cairns is the gateway to the Pacific and this bill will give larger superyachts the certainty they need whilst cruising the waters of the Great Barrier Reef," he said.
"More than 50% of superyachts are available for charter, so that's a huge opportunity for our city. The equation should be that vessels cruise the Pacific, stay for longer and carry out repairs and maintenance whilst in the region.
"That means longer stays at marina's, more opportunities for shipyards and agents, extra work for contractors and specialised trades, and more tour bookings.
"Importantly, it will also mean all facets of the supply chain such as fuel and provisioning will benefit."
The Deputy Prime Minister is hopeful the bill will receive bipartisan support and be passed by the Senate this week.
---