Huge pay day for tradies hired for Cairns Convention Centre upgrade…but at what cost?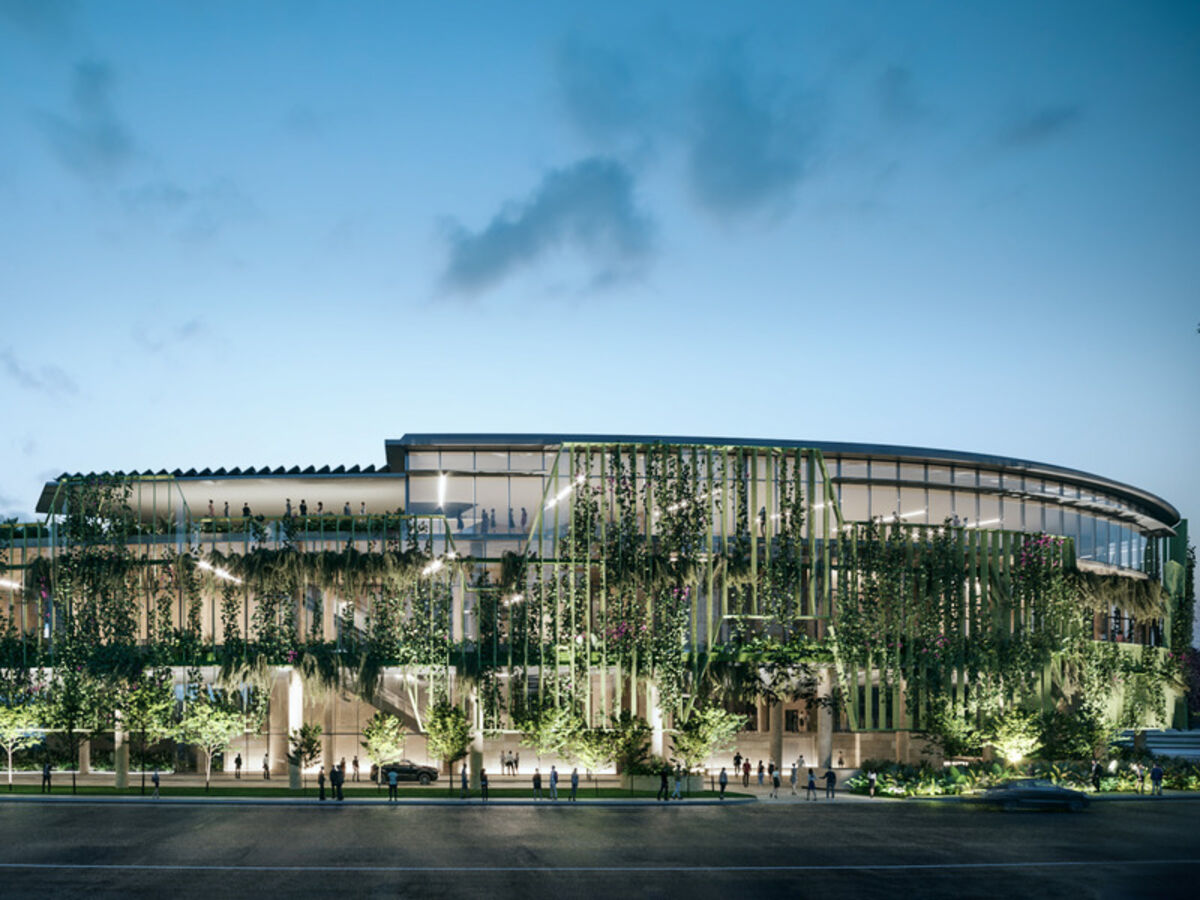 ---
Tradies who work on the State Government's $176 million upgrade of the Cairns Convention Centre are set to reap the rewards from a trial of new industrial standards which will see the average construction worker earn $200,000 a year.
The project has been confirmed as a pilot for the Palaszczuk regime's strengthened Best Practice Principles minimum conditions for state-funded projects.
---
---
It today announced that national firm Lendlease is the managing contractor, charged with ensuring local sub-contractors abide by the new conditions.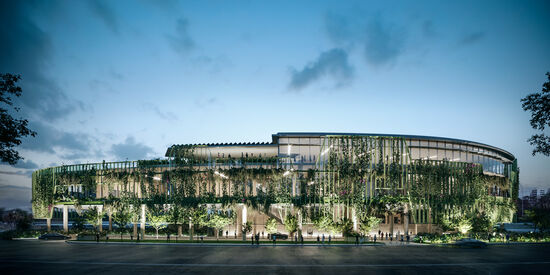 "We need to make sure this job is done on time because it's a key economic driver, so we can't have any industrial action," said Cairns MP Michael Healy.
"Lendlease has a team based in Cairns with a very strong record of delivering major government projects and our deal with them contractually requires them to engage local tradies on the opportunities to tender for Convention Centre works packages.
"I'd urge local tradies to make the most of this significant opportunity."
Details of the new standards are contained in a 122 page document and include 5% annual pay increases, a requirement to pay weekend hours at overtime rates of 200% and 12% superannuation contributions.
It's estimated the requirements would increase a traffic controller's average salary to $180,000 and a carpenter's to more than $200,000.
Deputy CEO of Master Builders Queensland, Paul Bidwell, told Tropic Now the standards have been drawn from the industry's enterprise bargaining agreements in Brisbane's CBD.
"Those figures have been bandied around and they're all true," he said.
"Their objective is to increase wage rates in regional parts of Queensland.
"At the moment we don't know the detail of exactly how it's going to work but it's likely the extra funds will all trickle down from Lendlease."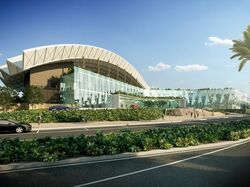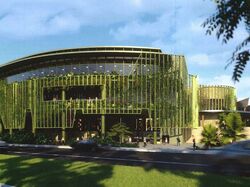 Mr Bidwell said among his reservations is that the conditions will artificially increase the cost of regional projects by 30 per cent.
"Our position is well you can do that but in some respects you're paying more than you need to so why don't you pay what you need to and build something else and spread the love?
"Then there's the issue of inequality because workforce supply and demand isn't being taken into account.
"Say I'm a local subbie group and our market rate is $100 and when I'm working on this project I'm getting $130, great for the guys on this particular project but not great for the guys on different projects."
The State Government has also revealed a new design for the upgrade, which includes one room with a capacity for 400 people and another with a 600-person capacity.
The facility will be closed between May and October next year to allow most of the work to be accomplished, however the entire project is not scheduled for completion until early 2022.
Around 570 full time jobs will be created during the construction phase.
Once completed, the Convention Centre expected to attract 20,000 additional visitors to the Tropical North and inject up to another $50 million into the local economy annually.