Council democracy again under the spotlight following conflicted casting vote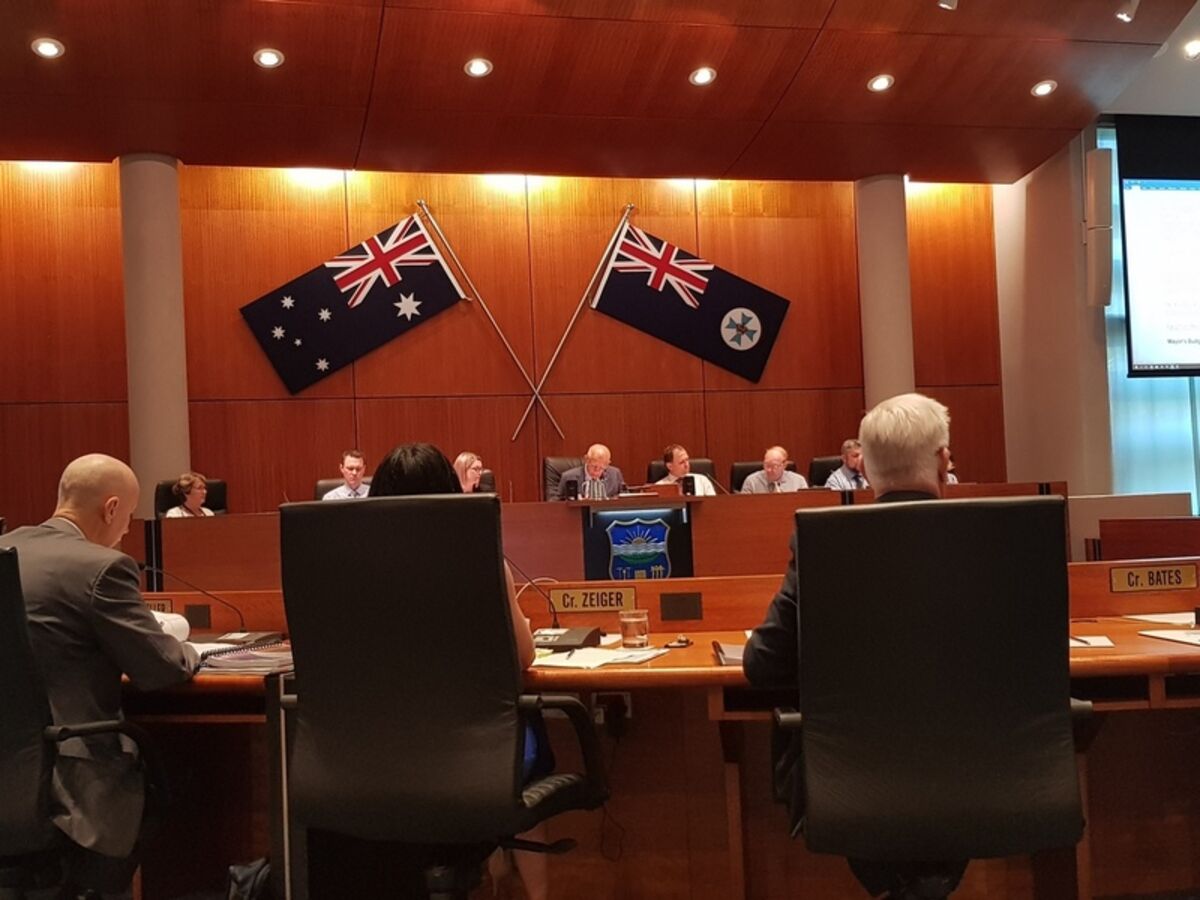 ---
Concerns have been raised about Cairns Regional Council's new process to deal with anti-corruption legislation, after the Mayor used his casting vote in a controversial development decision, despite having declared a conflict of interest.
Standing committees were formed in October to combat the high incidence of matters being delegated to the CEO.

---
---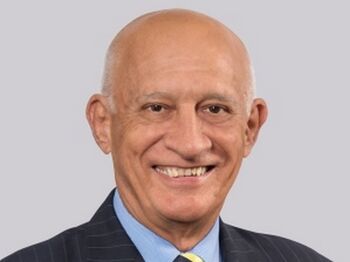 With the decision split, Mayor Bob Manning as Chair of the committee cast the deciding vote.
HOW THE VOTE WENT DOWN
A Council spokesman told Tropic Now an unusual series of events led to the situation.
"It was delegated to Standing Committee A as a majority of Councillors had declared a conflict of interest," he said.
"Cr Cooper was absent from today's Ordinary Meeting and therefore Committee A, and Cr James removed himself from the discussion and voting due to his conflict of interest.
"Cr Zeiger and Cr Olds considered the declarations of Mayor Manning and Cr Moller and determined they were not of sufficient significance that they would lead to outcomes that are contrary to the public interest.
"Cr Moller and Mayor Manning supported the motion and Cr Zeiger and Cr Olds were against.
"Under standing orders, when there are equal votes, the Chair has the casting vote."
OPPOSED RESIDENTS FUMING
The decision has prompted a group of opposed residents to lodge a submission with the Office of the Independent Assessor, which investigates conduct complaints.
One of the residents, who didn't want to be named, told Tropic Now the voting was a farce.
"I don't understand how a Mayor can have a conflict and then have a casting vote," he said.
"It's just a joke, it does not look good and it reeks of greed."
One of his main gripes is that Deputy Mayor Terry James is a Principle of JB Design, the firm which drew up the development plans.
While Cr James declared his conflict of interest and removed himself from the vote, the resident said he believed the conflict extended further because JB Design lists Cairns Regional Council as one of its affiliates on its website.
"I don't understand how they can call it a perceived conflict of interest," he said.
"We're not letting this go."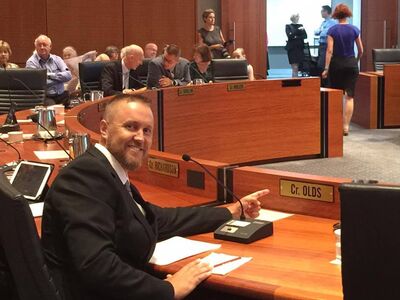 WHAT WAS THE CONFLICT?
The entire six-person Unity Team, as well as former Unity member Richie Bates, declared conflicts of interest due to a donation of $5,500 from JB Design to assist with the party's campaign in 2016.
It was for in-kind work that was auctioned off as a fundraising initiative, but the winning bidder never came forward to redeem the work.
"Somebody paid $200 for it and then no one ever came in to get the work done so not a dollar was ever exchanged," Cr Manning told Tropic Now.
"If there was a huge conflict that was there, you're not going to get the permission to stay.
"There is a process now that's followed that is in accordance with the legislation with these committees and the matter was dealt with in the fashion it should have been dealt with."
Cr Manning said he voted in favour of the application because it was recommended by officers.
"This was code assessable which means if you satisfy the code you're entitled to an approval," he said.
"You can't knock something back because of a few people in the electorate, you've got to do the right thing by the people in the broader scheme of things."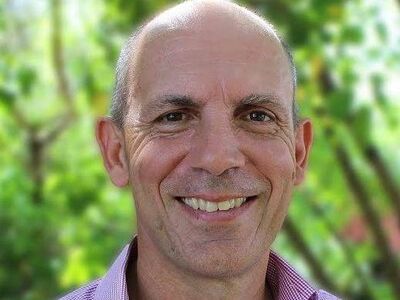 WHY DID NON-CONFLICTED COUNCILLORS ALLOW CONFLICTED COUNCILLORS TO VOTE?
Independent Councillor Brett Olds has told Tropic Now he moved to allow Cr Manning and Cr Moller to vote because he didn't believe their conflicts of interest were sufficient enough to be classed as corruption.
"The Integrity Commission's telling us if it's less than $500 per person that's not a serious conflict," he said.
"If it's between $501 and $2,000 dollars you must get permission to stay in the room.
"If we had kicked the Mayor and Cr Moller out, we could have done that but that's not the proper way to go about democratic decisions.
"The application is code assessable, so had me and Cathy won they would have appealed it and it would have cost the Council more money."
So why did Mr Olds vote against the application? He said he was simply representing his constituents.
"We put a survey out there for Freshwater and Aeroglen residents recently and everyone said they want 800 metre square blocks, they want lower densities," he said.
"People do not want to be jammed in on 299 square metre blocks.
"There'll be a new planning scheme next year and I know on Northern Beaches I will be pushing hard for overlays that protect larger blocks."
PROCEDURES QUESTIONED
Councillor Richie Bates has also raised concerns about how the matter was dealt with.
He told Tropic Now he believes the procedures weren't properly followed, which weakened the safety mechanism of having non-conflicted Councillors decide whether conflicted Councillors can vote.
"What they didn't do is provide adequate reason why they should stay in the room," he said.
"They have to provide a valid reason why the conflicted Councillors remain in the room and participate and they didn't do that, they just basically said, 'no worries you can stay in the room'.
"The safety mechanism sounds great but the reality is they're not using it."
Yesterday's was the final Council meeting for the year.
Three meetings have been set down for next year before Council elections are held in late March.