Ride share driver robbed from car in Kewarra Beach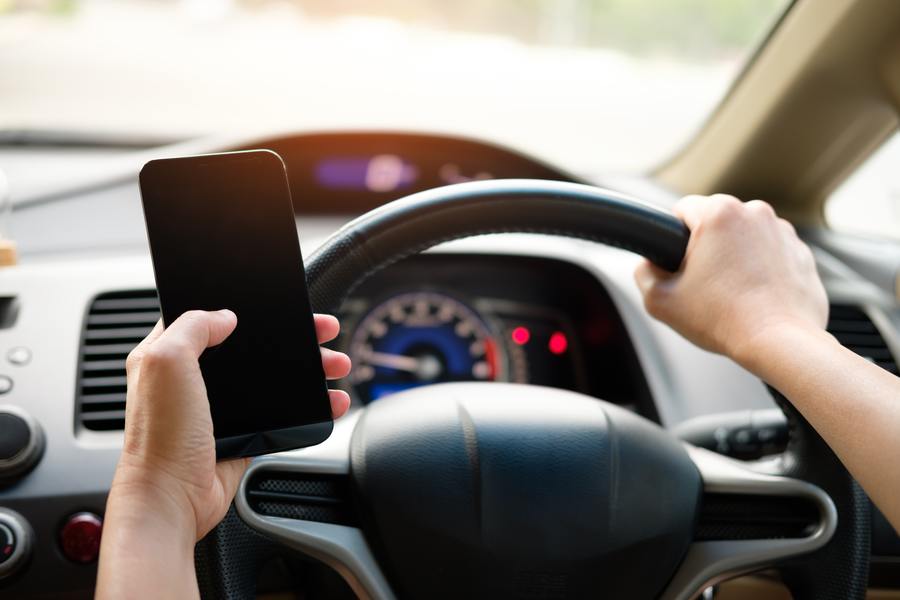 ---
Police are searching for a motorist who attacked and robbed a ride share driver after confronting his vehicle in the middle of a quiet Kewarra Beach street on Friday night.
The 41-year-old ride share driver had just completed a passenger drop off at around 11pm when a gold coloured station wagon-type vehicle pulled sharply in front of his car as he drove down Waterview Close. A male driver then exited the station wagon armed with a baseball bat.


---
---
The victim remained in his vehicle while the offender prodded him in the head and struck his arms several times with the bat. He then reached into the vehicle and stole the victim's phone before getting back into his car and driving away.

The victim drove to Cairns to report the incident. He sustained bruising as a result of the attack.

Police are unsure of whether the act was random or a result of road rage. The victim described the offender as a male of indigenous appearance, around 40-years-old, slim and 165cm tall.
---