Three horse race for Cairns Mayor at this year's local election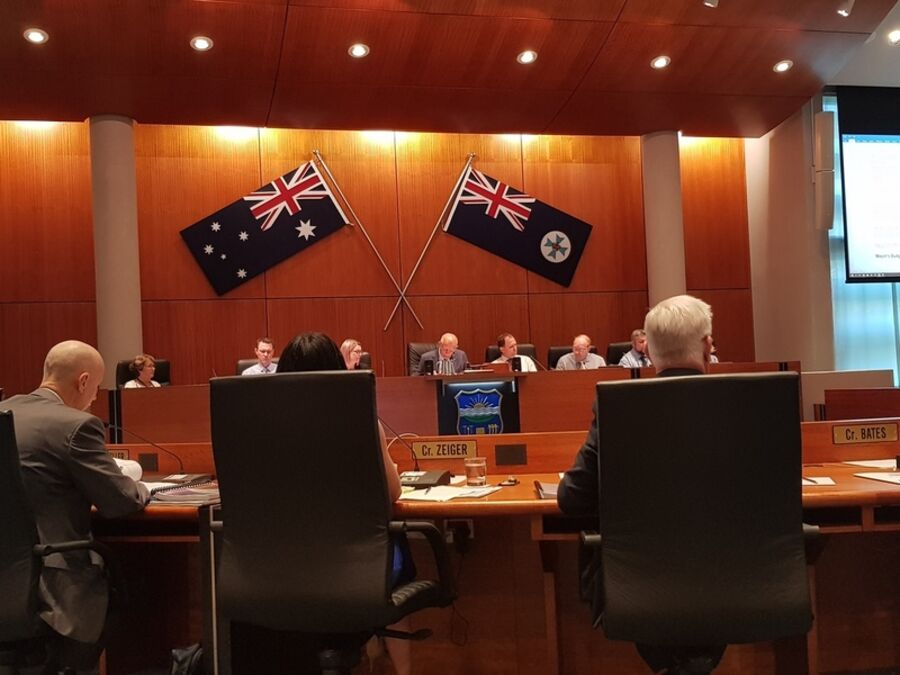 ---
An unexpected third candidate has emerged for the role of Cairns Mayor in this year's Local Government elections, following the announcement local businesswoman Georgia Babatsikos is vying for the role.
Queenslanders will head to the ballot boxes on March 28.
---
---
Incumbent Mayor Bob Manning has already announced he's standing for a third term leading the Cairns Unity party, while Jen Sackley will head a new party, the North Queensland State Alliance (NQSA).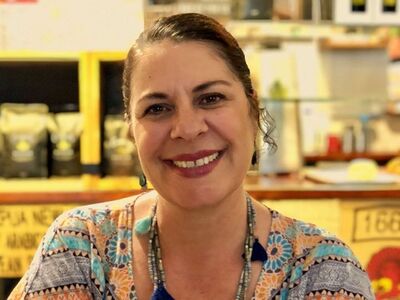 However, the most surprising candidate is Ms Babatsikos of Cairns Urban Walking Tours, who's also organised events such as last year's inaugural Christmas Fair in the CBD and Reclaim the Night walks.
Ms Babatsikos told Tropic Now she'll be standing as an independent.
"This is a conscious decision to support council members who should be able to represent their divisions independently," she said.
"My job leads me through different parts of the city and I meet a lot of businesses as well as locals and tourists and many feel that they are not supported as they could be, so I believe its time for new leadership that brings fresh ideas and a fresh point of view to the challenging issues our wonderful city faces at the moment."
Ms Babatsikos will be basing her campaign on three main platforms, including industry and job diversity to boost the local economy, planning for the future and creating a sense of ownership, pride and participation for residents.
"I would like to ensure that citizens are more involved in the decision making process in our city, including the key priorities and activities as well as participatory budgeting," she said.
"I share this place with so many amazing people that want to contribute to making it better every day."
The Cairns resident of 16 years has previously been involved in the business, education and non-profit sectors and has managed multi-million dollar budgets and worked alongside governments in high level management positions here and overseas.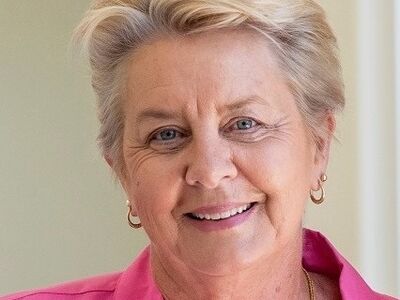 Unlike Ms Babatsikos, fellow candidate Jen Sackley is no stranger to the campaign trail.
She stood for Clive Palmer's United Australia Party at last year's federal election and was the One Nation candidate for Cook at the 2017 Queensland ballot.
Ms Sackley plans to lead a team of nine divisional candidates which will be announced in the coming weeks.
"We need a 50 year vision and together we can plan and build our future, something our children's children will be proud of," she said.
"Let 2020 be one of no conflicts and no excuses."
Another possible contender is former Mayor, Kevin Byrne, although he's remaining tight-lipped.
"I rule nothing in or out these days," he said when contacted by Tropic Now.
"The issue of me being a candidate is pure speculation but I will let you know at the appropriate time."
In any case, it's set to be a new-look Council, following the announcement by division eight Councillor Jessie Richardson that she's retiring from the role and division 6 Councillor Linda Cooper revealing she's stepping aside to run as an LNP candidate for Barron River in this year's Queensland election.
Entrepreneur Kristy Vallely has already announced herself as a candidate for division six.
---