Douglas Shire Council bans use of Roundup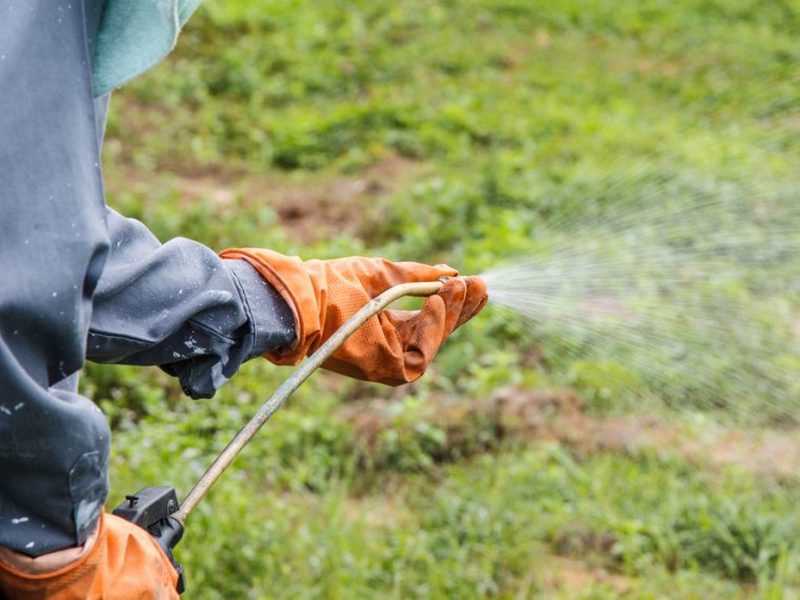 ---
Douglas Shire Council has voted to ban the use of glyphosate in 133 public locations across the Shire, including playgrounds, footpaths and retail areas.
The move comes amid growing concerns about the safety of the world's most widely used weed killer, which is sold commercially as Roundup.
---
---
Several countries have already moved to ban the herbicide, including Austria, Germany, France and Vietnam.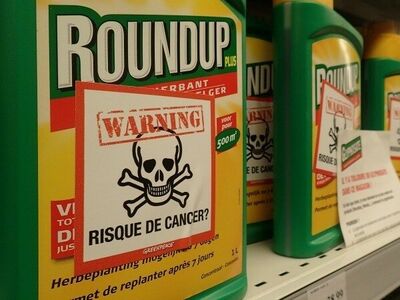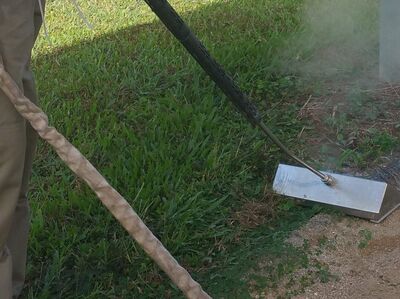 Douglas Shire Council Mayor Julia Leu said the Council will now use chemical-free alternatives for weed control.
"Council is acting on serious concerns about the use of glyphosate in public areas.
"For many years, our crews have been trialling different methods, from flame weeding to steam weeding to organic herbicides, in a bid to shift the organisation's reliance away from glyphosate," she said.
"This strategy builds on the glyphosate ban we introduced north of the Daintree River and at playgrounds in previous years, as well as further encouraging investment in steam weeding technology for use in sensitive areas."
The Council will also increase health monitoring for staff and introduce fit testing, tight-fitting respirators for each worker as required.
In recent years, billions of dollars in compensation have been awarded to US cancer sufferers who've sued the chemical's maker, Monsanto, which is owned by Bayer.
They included a council landscape worker who'd used the chemical regularly.
Australian cancer sufferers, including a landscape gardener and a farmer, have also launched legal action.
Bayer stands by its claim that glyphosate does not cause cancer and the Australian Pesticides and Veterinary Medicines Authority (APVMA) continues to rule that glyphosate is safe to use as instructed.
The Douglas Shire Council will use steam weeding, hand and mechanical weeding, brush cutting, flame weeding and the use of organic herbicides as alternatives.
Glyphosate will only be used when it is necessary to fulfill biosecurity obligations.
Private residents can still use the chemical, even on their council strips.