1000 cancellations and counting as coronavirus impacts TNQ tourism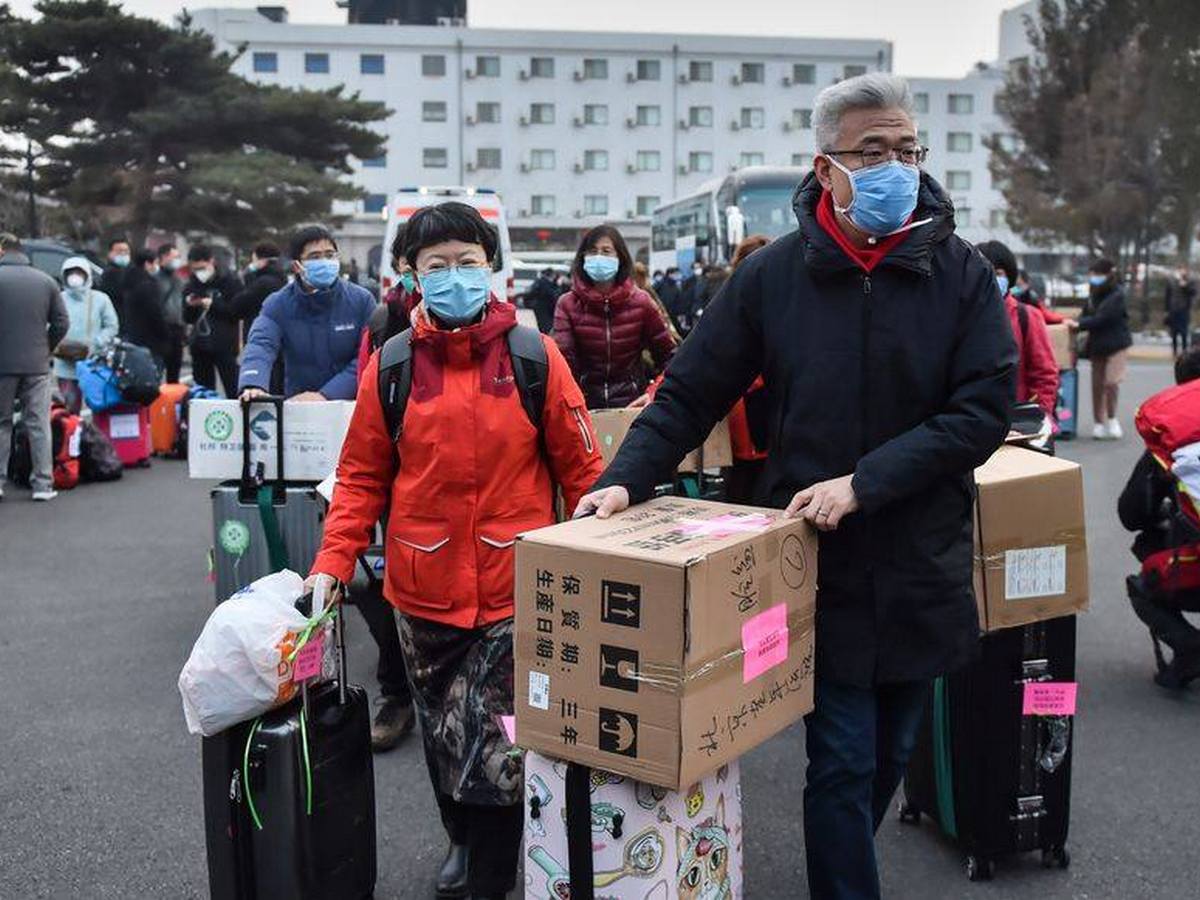 ---
A Chinese government ban on international group travel is already impacting far north Queensland tourism operators, with the peak tourism body reporting 1,000 visitors have cancelled their trips to the region.
The ban, which came into effect yesterday, is aimed at preventing the spread of novel coronavirus, which has killed more than 100 people in China since the start of the year.
---
---
Tourism Tropical North Queensland CEO Mark Olsen said the economic impact for local businesses will be acute.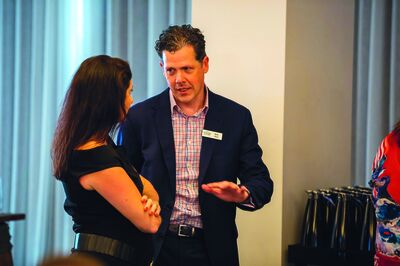 "China is a key market and the loss of Chinese group travel will impact Cairns & Great Barrier Reef, especially as it falls during the two weeks following Chinese New Year which is the peak travel period for visitors from China," he said.
"The ban affects Approved Destination Scheme groups which account for around 50% of our Chinese travellers at this time of year.
"Operators are still trying to determine how their business will be affected.
"Some have had up to 40% of their Chinese group bookings cancel over the next fortnight."
Mr Olsen said the region is already hurting from reduced international traveller numbers, which began when Townsville was flooded a year ago and was further exacerbated by the 'Australia is burning' message during recent bushfires.
He's calling on the State Government to provide more marketing funding.
"Additional destination marketing funding is urgently needed to assist with market diversification," he said.
"The future of our region hinges on our ability to adapt to changing visitor needs globally."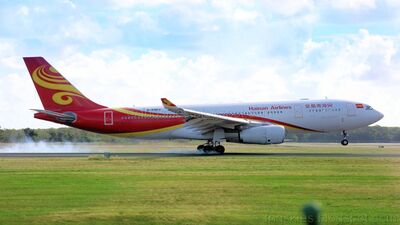 INFECTION CONTROL AT CAIRNS AIRPORT
Thousands of people are now thought to be infected with novel coronavirus, with estimates ranging from 4,500 worldwide, to 44,0000 in the Chinese city of Wuhan alone, where virus is believed to have originated.
Travellers continue to enter Cairns directly from China, with a Hainan Airlines flight from Shenzen scheduled to land tomorrow morning.
A spokeswoman for Cairns Airport has told Tropic Now that despite the number of visitor cancellations, no flights from China have been cancelled.
She said infection control measures have been introduced at the airport, including signage and the deployment of hand sanitiser throughout the terminals.
"Cairns Airport is working closely with the Department of Health and authorities to ensure the health and wellbeing of all staff, stakeholders and are following all guidelines with coronavirus," she said.
"Situations such as this are identified in our Airport Emergency Plan and Cairns Airport is well-equipped to deal with this having, previously worked closely with health authorities to support efforts for the control of Sudden Acute Respiratory Syndrome (SARS) and more recently, Middle East Respiratory Syndrome (MERS).
"Our Airport Emergency Committee has been briefed and we will continue to take guidance from the health authorities as this situation unfolds."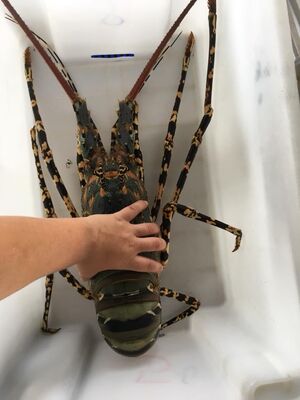 AGRICULTURE AND EDUCATION ALSO IMPACTED
Local universities CQUniversity and James Cook University (JCU) are also monitoring the situation closely ahead of the start of semester one next month.
A JCU spokesman said Chinese students make up a small proportion of its international cohort.
"Through Universities Australia, JCU and other universities are liaising with federal health officials and DFAT about the latest official Government health and travel advice," he said.
"JCU will continue to closely monitor and review developments as the situation evolves and follow official advice to assure the health and wellbeing of our university communities."
Local agricultural and seafood industries are also being hit hard, with exports of live fish and tropical rock lobster in particular coming to a grinding halt.
A ban on the movement of people in China at a time when celebrations for lunar year are usually in full swing has frozen demand, with export prices plummeting by more than 60%.
Last year, Queensland's tropical rock lobster exports alone were valued at around $35 million.