Cairns jobs scene still strong despite some headwinds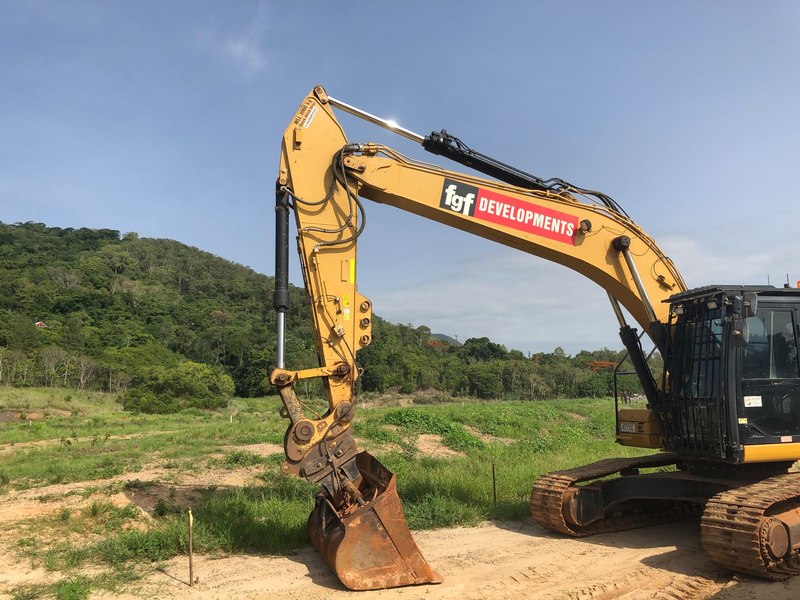 ---
The Cairns unemployment rate continues to creep higher, but our city's jobs growth is still much stronger than the state average.
Local economist Pete Faulkner from Conus said the trend unemployment rate in Cairns had moved higher over the past 8 months to 6.2%, just above the state average of 6%.
Mr Faulkner said the local unemployment rate was pushed higher by a strong participation rate - the measure of the working-age population either working or looking for work.
In his latest Conus/CBC Staff Selection Trend data report, Mr Faulkner said annual trend employment growth had also moved a little lower (+6.2%) in Cairns but remains "very strong" compared to +2.3% for QLD.
Our employment growth is also stronger than the +2.9% in Greater Brisbane and +1.7% for the Rest of Queensland.
Most gains were found in Healthcare, Education and Construction, while the Retail sector - unsurprisingly - experienced further declines.
"Over the course of the past 12 months all of the new employment has come in the middle-aged cohort (+8,900) with the older cohort and youth sector both slightly weaker," Mr Faulkner said.
"Over the course of the year full-time employment is up strongly (+10,200). The Trend labour force data in Cairns has been generally improving solidly for more than 12 months although that has reversed somewhat in recent months.
"For example, in the past 6 months Trend employment is down 1,100 but was up 8,700 in the prior 6 months. There can be little doubt that the labour market in Cairns is still quite firm although there has been some moderation of late.
"This strength is also reflected in the strong pick-up in Trend Participation which, despite some recent easing, still sits close to a 7-year high. Were it not for this strength in participation the unemployment rate would be much lower."
---
---
Eva Grabner from Elite Executive said Finance, Executive and Engineering/Project Management positions had ramped up in the first month of 2020.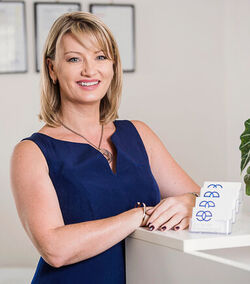 "There was a drop in job ads on a national level in August and September last year and then an upsurge in October and November," Ms Grabner said.
"At Elite Executive we found that employers either wanted to fill roles before the holidays so that new employees could start fresh in the New Year, or they wanted to commence recruitment in the New Year, so found that November and December was much busier.
"The New Year has remained strong with both Executive roles and Engineering/Project Management roles being quite active. In the Cairns region, infrastructure has picked up and therefore the demand for qualified staff. Other areas have been in Finance and that has been throughout Queensland.
"With local government going into 'caretaker' mode shortly, we are finding that there are quite a lot of open positions at the moment. We are also seeing a huge influx of highly qualified people looking to move into new positions and opportunities so there is a good balance in the market and a quicker placement turnaround as a result.
"All in all, it has been a very positive start to 2020 and we expect to see more of the same in the next few months."
---