Cairns community to rally against youth crime legislation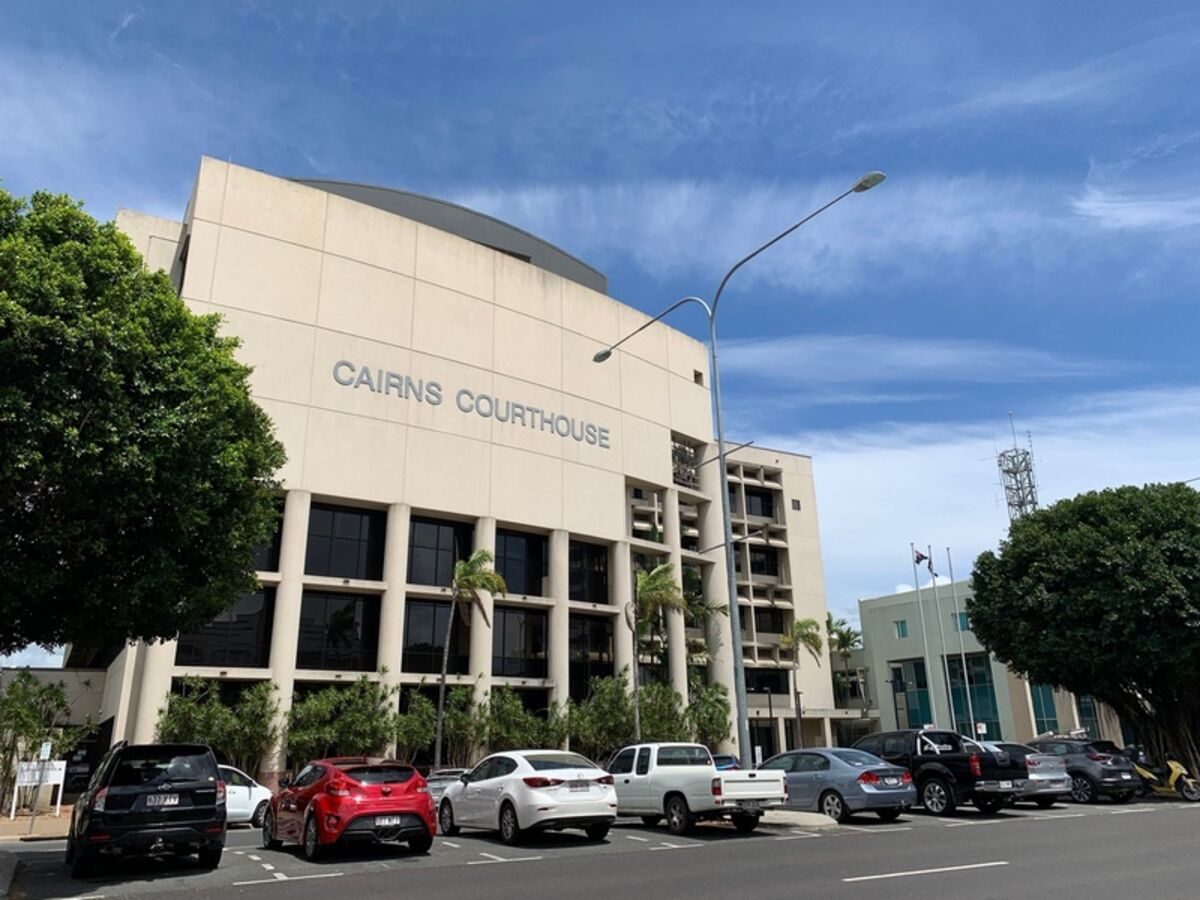 ---
UPDATE 19/2
The peaceful protest has been postponed until organisers prepare necessary paperwork.
EARLIER
A Cairns resident who is fed up with youth crime in the region has organised a protest to call for tougher penalties for young offenders.
Mitch Mawer, who is born and bred in Cairns, has told Tropic Now he believes the level of thefts, break-ins, burglaries and assaults is out of control.
---
---
"It's ridiculous and there's no repercussion for the perpetrators," he said.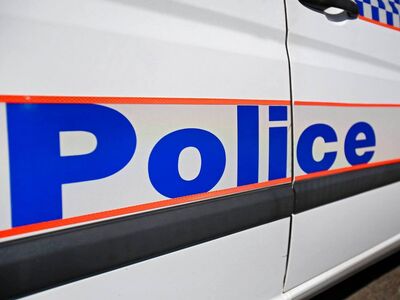 "Two cars got stolen across the road from us not long ago.
"I have an eight month-old daughter and my wife doesn't want to raise her here anymore.
"You can't even walk around by yourself anymore."
Mr Mawer said the current Youth Justice Strategy Action Plan, which prioritises keeping young people out of court and custody, doesn't take into account the impact of youth crime on victims.
He's concerned vigilante action will occur as a result.
"We all know someone who's been affected by it," Mr Mawer said.
"People are just going to get sick of it and a kid is going to get seriously hurt.
"You can't have someone in your house, creeping around."
In just the past two days there have been arrests for a ram raid at Redlynch, a stabbing at Manoora, the horrific assault and robbery of a 15 year-old girl at Bentley Park and an assault on an 18 year-old man whose skull was fractured at a local shopping centre.
Of the total 14 people charged, 11 were aged between 12 and 16.
Mr Mawer said he felt compelled to take action because of increasing community concern.
"You can't ignore a thousand people standing out in the street," he said.
"I don't want to be the voice really but it's something the community wants."
Mr Mawer said he hasn't yet raised his concerns with State Cairns MP Michael Healy.
Tropic Now attempted to contact Mr Healy for comment, but he was in Parliament and didn't return the call by close of business.
However, in a social media post today, Mr Healy said the Government's Youth Justice Strategy is reducing reoffending.
"The Palaszczuk Government has committed half a billion dollars to target Youth Justice and we are seeing some great early success on some of our initiatives - reducing reoffending and changing the story for some of our young people," he wrote.
"However, our new Youth Justice Act is very clear that if a young person is a risk to the community or is at risk of reoffending, then they should be detained.
"Part of that funding is going towards building a new facility at the Brisbane Youth Detention Centre, and a 32 bed facility nearby.
"Minors are being arrested and are facing the Law."
The peaceful protest will take place on Saturday, February 29 between 9AM and 11AM outside the Cairns Courthouse.