Tropic Weekender: Your curated guide to the best events across the Cairns region this weekend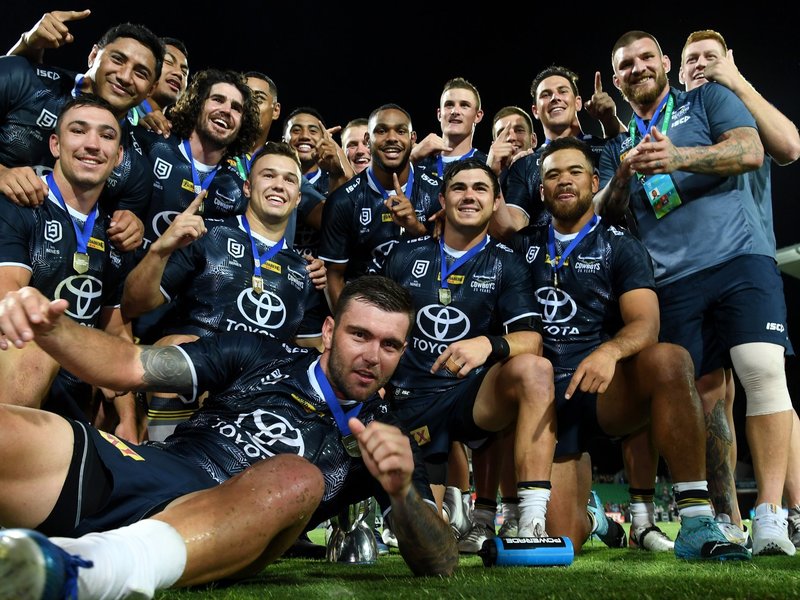 ---
Finally... we're in for some relief from the heat this weekend.
According to the weather bureau, max temps across Saturday and Sunday will be 31C, with a very high chance of showers on both days.
There even be a thunderstorm on Saturday, which should make the Cowboys vs Broncos trial match interesting! Whatever you do, have an awesome time exploring our beautiful region and all the fun events rounded up in today's edition of Tropic Weekender.
---
---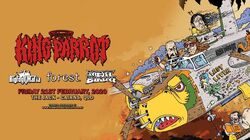 1. King Parrot live at The Jack
King Parrot return to Cairns for one night only at The Jack. A huge night of heavy music is in store for the Cairns faithful, and an off kilter live performance that only King Parrot can deliver. Tickets here.

2. Barre and bubbles at Riley
Life's all about balance, so Crystalbrook's Riley hotel has combined mindful toning and stretching in a barre Pilates class...with bubbles – because everyone should indulge in life's little luxuries! More info here.
3. O Week Toga Party at The Woolshed: More info.
4. Blue Reed live at Elixir: More info.

5. Trivia Night at The Bluewater, Trinity Park: Find out more here.
6. Cairns Taipans Annual Awards Dinner at Pullman International Hotel
Join players, coaches and club staff and volunteers to celebrate a massive season for the Taipans - and help send the team into the playoffs with a bang!
---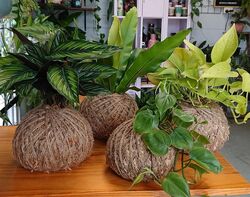 7. NQ Cowboys vs Brisbane Broncos at Barlow Park
Head to Barlow Park for a huge preview to the upcoming NRL season as the Cowboys take on the Broncos. Gates open at 4pm with a curtain raiser featuring Northern Pride before the big game. More info here.
8. Craft beer and live DJ set at Tap & Turtle (Pullman Cairns International): More info here.
9. Pachamama Poolside at Bailey
Acoustic performance by Ivy, along with world class cocktails and tasty menu treats. Happening from 5pm. Event details here.
10. Kokedama Workshop at Succuliving: More info here.
11. Beer tap launch at Laneway Green
Described as a "momentous milestone" the team at Laneway Green will be joined by Coral Sea Brewing Co to celebrate the launch of 100% independent beer taps at the venue. More info here.
12. Margarita Day at The Watering Hole: Check the details here.
---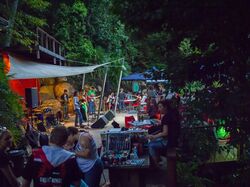 13. Sunset Ragga at Cairns Esplanade
Relax and unwind with the smooth vibes of one of the hottest acts in Cairns right now. More info here.
14. Cairns Pregnancy and Baby Expo 2020 at Pullman Cairns International: More info here.
15. Free Entry at Cairns Art Gallery
Don't forget there's always free entry at our city's art gallery, and apart from the amazing exhibitions, the air-con is so good! More info here.
16. Super Sunday Sesh at AJ Hackett: Check out the details here.