Tropic Weekender: Your curated guide to the best events across the Cairns region this weekend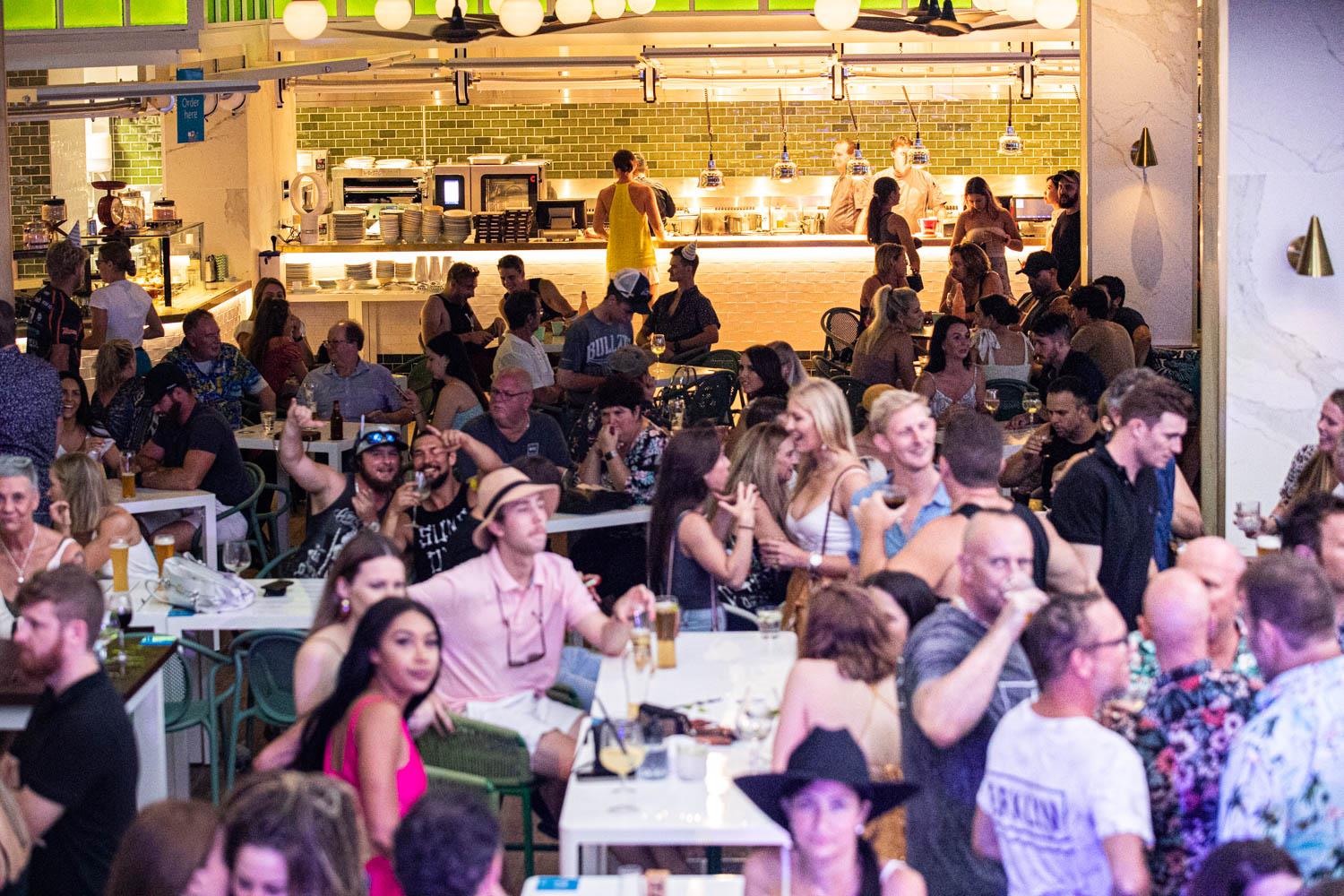 ---
Yes! It's the weekend. And while the weather isn't looking particularly sensational... it's the WEEKEND!
The Bureau of Meteorology is forecasting max temps of 32C across Saturday and Sunday, with a high chance of thunderstorms and showers on both days.
Whatever you do, have an awesome couple of days out and about exploring our beautiful region with the following events in today's edition of Tropic Weekender.
---
---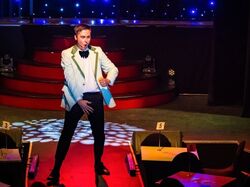 1. Because Fashion
On trend fashion, great hair and a good supply of champagne. Need we say more? The team at Tokunai Hair are back with their must-attend fashion show. More info here.
2. FFA Cup - Edge Hill vs Mareeba at Tiger Park: More info here.
3. Phat Love at Laneway Green
Think funkadelic hip hop meets great food and drinks, and you get Phat Love at Laneway Green. Local music doesn't get much better than this, with support Antics, Rydakule and DJ VIX. Event details here.
4. Paramour Cabaret 5 Year Anniversary Party: More info here.
5. Ocean Film Festival World Tour at Cairns Performing Arts Centre
Designed to mesmerise and enthral, the Ocean Film Festival World Tour is a 3 hour celebration of our oceans comprised of sublime footage taken above and below the water's surface. More info here.
6. Davy Simony with Gabe Burdulis (USA) at Elixir Music Bar: Check the details here.
7. Vivien Aisi Duo at Pachamama by Crystalbrook:More info here
8. Cairns On A Fork - Mini Fork at Stratford Soccer Club
Unfortunately the planned bushfire fundraiser event by Cairns on a Fork has been cancelled, but the team are putting on a 'mini-fork' to thank their foodie fans. Event details here.
9. Russell Harris solo and DJ Midge at Rocco by Crystalbrook: Flynn Hotel
---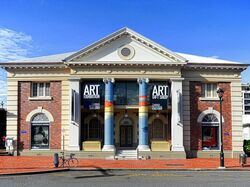 10. International Women's Day 2020 at Salt House: More info here.
11. Why Not Pool Party Vol. II at Gilligans
Watch UFC live on the big screen, Mosaic live DJ set from 3pm and the after party from 10pm. Big pool, chill area, floaties, beers, burgers and more. Event details here.
12. Free Entry at Cairns Art Gallery
Don't forget there's always free entry at our city's art gallery, and apart from the amazing exhibitions, the air-con on a hot day is so good! More info here.
13. Darron Beahan live at The Cotton Club: Check out the details here.
14. Miss Tee and DJ Matt Caseli at Boardwalk Social: Flynn Hotel by Crystalbrook