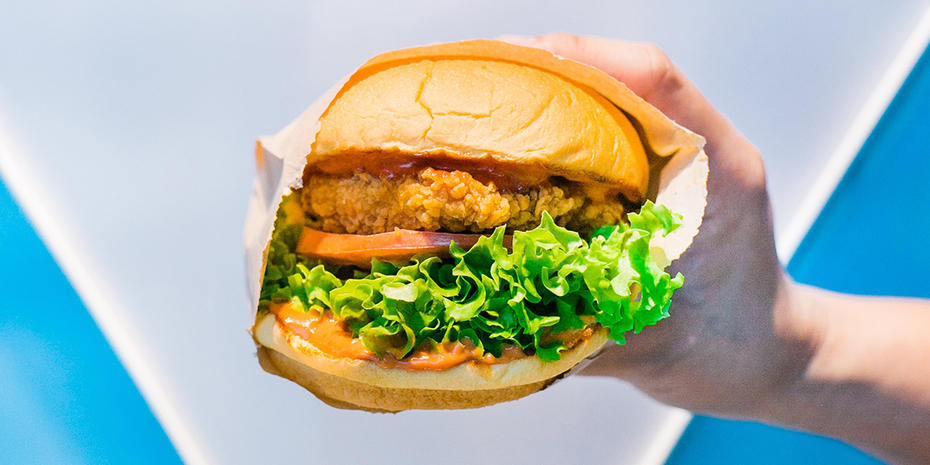 Some of the best performing stories on Tropic Now are what we call "listicles".
Simply, a listicle is an article that is presented as a 'best of' list.
It's a fun and informative way to engage our audience about great businesses, places and experiences in our region while promoting these places at the same time.
Listicles are by far the most shared content on the web as people love to discover new places and to invite their friends and family to discover them as well.
Please complete the form below so we can include you in our next listicle.
If you REALLY want to stand out, upgrade your inclusion by adding additional info and an image for a small fee. We know it's worth it.
Thanks!