Syrian billionaire expands tourism portfolio with multi-million purchases
The man behind the redevelopment of Rydges Tradewinds has snapped up a deluxe eco-resort and luxury superyacht in a big boost to his portfolio in Tropical North Queensland.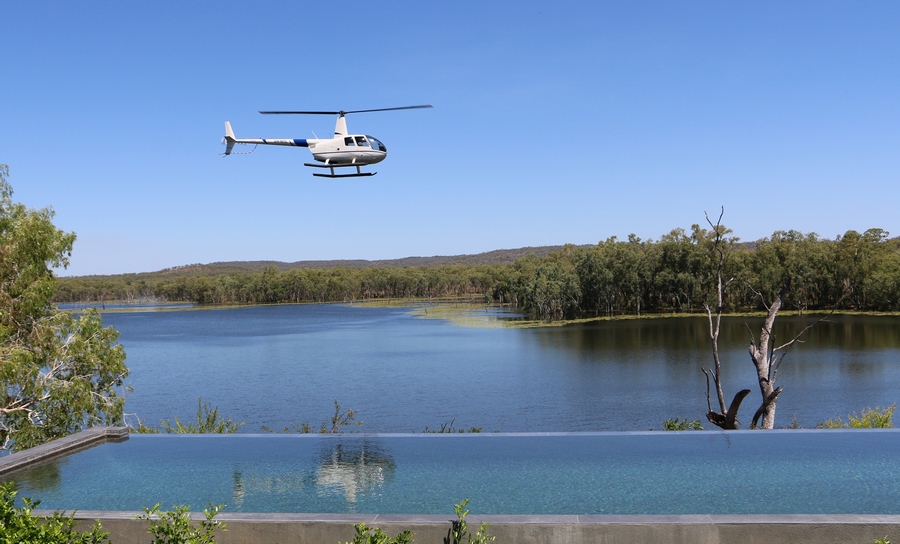 ---
Tropical North Queensland sure has captured the heart of Syrian billionaire Ghassan Aboud.
The GA Group magnate behind the $100 million redevelopment of Rydges Tradewinds and purchase of a vacant CBD site has just snapped up Crystalbrook Lodge and the sprawling 33,000 hectare property where it's located.
The 90ft luxury superyacht MV Bahama, moored at Port Douglas and available for charter at $50,000 per week, is also part of the deal brokered with former Crystalbrook owners John Morris and Jim Noli.
Local firm Prime Construction, which is leading the Rydges Tradewind redevelopment, has worked behind-the-scenes to identify new opportunities to enhance and upgrade the experience at Crystalbrook.
GA Group's managing director Mark Davie said the purchase of the Crystalbrook property and the yacht added outback and reef experiences to the company's Cairns portfolio.
"We introduced Ghassan to barramundi fishing at Crystalbrook, introduced him to heli-mustering, taught him how to use a stock whip and by the end of all that he was ready to become involved with the property," Mr Davie said.

"We wanted to further invest in this region, and we've got our two hotels but we want to provide an additional experience to those international guests coming into Cairns.

"Crystalbrook is a magnificent property only 220kms west of Cairns, and it's accessible by road and by air 365 days a year."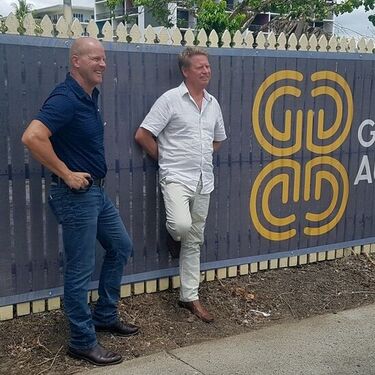 "Once you get there you end up in a very idyllic location. As a destination for tourists who want to experience the outback and get out there and enjoy that cattle station life it made the property a unique proposition for us."
Mr Davie said the company "fell in love" with Crystalbrook within minutes of arriving on site.
"The property has had a lot of development over recent years, and the lodge itself is only a couple of years old so there's not a lot we need to do with the lodge," he said.
"We also have the homestead there which is also lovely, and we want to introduce that to tourists which hasn't been done there before.
"We want to use the beef from the property in our hotels, and we will have a large base of customers who would love to taste the beef with our brand on it."