One Nation weighs in to state election battle with first TNQ candidate
One Nation has announced Ian Hodge and Peter Rogers as its first endorsed candidates for the next state election.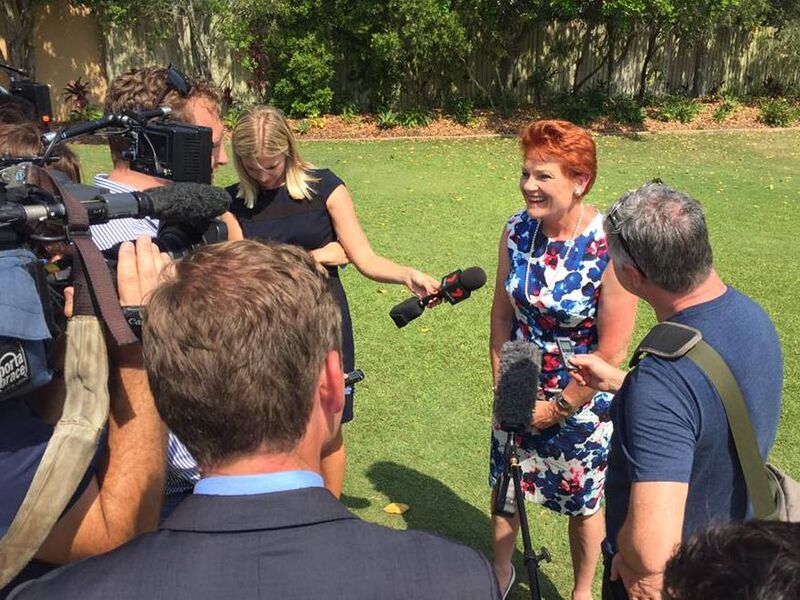 ---
Ian Hodge is a former car salesman, keen fisherman and former council candidate, but it's his next role as One Nation's first endorsed candidate in the Tropical North that is set to be his most high profile role yet.
Mr Hodge was yesterday announced as One Nation's candidate in the state seat of Cairns, while the party's former Leichhardt candidate Peter Rogers will take on Treasurer Curtis Pitt in the seat of Mulgrave.
The local pair were among 36 candidates formally announced as One Nation candidates by party leader Pauline Hanson yesterday.
---
Mr Hodge will take on sitting member Rob Pyne, the second time the pair have faced off in a political contest after a close race in division 3 at the local government election in 2012.
The announcement comes as likely Labor candidate for Cairns Michael Healy received a glowing endorsement from Premier Annastacia Palaszczuk, despite the party yet to open nominations for the next state election, due to be held over the next 12 months or so.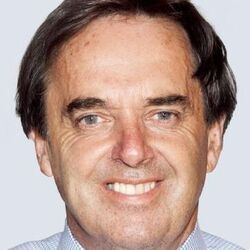 Mr Hodge - a former member of the LNP - joins Mr Pyne and the LNP's Sam Marino as the confirmed runners in the seat of Cairns.

The LNP recently announced former MP Michael Trout and former candidate Robyn Quick as the endorsed candidates in the seats of Barron River and Mulgrave respectively.
The endorsement of Mr Rogers in Mulgrave is perhaps One Nation's best chance of winning a seat in the Tropical North.
During its first wave of popularity in Queensland, the party won the seat of Mulgrave in 1998. But its MP Charles Rappolt resigned after just five months in parliament, citing stress, depression and intense media scrutiny over his troubled relationship with his partner Sandra Higgins.
Labor's Warren Pitt won the seat for Labor in the by-election, and effectively handed over the seat to his son Curtis.
But in the 2012 state election, Curtis Pitt narrowly held on to the seat after the Katter Party secured more than 30 percent of the vote. In the tight three-horse race, preference flows almost gave the seat to the LNP, with Pitt sneaking home by less than 500 votes.
Labor's introduction of compulsory preferential voting - with voters required to number all boxes on the ballot paper - could backfire against the party in a seat with a high third party vote like Mulgrave.
Mr Rogers secured 7.6 percent of the vote in the recent Federal election, placing third behind Warren Entsch and Labor's Sharryn Howes.