Caffiend embarks on exciting new era with two new venues
One of the first cafes to bring world-class coffee culture to Cairns nearly eight years ago is moving, evolving and opening in two new venues.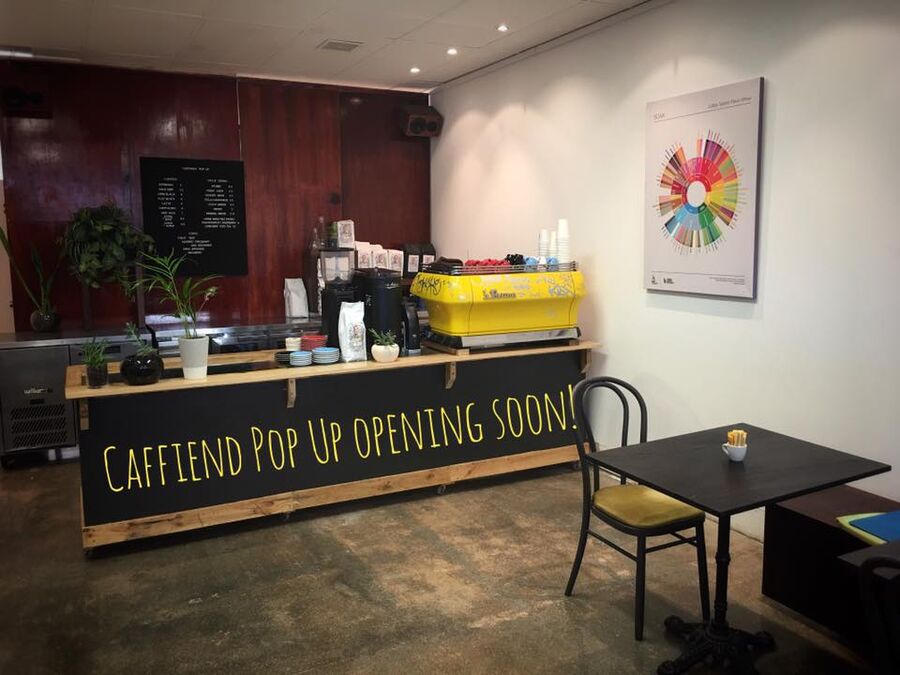 ---
One of the true originators of the Cairns coffee scene has made a bold move into two new premises, opening a food-focused space on Grafton St and a new roastery on Newell St.
Oliver James from Caffiend has revealed his new space at 72 Grafton St will feature a greater focus on food, including dinner options with a "sharing-style" menu.
He has also opened a new roastery on Newell St, which will be home to Tattooed Sailor Coffee Roasters and the Cairns Coffee School.
Oliver told TropicNow his team had reached their creative limits in the laneway space where they began nearly eight years ago.
---
He described his vision for the new Caffiend as a venue for both quick bites or long lunches, dinner dates or after-work drinks.
"Without solid lease arrangements, investing in and re-building in the old laneway space to catch up with where we had evolved to just didn't make business sense," he said.
"So the opportunity of moving into a much bigger space with Grafton St frontage is very exciting.
"In the same way I originally built Caffiend as the venue I would want to get my daily coffee and eat every weekend brunch at, it's the same with the new venue.
"I want it to be the place I get my everyday coffee and weekend brunch, but also that quick, light lunch, or that big long and boozy sharing lunch, or the cheeky beer or glass of wine after work with a little snack, or that reliable dinner date place where you know you can't go wrong.
"It will also be that venue where you can meet up with a bunch of friends and drink and graze on sharing food all of the night long!
"This is my vision for new Caffiend."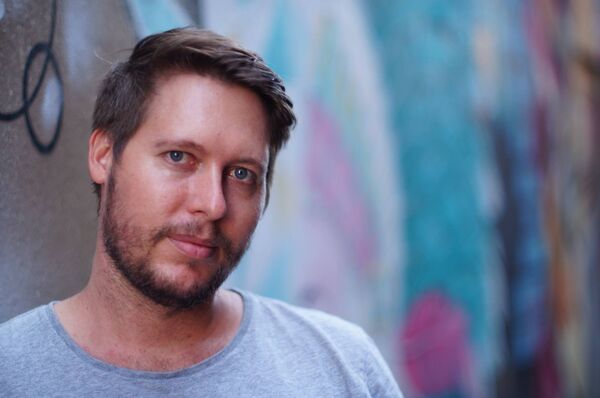 The new roastery at 176 Newell St is located just down the road from the newly opened Blackbird Cafe and Coffee NQ outlet.
"The roastery will be very, very coffee focused with a strong educational and community development element," Oliver said.
"The space will function as an espresso bar, wholesale roastery, coffee school and art and function space such as coffee competitions, meet the coffee farmer events, and coffee education events.
"Designing this venue has been loads of fun, we're bringing some really exciting design elements to this space.
The Caffiend team will run a pop-up coffee outlet in the new Grafton St venue, with plans for an official opening once the kitchen is built at the end of January.
The Newell St roastery is open from 6am on weekdays.