Supermodel helps search for next top model in Cairns
She has graced runways and magazine covers around the world, now Samantha Harris is visiting the tropical north for Cairns Central's popular model search.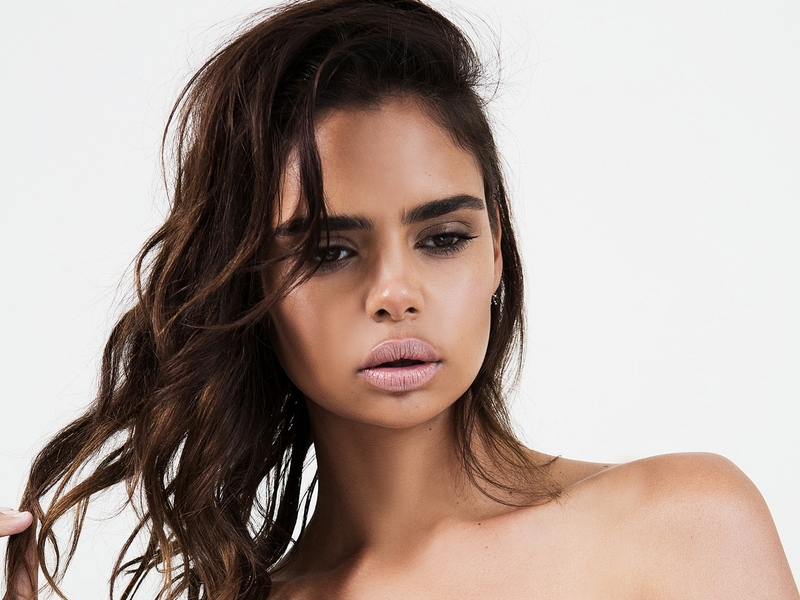 ---
One of regional Australia's biggest model searches has teamed up with one of the nation's most recognisable supermodels to find the next big thing on the catwalk in Cairns tomorrow.
Now in its eighth year, The Face of Cairns Central has enlisted international model and Indigenous advocate Samantha Harris to launch the 2016 competition.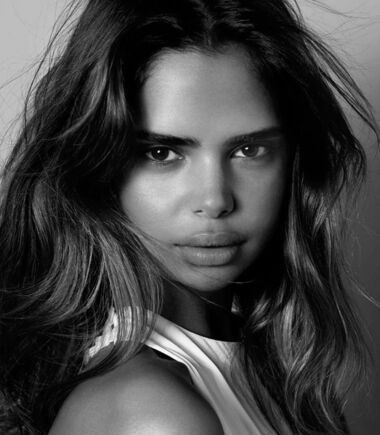 Harris first gained national attention at the age of 13 when she won Girlfriend Magazine's Model Competition. She went on to grace the cover of Australian Vogue and be named brand ambassador for some of the country's biggest fashion labels.
She has used her high-profile position to campaign for a range of charity causes, including Pink Ribbon Day and program supporting remote Indigenous communities.
Tomorrow she swaps the runways of Melbourne and New York for a visit to Cairns to inspire the next generation of model hopefuls.
Harris will take part in a selfie signing session and officially open this year's competition at Cairns Central's centre court from 1pm.
"I am really looking forward to visiting Cairns for this fabulous event and inspiring the youth of Australia to get out there and live their dreams," Harris said.
Cairns Central Centre Manager Christie-Lee Jackson said this year's model search competition provided a rare platform for aspiring models in a range of categories, from 'minnie' (aged 5 to 7) and 'junior' (aged 8 to 12) to 'senior' (aged 13 to 25).
The competition prize pool of over $10,000 includes a one year modelling contract with Chic management, a trip to Sydney for a test shoot and other prizes.
"The competition will provide a once in a lifetime opportunity for aspiring Cairns locals to gain modelling and fashion industry experience from one of the most influential figures in Australian fashion," Ms Jackson said.
Samantha Harris will be at Cairns Central to launch the competition from 1pm tomorrow, while the heats continue from 11am and 1pm each weekday until the grand final on Saturday 9 July at 11am.

To register for the competition, click here or pick up a form from the Customer Service Desk.
---