10 women kicking some serious butt in the tropical north right now
From business and innovation to sports and the arts, TropicNow highlights the latest achievements of 10 inspiring local women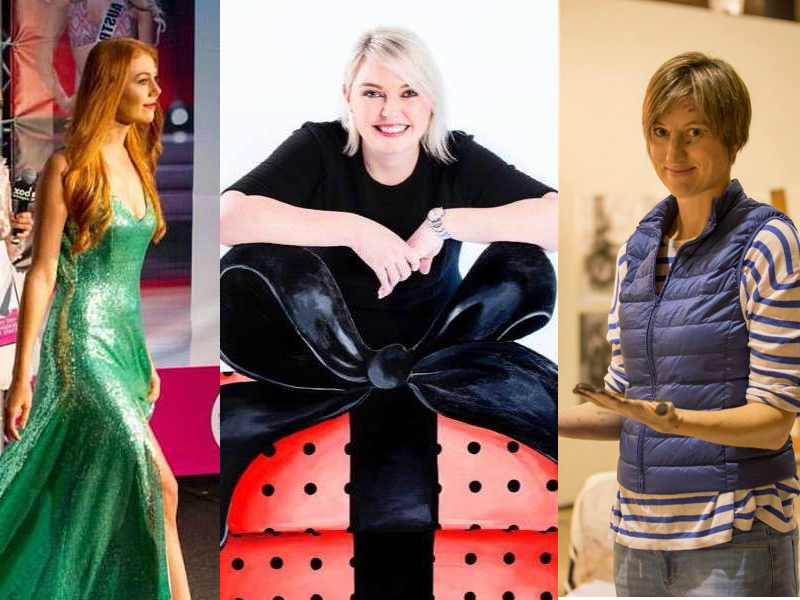 ---
The recent Cairns Business Women's Club Awards reminded us what we already know: women in the tropical north kick serious butt.
As if we needed any more proof, lately it seems our region is home to an emerging cohort of inspiring, entrepreneurial, gifted women doing awesome things in business, the arts and sport.
To celebrate their achievements - just because - here's a small sample of some of their latest work happening right now.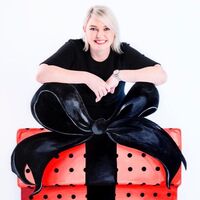 1. Fiona McFarlane
We love entrepreneurial spirit here at TropicNow, and local businesswoman and tourism leader Fiona McFarlane has it in spades.
Fiona recently launched cherrygift, an innovative SMS gift voucher system. It took her about 12 months to design, build and launch the product, allowing anyone in the world to send an easy-to-use virtual voucher via their phone.
Fiona is currently seeking local businesses to get on board with cherrygift, so drop her a line here.
---
2. Donna Patane
Lawyer - and new TropicNow columnist - Donna Patane has just achieved a relatively rare feat, particularly for a legal eagle in the tropical north.
Donna recently became our region's only registered Trade Marks Attorney. This is a big deal for local businesses needing to protect their brand.
"With more than 1500 registered businesses in the Far North, and given the online nature of many of those businesses, it is imperative that their Trade Marks be secured to protect their value and to obtain rights to take enforcement action against third parties attempting to exploit their brand," Ms Patane said.
---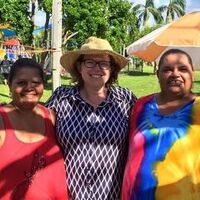 3. Sharryn Howes
As the only female candidate in a massive lineup of male political hopefuls running in the seat of Leichhardt, we think Sharryn deserves credit and praise for putting her hand up for public office in what is traditionally a very blokey seat.
The sprawling Leichhardt electorate was established in 1949 - but it's never been held by a woman.
While the odds from online bookies are against Sharryn in this election, due to be held on July 2, she is running a strong grass roots campaign with support from her Labor leader Bill Shorten. In his two visits to Cairns, Shorten and Sharryn have announced major policies on indigenous education and the Great Barrier Reef.
---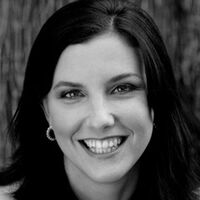 4. Rachel Terry
At her day job, Rachel is a teacher at Smithfield State High School, where she makes a huge impact on her student's lives. But lately, she's been making just as big an impression on the stage in the director's chair of new Jute Theatre play The Salt Remains.
On opening night last Friday, Rachel gave an impassioned speech about the urgent need to protect and support the arts in the face of government funding cuts and dwindling audiences.
If her brilliant work at the helm of The Salt Remains is any indication, that support for the arts and theatre is about to get a much-needed boost.
---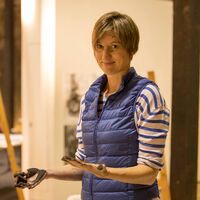 5. Andrea Huelin
Andrea is a celebrated artist who manages to achieve both critical acclaim and commercial success.
She recently joined forces with Cairns Regional Council's Urban Spaces program to open her first studio-gallery in the CBD. Located at the Koppen building on Grafton St (home to Caffiend and the famous aerosol art laneway), Andrea uses the space to paint, run her business and display her works.
Andrea has also just launched a series of portrait painting workshops at the space on June 25, July 2 and July 9. Click here for more details.
---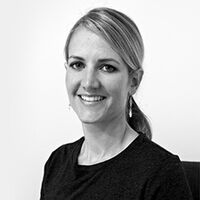 6. Marlies Hobbs
If you're involved in the Cairns business community, you know about Marlies Hobbs. As the inspirational co-founder of Paleo Cafe, Marlies has become a national figure in the world of franchising, business and healthy lifestyle choices.
With her husband Jai by her side, Marlies recently nailed it on Channel 10's Shark Tank, scoring a huge investment and national exposure for the couple's growing food empire.
After admitting some nerves, Marlies is also ramping up her public speaking engagements in another extension of her personal brand and growth.
---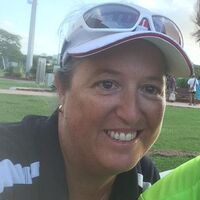 7. Narelle Emery
Cricket is dominated by blokes, despite the success of our national women's team.
But that is no barrier or concern of Narelle Emery, who was recently named president of Cricket Far North.
Narelle brings a wealth of experience to the new role, including many years as a player. She faces a tough challenge: cricket is facing tough times attracting kids to the sport and teams sometimes find it difficult to field enough players.
Given her drive and passion for the game, Narelle is determined to reverse that trend.
---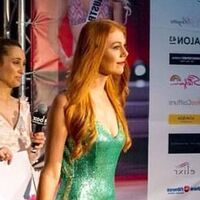 8. Laura Hanlon
Juggling studies and a budding career in law and modelling may seem at odds, but not for Cairns uni student Laura Hanlon.
On top of her legal studies, Laura was recently named a state finalist in Australia's national search for a Miss Universe representative.
She is signed with local agency BLAK Model Management and will represent Queensland at the national titles in August.
To prepare for that event, Laura is off to Bali next week for a modelling boot camp with the other state finalists.
---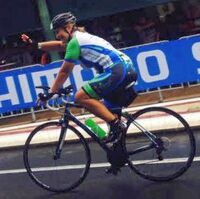 9. Juanita Soper
One of the tropical north's favourite radio stars is also a passionate community advocate and fund-raising legend.
Juanita Soper from SEA-FM is embarking on a massive bike ride from Townsville to Cairns to raise much-needed funds for children's cancer research and services.
As Juanita said: "Did you know that every week nearly three Australian children and adolescents will die of cancer. If you feel as strongly as I do (but can't embrace lycra for yourself), then please donate some dollars to my ride."
You can do just that by clicking here.
---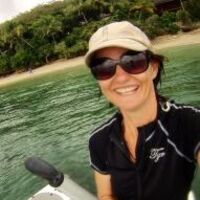 10. Kate Richards
Kate is a hugely popular blogger who goes by the moniker Adventure Mumma, and her pics and tips of family life and fun activities in the tropical north is both a valuable resource for locals and a hit with tourists.
Kate recently beat thousands of entrants across the country to win a a three-month all expenses road trip as part of the Domestic Follow The Sun competition.
Aimed at raising funds and awareness for the National Breast Cancer Foundation, Kate and her family will now take a trip down the east coast of Australia in the foundation's pink caravan.
Kate said: "I was completely overwhelmed and ecstatic and my husband looked like he was going to faint. We're a family who loves adventure and a good road trip, so heading down the east coast of Australia to meet new people and raise awareness for breast cancer research is a dream come true."
---