Supermarket giants say it's business as usual for milk stocks
Claims that Woolworths and Coles are deliberately withholding local milk brands from supermarket shelves have been roundly rejected, as you would expect.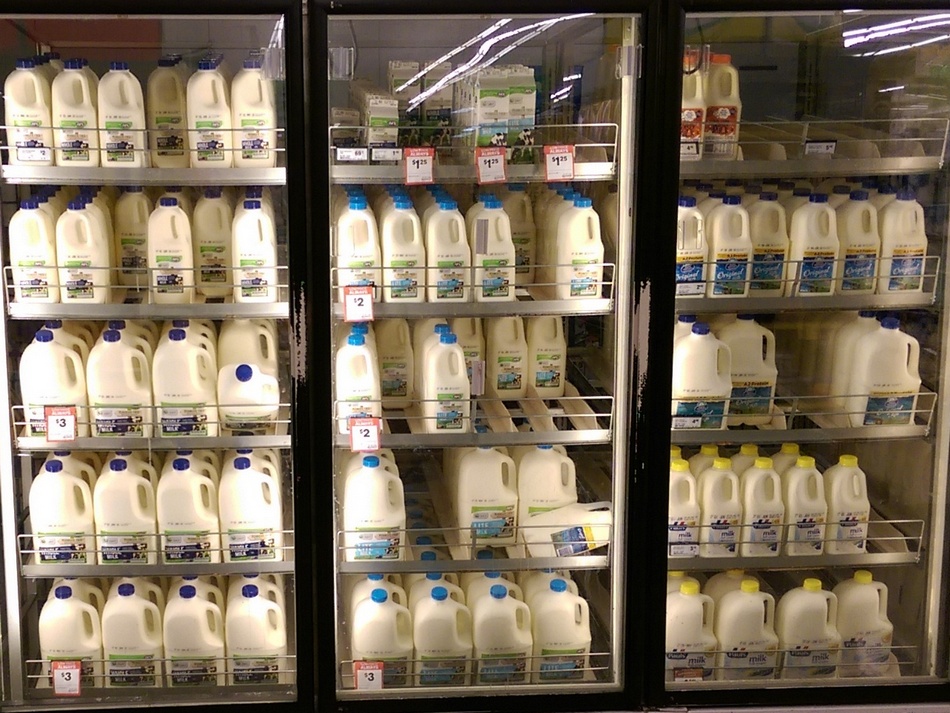 ---
"We support all brands of milk, not just our own cheap home brands."
That's the general response from Woolworths and Coles to the current consumer campaign supporting local milk brands sweeping Cairns - and the nation - in the face of record low prices and a dairy farming crisis, particularly in Victoria.
Tropic Now yesterday revealed local shoppers were buying up local brands such as Mungalli Creek, Misty Mountains and Malanda Dairy as part of a nationwide push to support dairy farmers.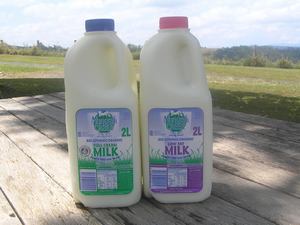 But some shoppers have taken to social media with claims that the big two supermarket chains are deliberately not restocking those local milk brands to instead force consumers to purchase cheap home brand milk.
In response to questions from Tropic Now, Woolworths strenuously denied the claims.
"We are stocking proprietary and own brand milk in the same way this week as we have done in previous weeks," a Woolworths spokesperson said.
"We always aim to have our shelves stocked with the products our customers want to buy. Woolworths has always maintained a significant range of milk brands reflecting our customers' desire for choice and will continue to do so."
The response from Coles was similarly unequivocal.
"It's not correct that our team are not restocking milk until Coles Brand has sold. Our team have actually increased order volumes to try and keep up with the recent increase in demand for brand name milk.
"We're committed to supporting a vibrant dairy farming sector and we'll work with our farmers and dairy processors to ensure the long term health of the industry."
---