Cairns one step closer to getting an IKEA superstore
Swedish furniture giant launches new click and collect service for local customers and hints at more to come if support grows.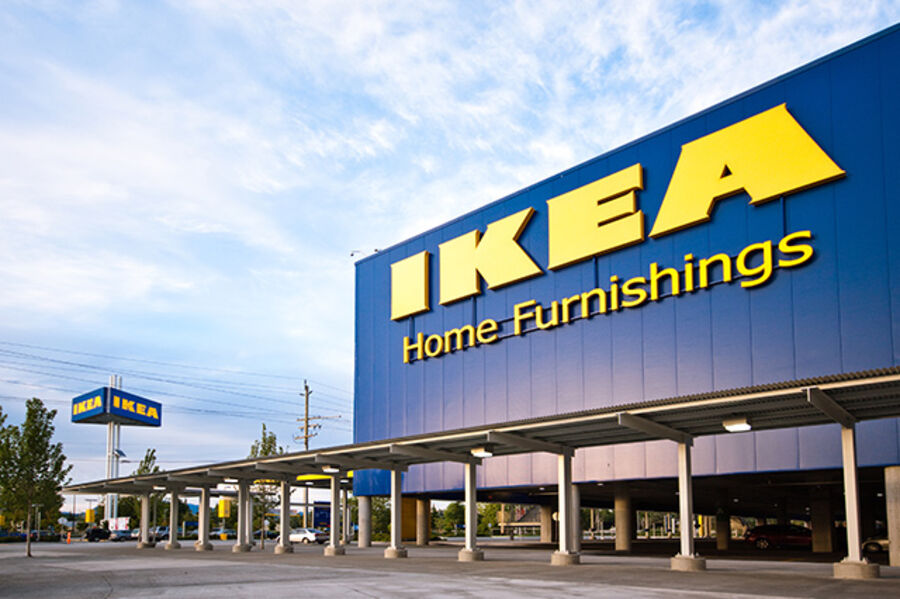 ---
Swedish furniture giant IKEA has chosen Cairns as one of its first Australian cities to roll out a new online shopping and collection service.
Fans of the iconic furniture and homewares store can now pick up IKEA purchases at a designated local depot within a week of ordering products online.
IKEA told TropicNow that the new service will be available in Cairns from April, with customers able to track their order online and select a preferred date for collection.
Details of the depot location will be announced closer to the launch date.
Cairns is among just a handful of cities in Australia to receive the new online shopping and pick-up platform, with Tasmania and Canberra the only other sites already serviced by the "Click and Collect" service.
And if there's enough support for the new online shopping option, Cairns could be in line for something even bigger.
An IKEA spokesman told News Corp the company's future plans in Cairns could "go in a lot of ways".
"We've had a lot of passionate IKEA supporters from North Queensland who really wanted us to come here and we thought what a great opportunity to really engage the market and really try out online shopping and see what North Queensland has to say about it," the spokesman said.
"At this stage we're just launching the Click and Collect service where you can order online and within a week you can go to a depot within your town and pick up the goods at a time that suits you.
"At the moment we're focusing on the Click and Collect solution but of course if the demand is high ... it could go in a lot of ways."
---