Tropic's guide to June's most excellent events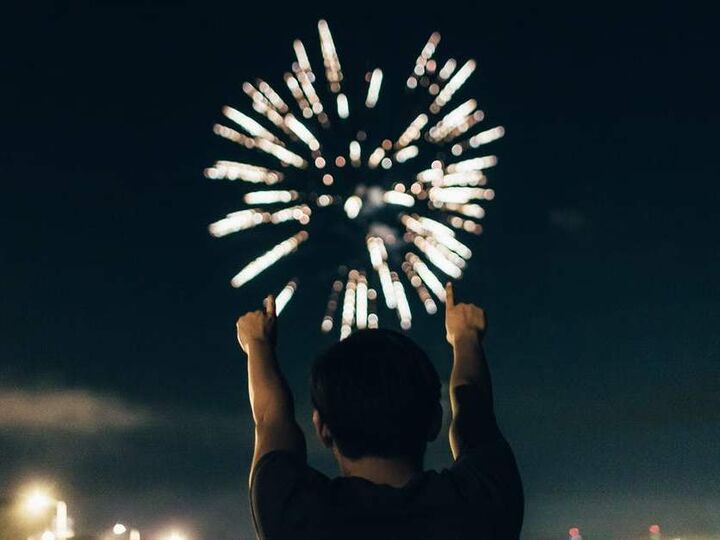 ---
Happy June! It's quite the month here in TNQ: we start snuggling up as temperatures veer into the comfortably chilly zone, get planning for school holidays and limber up our barracking voices for two bouts of Origin (though last night's performance will go unmentioned here).
June is already garnering a ton of red circles on our calendars here at TropicNow, with everything from music festivals to horse races on the cards. Here's our pick of seven of the best happenings for the month ahead.
---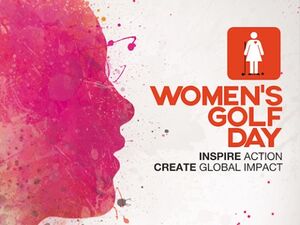 WOMEN'S GOLF DAY

Golf-curious local ladies can give the sport a swing at this June 6 event.
Paradise Palms is one of ten Australian golf courses taking part in the International Women's Golf Day, aimed at introducing women to the game.
The event includes almost two hours of tuition with Paradise Palms PGA Professionals, a light lunch and a beverage post golf for $20. Learn more here.

---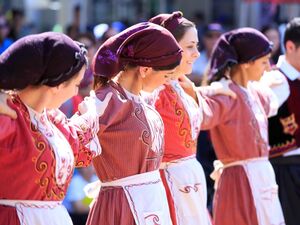 GREEK FESTIVAL

Smash a plate, dance the Zorba and get set for a souvlaki scoff: the beloved Greek Festival returns this month.
Held at St John's Community Care's grounds at Redlynch from 10am on June 25, the festival offers multicultural merriment by the bucketload, and is a must-do for local families, whatever your background. Opa!
---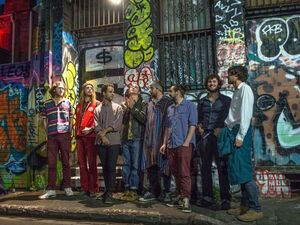 KURANDA ROOTS FESTIVAL

Reggae in the rainforest returns this month, and this year's lineup is set to blow your dreads back.
Held on June 17, Roots – billed as "the best little festival in Oz" – has this year attracted artists including Melbourne's deep reggae/soulful funk act Kooyeh (pictured), dancehall crew 4'20 Sound and a ton of local acts.
Camping is available, and there'll be plenty of food and drink stalls. Click here for tickets.
---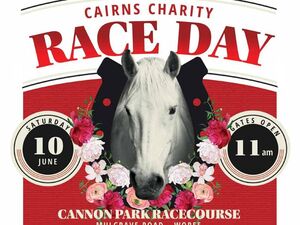 IGA CAIRNS CHARITY RACE DAY
Giddy-up for a day of racing, fashion, fun and fundraising at Cannon Park on June 10.
The day – packed with events including five local races and fashions on the field – is raising money for the Leukaemia Foundation, with funds going to local leukaemia patients and their families.
Entry starts at $10, or saddle up for a cocktail party ($125), which includes nibbles, an alcohol package, air-conditioned venue and TAB facilities. Find out more here.
---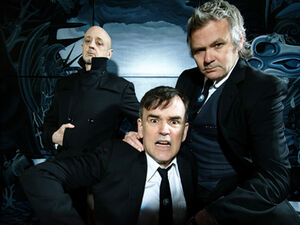 DOUG ANTHONY ALLSTARS: NEAR DEATH EXPERIENCE
The terrible threesome returns to Cairns for two nights of dangerous comedy from June 30 at Tanks.
DAAS superstars Paul McDermott, Tim Ferguson and Paul "Flacco" Livingston – recent winners of Edinburgh's coveted "Spirit of the Fringe" award – are set to drag their unsuspecting audience screaming down memory lane.
Are you ready? Book here!
---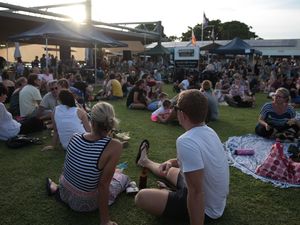 MEET EAT REPEAT 3
TropicNow's very own pop-up festival of street food, live music and vintage vibes returns to the West Cairns Bowls Club on June 24.
March's MER was a cracking success, and we're keener than ever on bringing some of the city's finest food vans and stalls from a handpicked collection of local cafes and restaurants together again. Oh, and did we mention an outdoor cocktail bar?
Stay tuned here for upcoming MER3 announcements and surprises.
---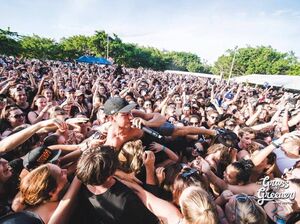 THE GRASS IS GREENER
Though the whoppingly popular music festival won't be held in Cairns until mid-October, you'll want to circle June 14 on your calendar: that's the day the lineup will be announced, and keen TGIG-goers can register for presale tickets.
Last year's inaugural TGIG – a boutique showcase of Aussie talent – was a sell-out in Cairns: keep up with this year's happenings – and get your ticket-buying finger ready to pounce – here.