Award-winning songstress returns home for opening ceremony of primary health conference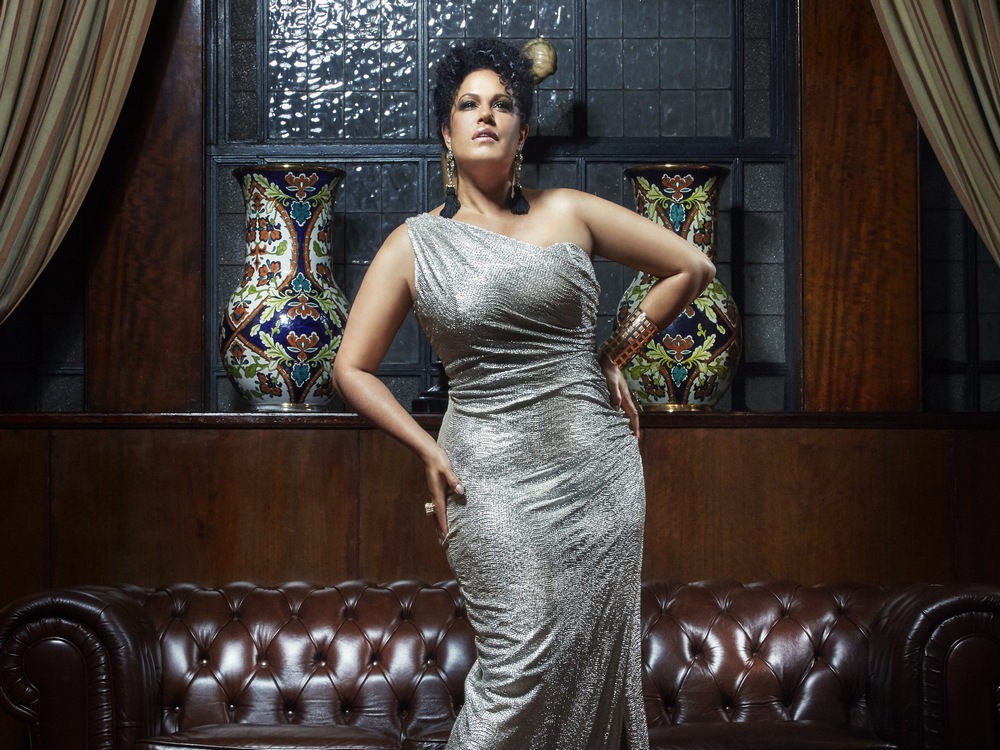 ---
Cairns-born music star Christine Anu will return home as the headline performer at the prestigious and nationally significant annual Primary Health Network Conference.
The 17-time ARIA nominated songstress will perform at the opening ceremony for the myPHN Conference 2017, being held at the Pullman Reef Hotel Casino from 8 July.
Anu's performance will include renditions of her hit song My Island Home and Kulba Yaday, which she will sing in her first language. Federal Minister for Aged Care and Indigenous Health Ken Wyatt MP will also take part in the opening ceremony with a keynote address.
Conference delegates will also be treated to a performance by Anu at a myPHN networking event on the evening of 8 July.
myPHN Conference 2017 Steering Committee CEO Robin Moore said the inclusion of Anu in the conference program was a "real coup".
"Anu is a national treasure, with her illustrious career spanning two decades, including music, theatre, dance, film, and television," Mr Moore said.
"She is well known and loved by many Australians, and the myPHN networking event on the Saturday night especially promises to be a real highlight for our delegates."
More than 400 primary healthcare professionals from around Australia will attend the event in Cairns, delivering an expected $750,000 economic boost to the city.
"Attendees will have the opportunity to get up to speed on current and emerging health reforms, the future of digital health, and on Saturday night be entertained by Anu," Moore said.
Conference Chair, Professor Brian Dolan, will spearhead an interactive two-day conference program, aimed at delivering unique opportunities for health providers to access expert keynote speakers addressing a wide range of key health issues.
Key streams include social determinants of health, partnerships in primary health, and digital and data innovation.
Moore said these streams will address some of the challenges and opportunities facing primary health care professionals today.
For more information on the conference, including full details of the program, how to register, and trade/sponsorship opportunities, visit the official website at www.myphn.com.au or the conference's Facebook, Twitter or Instagram pages.