Low rates, high capital works spend for Cairns council budget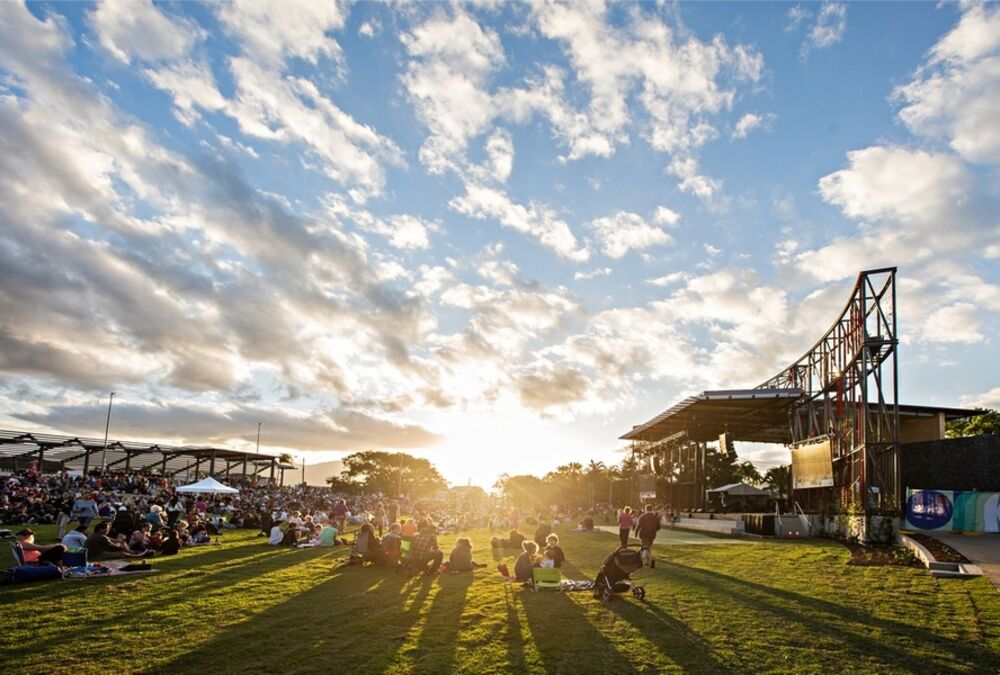 ---
Good news for Cairns ratepayers: today's council budget features a rate rise of just 1.75 per cent amid forecasts that local rates will remain at or below CPI for the next decade.
Mayor Bob Manning said Cairns ratepayers enjoyed lower rates than most other regions in the state due to council's "diligent financial management and a commitment to efficient operations", which has also led to an operating surplus of around $7.3 million.
Today's 2017-18 budget also contains $169 million for capital works, including the $2.4 million replacement of the Esplanade boardwalk and $43.7 million to complete the Cairns Performing Arts Centre ahead of its planned opening in mid-2018.
A further $10 million has been allocated to enhance the Precinct area, including CPAC and Munro Martin Parklands, with improvements to footpaths, lighting, landscaping and traffic signals in Florence St.
"Once again, we have kept rates low to maximise the value to ratepayers," Cr Manning said.
"We have successfully built a culture of doing more with less. Benchmarking has shown us that our ratepayers continue to pay less than most others in Queensland, while our council also has among the lowest levels of debt per capita.
"A further benchmarking exercise will be undertaken in the next few weeks and we expect this trend to continue."
Today's budget also features a strong focus on lifestyle and livability, with $22 million for new and improved recreation spaces such as an allocation of $5.1 million for the first stage of the Northern Beaches Leisure Trail providing a cycling and walking path between Palm Cove and Trinity Beach.