UPDATE: Change of venue for Grass is Greener and Scene & Heard music festivals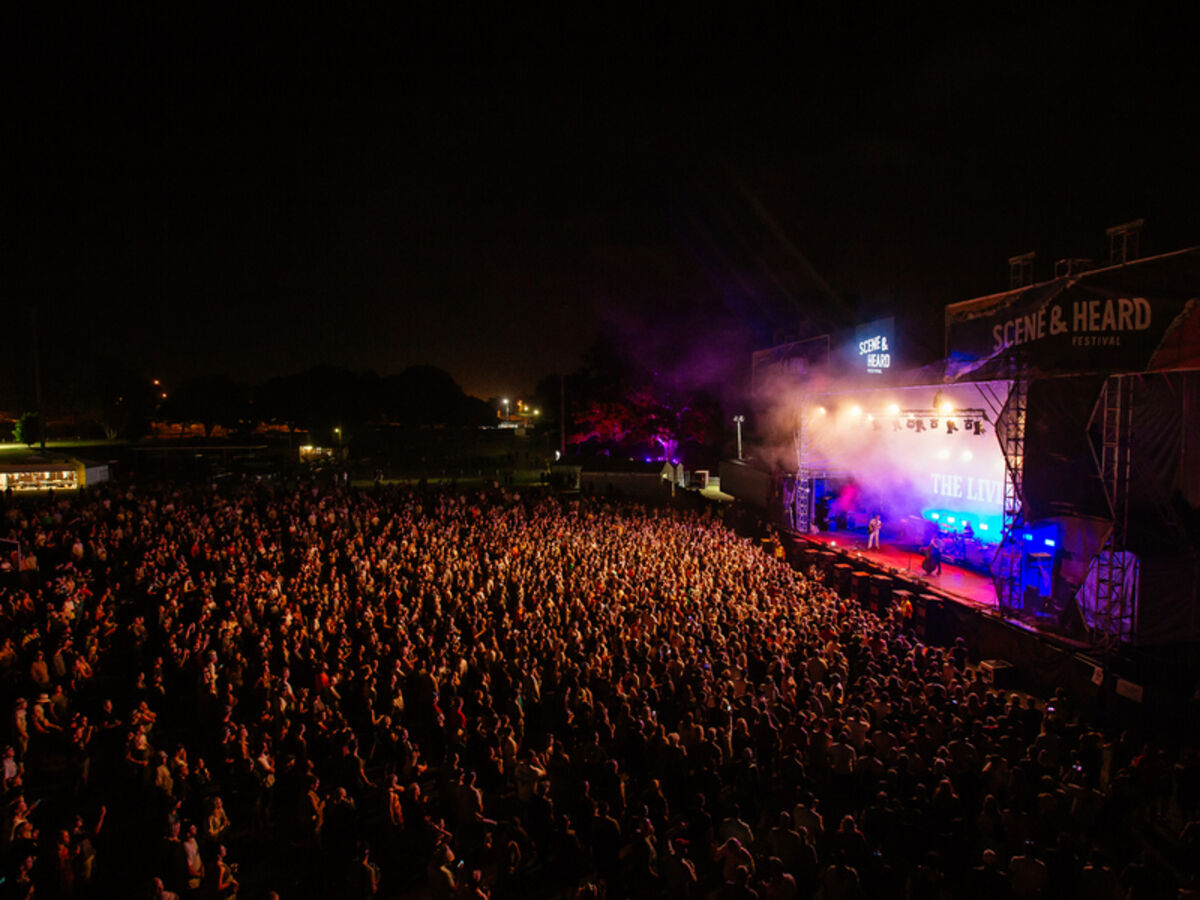 UPDATE AUGUST 30: The Grass is Greener (TGIG) and Scene & Heard music festivals are this year moving from Barlow Park to Cairns Showgrounds, due to increased popularity.
The move follows consultation with Cairns Regional Council.
TGIG Director Johnny Eddings said it will minimise traffic and noise impacts on nearby residents while providing performers and festival goers with the best experience.
"Productive talks with Council meant we were well-informed and able to weigh up both options strategically, with the Cairns Showgrounds being the best choice for our festival goers," he said.
"This year's TGIG is already shaping up to far exceed previous years' numbers and knowing that and the need to use every available space, the showgrounds was most suitable in terms of facilities and layout.

"Whatever we do, it is about putting on great events in our own backyard - celebrating good times with friends and listening to the hottest music around under a warm, tropical sun."
Tickets: Grass is Greener
---
UPDATE JUNE 4: Wolfmother will headline this year's Scene & Heard music festival, bringing hits like Joker and the Thief and Woman to Cairns.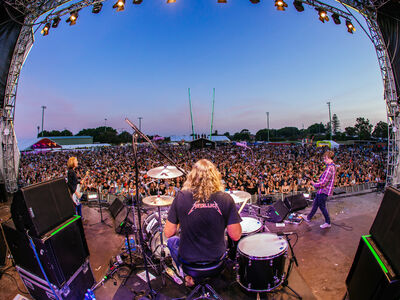 You Am I and Alex Lloyd will also rock the crowd, along with Magic Dirt and Perth powerhouses Jebediah and Gyroscope.
Festival organisers are also welcoming back Connie and Black Angus after Sneaky Sound System proved a crowd favourite at the first ever Scene and Heard in Newcastle last year.
See The Grass is Greener line-up here.
EARLIER:
Cairns music lovers will be treated to back-to back music festivals this year, with The Grass is Greener teaming up with Newcastle's Scene and Heard festival for a full weekend of frivolities.
The Grass is Greener (TGIG) will be held on the 26th October, with Scene & Heard continuing the party on the 27th.

It marks a significant expansion in the portfolio of events for TGIG boys Oli Frost and Johnny Eddings.
Mr Frost said they'll use the same stage set up and venue to run on consecutive days.
"We are looking forward to delivering another spectacular, albeit, larger festival season," he said.
"With The Grass is Greener on Saturday and Scene and Heard on Sunday, it is going to be a huge weekend for Cairns!"
Scene & Heard debuted last year in Newcastle, featuring the likes of The Living End, Spiderbait, Something for Kate and Sneaky Sound System.
This year's line-up for the expanded events in Cairns and Brisbane will be announced on the 4th June, but organisers promise it will hark back to a time when festivals such as LIVID, Homebake and the Big Day Out became etched into Australian folklore.