New Council commitment aids long-term tourism recovery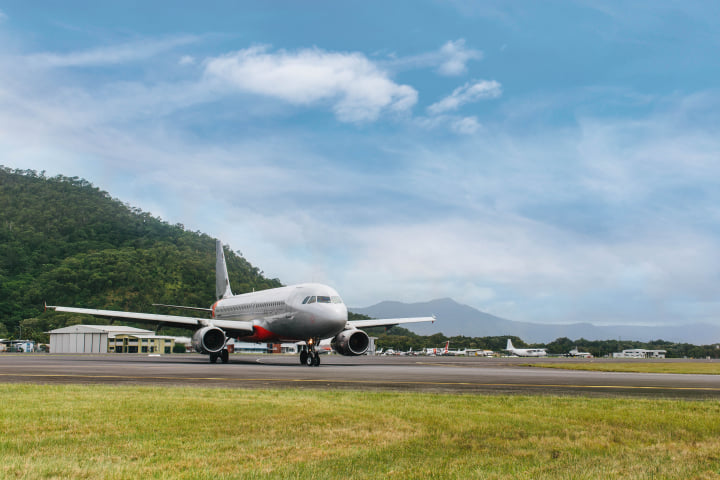 ---
Cairns' leading tourism marketing group will receive $16.5 million in council funding over the next five years.
Tourism Tropical North Queensland (TTNQ) will collect $2.9 million this financial year (2020-21) and an annual $3.4 million for the subsequent four years.
Tourism is the largest industry sector in Cairns in terms of both economic value and employment. The sector has also been one of the hardest hit by COVID-19.
TTNQ Chief Executive Officer Mark Olsen said the agreement meant a 15 per cent increase year-on-year in core funding as well as additional Council support for events, industry development and aviation.
"It comes at a critical time giving the industry a solid base to establish new markets that the destination will need for growth over the next decade," he said.
"The funding is a significant increase in the level of support for TTNQ's day-to-day work and emphasises the close working relationship we have with the Mayor, Councillors and Council."
In the 2018-19 financial year, tourism contributed about $1.1 billion (13.5%) to the Cairns economy and supported over 12,000 jobs – one in seven of the city's total workforce.
---
---
What local tourism operators think:
Greg Daven from Hot Air Balloons Cairns is thrilled about the council's recent funding announcement.
"Any money that can flow to TTNQ and their tactical marketing campaigns is fantastic," he said.
"Stretching the agreement over a five-year period is a good way to go about recovering all tourist markets too.
"Of course we need to target domestic visitation in the next year or so, and later on international markets, particularly with NZ and the Pacific countries."
Daven said his company's been through "a fair bit of pain" during the COVID-19 crisis.
"85% of our business was from international tourists, and we had zero revenue for about three months," he said.
"We are expecting the rebuild to take around five years."
Another local tourism operator Michael Trout from Blazing Saddles agreed the Council's commitment to tourism marketing is "definitely a step in the right direction."
"It's time for Cairns to stand on its own two feet, unashamedly," he said.
"Australians who would normally be going overseas will still travel domestically, so we need to target all domestic markets – backpackers, families, retirees.
"Once borders are open we need to go full throttle to get them here."
---