Familiar face returns to run new Catholic college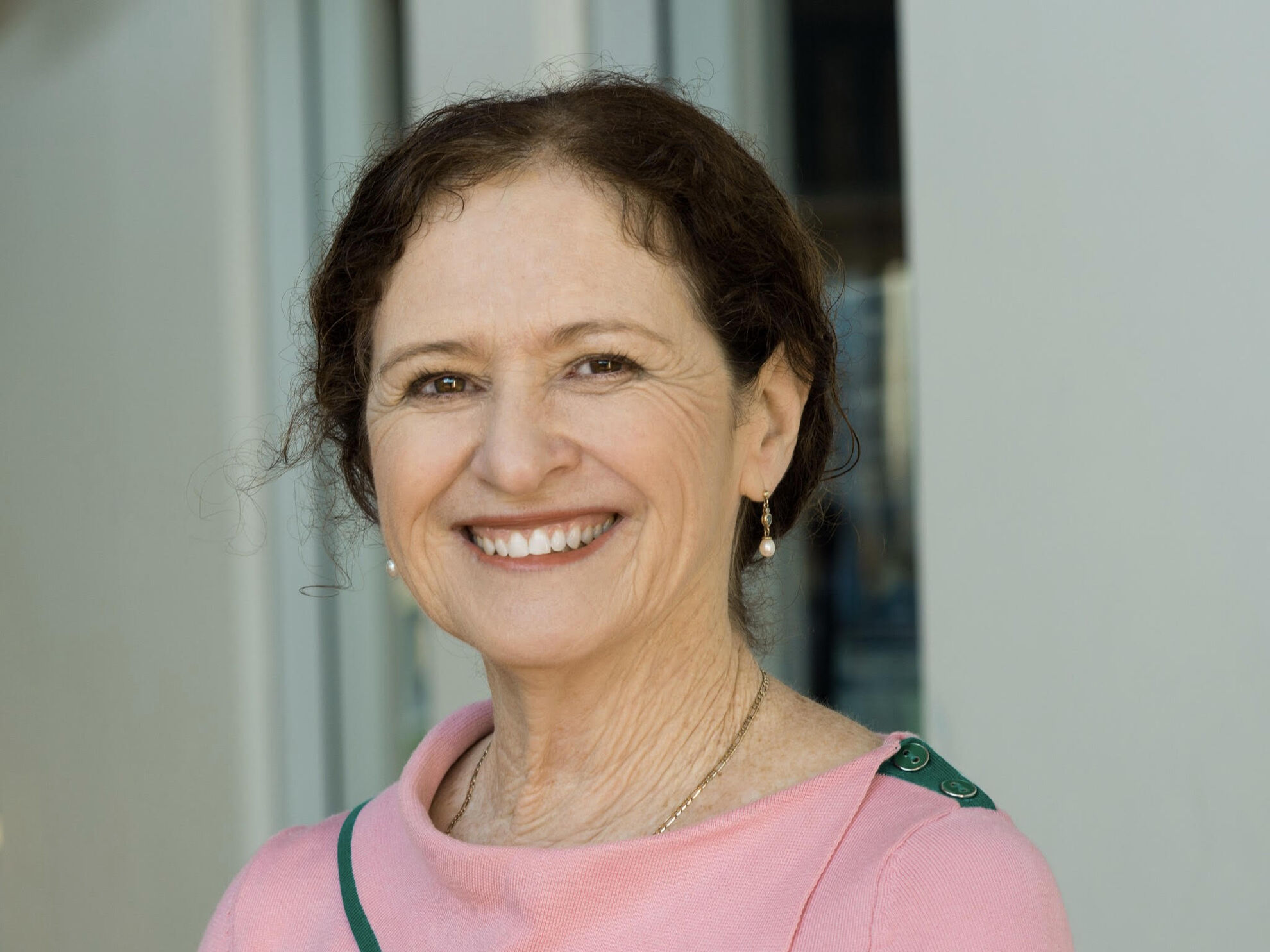 ---
A renowned educator is returning to the region.
Lauretta Graham has signed on to head the new secondary school being built on the James Cook University Smithfield campus.
After almost two decades of experience in similar positions, Mrs Graham will be the Foundation Principal of Newman Catholic College, set to welcome students in 2022.
Mrs Graham is remembered for leading St Andrew's Catholic College to become one of the region's most esteemed schools, before she left for a Principal position at Mackillop Catholic College in Palmerston, Northern Territory, in 2012.
She will commence her new role in February next year.
---
---
Cairns Catholic Education Services Executive Director Bill Dixon said he looks forward to working with Mrs Graham on a journey he describes as "challenging, exciting and very rewarding".
"Lauretta is well known throughout Australia for leading the development and establishment of new schools, and her wisdom and outstanding leadership skills will once again enrich education within the Diocese of Cairns," he said.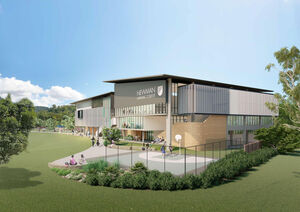 "Her thorough knowledge in this field will help to position Newman Catholic College as a leading school from the very beginning."
Newman Catholic College will be the first Catholic school in Australia built on a university precinct.
The college will add a new year level each year from 2022 until 2027, at which point it will have expanded into a year 7-12 secondary college.
Mrs Graham's new position will bring her back to JCU, where she completed a Bachelor of Education and was awarded an honorary Doctor of Education Studies in 2019.
Enrolments are now open for Year 7 students to start in 2022.
Visit Newman Catholic College's website for more information on the school and its enrolment process.