Cairns hotels snubbed as COVID-19 quarantine hub goes south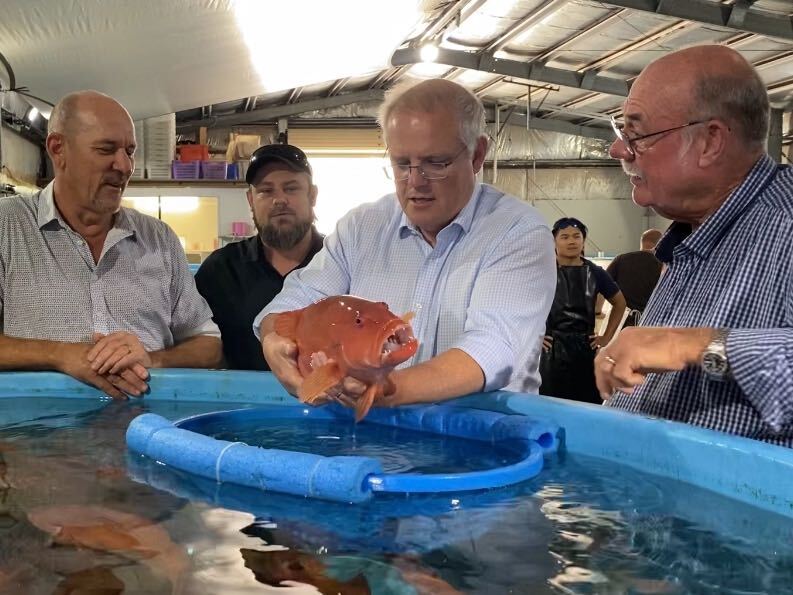 ---
Hotels in South-East Queensland will reap the economic benefits of an increase in Australians returning from overseas after the State Government effectively ruled out making Cairns a quarantine hub.
During a whistlestop visit to Cairns yesterday, Prime Minister Scott Morrison said his Government's push to funnel hundreds of returning travellers into quarantine in Cairns was met with "one big no" from the Palaszczuk Government.
Despite Premier Annastacia Palaszczuk's public support for the move just two weeks ago, her Deputy Steven Miles suggested that Cairns was not equipped to handle any increase in quarantine numbers.
In a statement to Tropic Now, Mr Miles said: "Returning travellers will quarantine in hotels determined by a number of factors including supply of rooms, port of arrival, final destination and local hospital capacity.
"If Scott Morrison wants to make Cairns a hub for a large number of travellers, many of whom will have COVID-19, then he should present a plan for how to do that safely without exposing the Cairns community or health services to increased risk."
---
---
Mr Miles said Queensland welcomed 830 international arrivals last week, with the government committed to taking in more.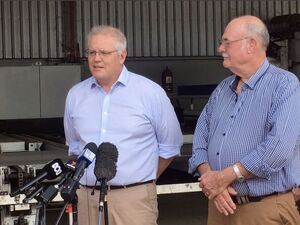 The Pacific Hotel in the Cairns CBD has been quarantining returned citizens since March, with other hotels such as DoubleTree by Hilton keen to become a hub for more.
But Mr Morrison said: "We were keen, when we had those extra slots opened up for people to come back for quarantine, that Cairns could have played a role in that.
"I know Warren (Entsch) was pushing for that. There are empty hotel rooms here in Cairns that could have been used for that quarantine.
"You'd have to ask the Premier as to why she said no to it being done here in Cairns, but that's where the decision was made.
"There was one big no for Cairns when it came to how the quarantine would be done, it was all going to be contained down there in South East Queensland, down there in Brisbane."
His comments come just a day before NSW, ACT and the Northern Territory opens borders to New Zealand travellers.
"The only reason the Kiwis aren't coming to North Queensland is the Queensland Government insists on a two-week quarantine for visitors who would come from New Zealand," he said.
"We all know that, while they've had a far more significant economic downturn in New Zealand, their health performance has been very good, extremely good."
---