Cairns rental market hits record lows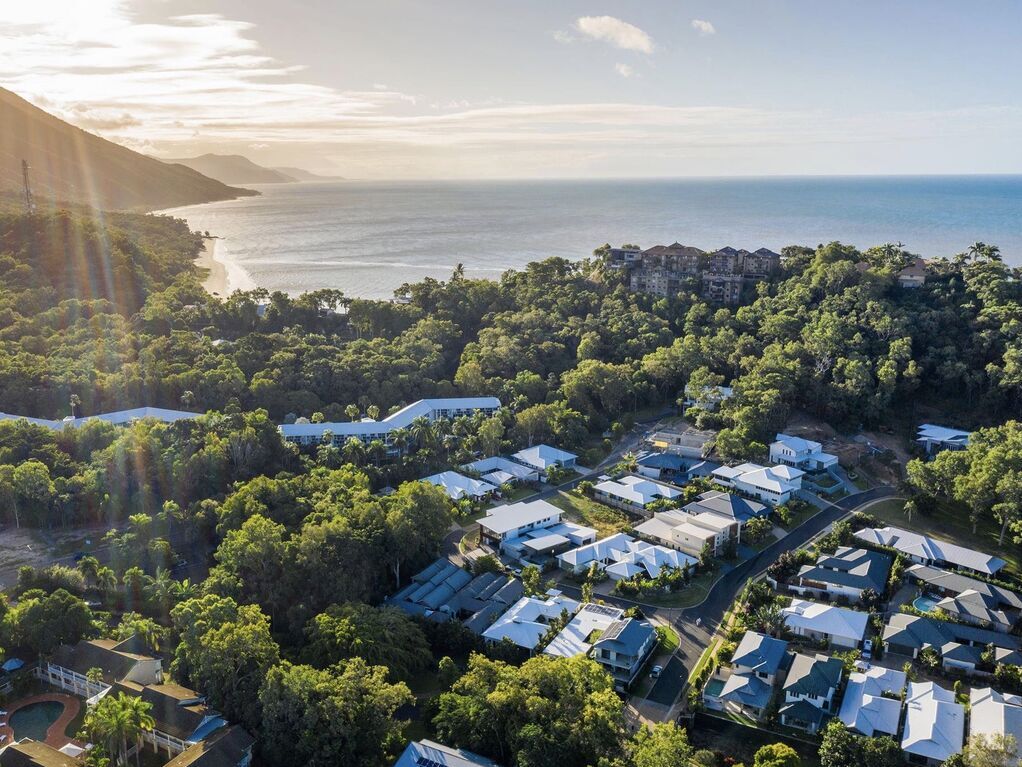 ---
The rental market in Cairns is at an unprecedented low of 1.5% vacancy.
The downturn comes as many holiday rentals return to short-term stays and HomeBuilder continues to boost builds for owner-occupiers.
According to the latest Herron Todd White data, the rental vacancy rates for August show an unprecedented low of 0.6% for houses.
Just 2.5% of units were available for rent, while the market overall reduced to a record rate of just 1.5%.
According to realestate.com.au figures, the number of available rental properties in the Greater Cairns region stands at 474.
At the height of COVID-19 chaos in April, Tropic Now reported 861 available rental properties – almost double today's figures.
With international and interstate travel grounded, many landlords filled with their holiday homes with long-term tenants.
But the ease of border restrictions is beginning to see less and less of these properties available to renters.
Belle Property Cairns Principal Nicholas Slatyer told Tropic Now he doesn't expect vacancy rates to improve any time soon.
"Certainly the rental vacancy has been continuing to decrease since it peaked two months ago, as holiday rentals have started going back to short-term stays," he said.
"We're receiving 10 to 20 applications as soon as we list a property, especially around that $600/week mark.
"Most of the lots in new developments are being purchased by owner-occupiers too, because the low mortgage rates means it's cheaper for people to buy than rent.
"As a result the pool of rental properties is continuing to decline."
Prior to the pandemic, rental vacancy was marginally higher (1.7% overall in January) according to Herron Todd White research.
---