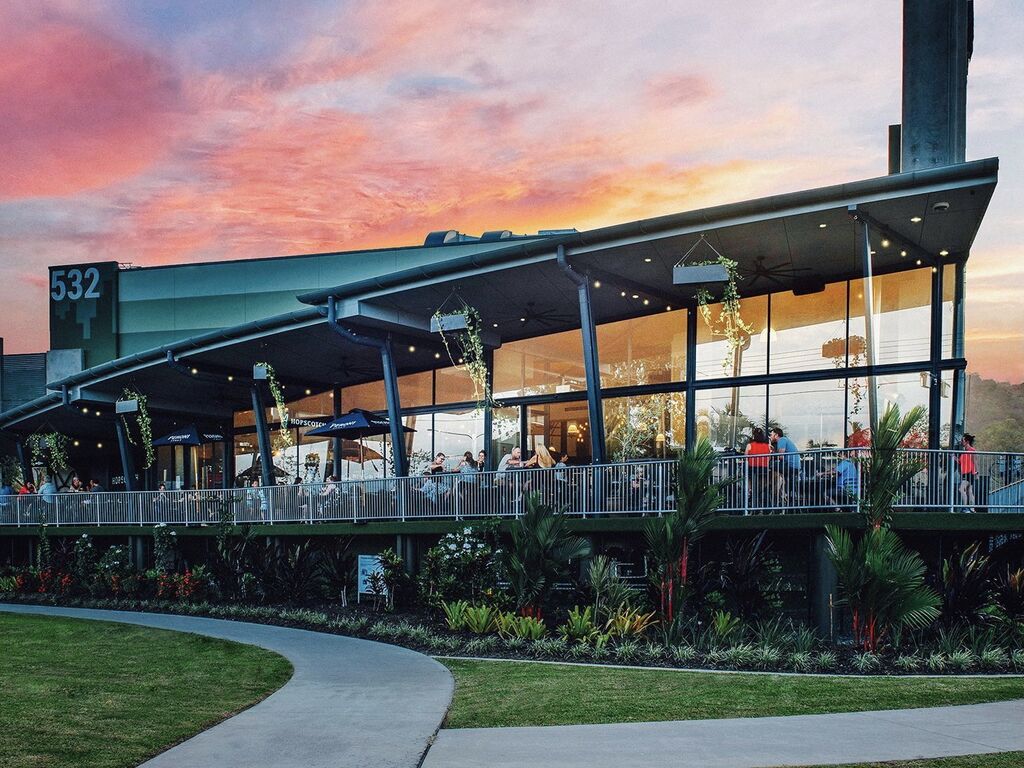 One of Cairns' most popular restaurants, Hopscotch, is up for sale.
Business brokers The Finn Group have listed the trendy Earlville eatery for $420,000.
Hopscotch was established in 2018 by renowned restaurateurs Sam Byrd and Davy O'Rourke, who took over the Barr St Markets venue previously occupied by Perrotta's.
It quickly became a favourite haunt of southside locals, famous for its authentic Italian pizza, pasta, arancini balls, coffee and cocktails.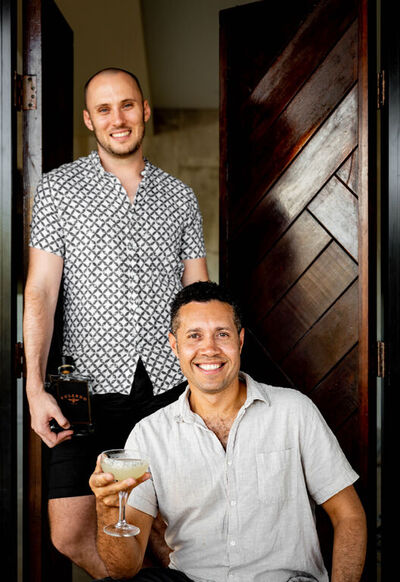 Listing agent Pruthesh Patel told Tropic Now Sam and Davy decided to sell to reduce their workloads.
Sam also runs NOA and newly-opened Guerilla at Edge Hill, while Davy is busy with Mama Coco in Westcourt.
"The owners are selling because Sam has a new café, and it was too much," Mr Patel said.
"Davy is spread between Hopscotch and Mama Coco, too."
Mr Pruthesh said despite the COVID-19 pandemic, Hopscotch remains extremely profitable.
"Obviously there was an impact but not a substantial impact because they went online and they went really well," he said.
"Takeaways increased with COVID, and they now have their own app and delivery service and have done really well compared to other restaurants in town.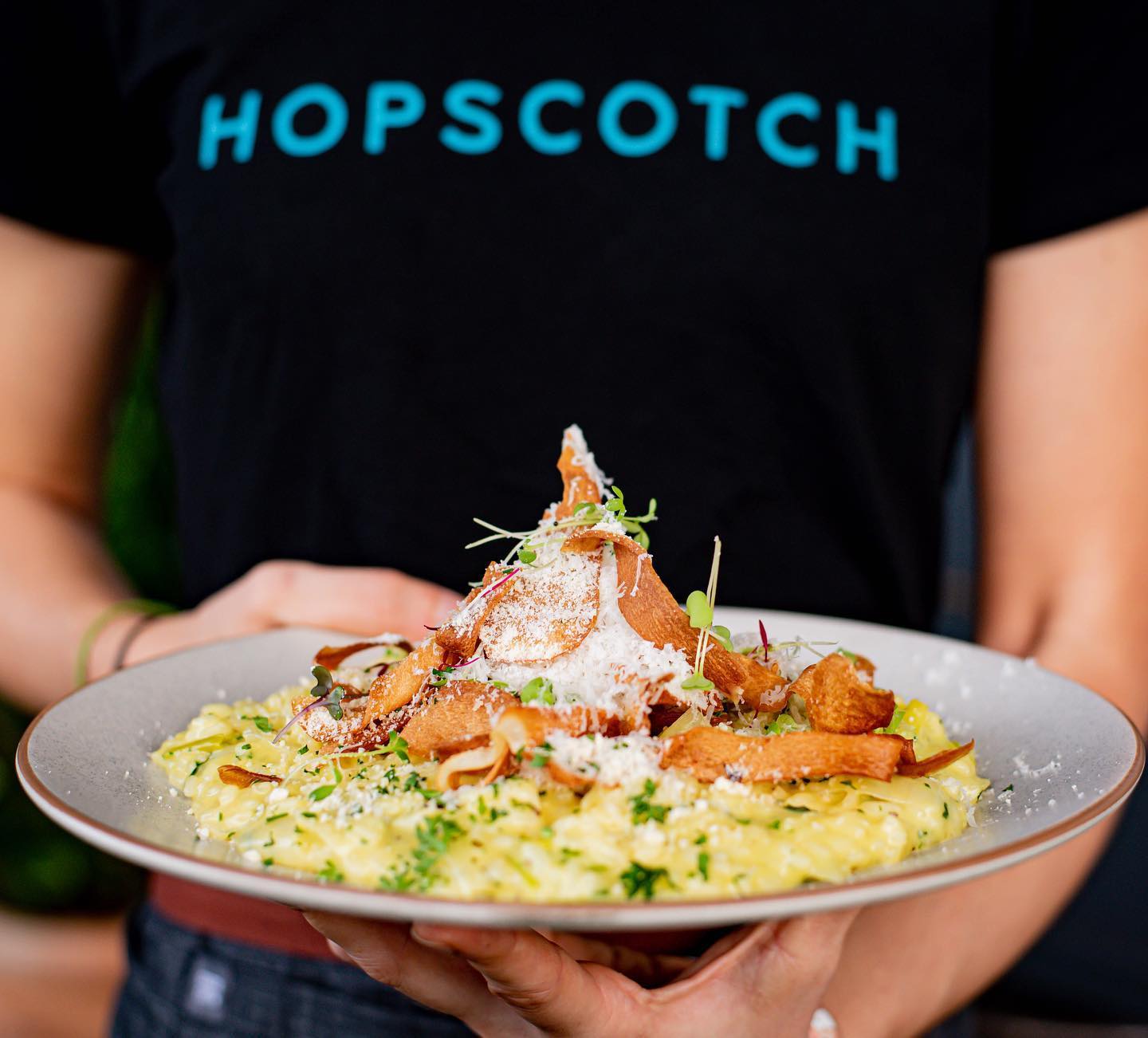 ##PQ##
"It's a popular restaurant with sales to match."
However, the pandemic – in particular the recent Cairns lockdown – has impacted buyer interest.
"We've had a few inquiries, not too much," Mr Patel said.
"Because of COVID, it's dried up a bit.
"It was listed right before Cairns went into lockdown."
He hopes Hopscotch will attract the attention of lockdown-fatigued restauranteurs in southern states.
Main points
Hopscotch at Barr St Markets in Earlville has been listed for $420,000
Current owners Davy O'Rourke and Sam Byrd are selling to concentrate on their other projects
The restaurant is a favourite among locals on the southside of Cairns
These guys nailed it.