Tropic Weekender: Your curated guide to the best events across the Cairns region this weekend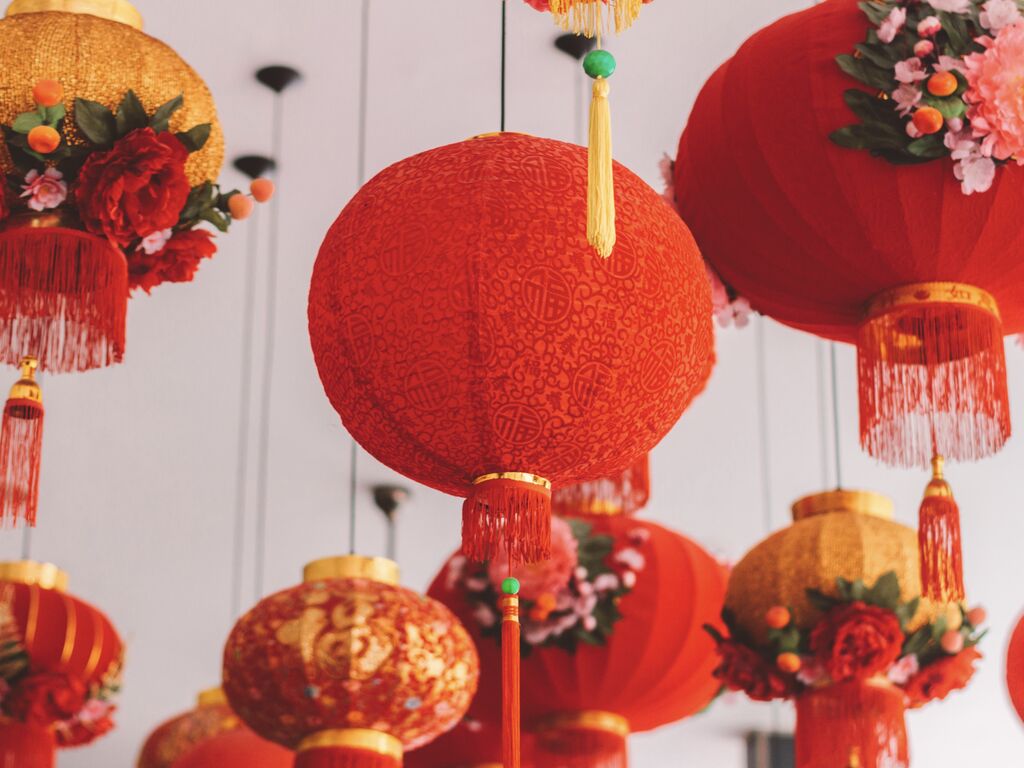 ---
The Lunar New Year and the weekend of luuurve is here.
If Tropic's guide to what's on in Cairns this Valentine's isn't your cup of tea, keep reading for other events coming up in Cairns.
The rain is forecasted to hang around a little tomorrow morning before easing off on Sunday.
---
---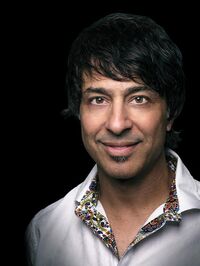 Today marks the Lunar New Year! There'll be colourful dragon performances and markets on the Eastern Events Lawn on Esplanade from 5:30pm, with fireworks over the Lagoon from 7:30pm.
Arj Barker, Australia's "adopted son of comedy", returns to Cairns tonight with a brand-new hour of riotous hilarity. Tickets are still available to Arj's CPAC show, set to start at 8pm.
Elixir Music Bar's calling all divas and devils to the dancefloor this Friday for a Speakeasy Valentines Party. In their "delectable den of debauchery" you'll find ghetto funk and swing 'n' bass music from Speakeasy resident DJs, as well as Gatsby-inspired garb.
Saturday 13 February
Clifton Beach Markets are on this Saturday morning. There'll be pottery, jewellery, plants, clothing, candles and handmade gifts galore from 9am.
A little further from Cairns there's also Mareeba Markets, with similar fares and wares. Drop in between 7:30am and midday.
The Chinese New Year celebrations continue with a Market Day at the Pier. There'll be all kinds of traditional live performances throughout the day, from 9:30am to 2pm.
Cairns Museum is also hosting Lions and Dragons, an exhibition featuring historic and contemporary costumes, instruments and cultural practices.
While the Taipans aren't in town this weekend, you can still watch them on SBS On-Demand or Viceland. The Snakes are set to play Melbourne United this Saturday from 4:30pm, AEST.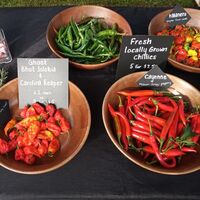 Sunday 14 February
It's Valentine's Day lovers! Have your checked out Tropic's guide on what's on this weekend? From singles parties to candlelight dinners and guilt-free nights in with a good film and some takeout, we've found the best ways to spend this Valentine's in Cairns.
Otherwise, there's the Holloways Beach Markets from 8am to 1pm, with over 100 stalls lined up along the shore.
In the afternoon you can also drop into Smithfield Shopping Centre for a free Chinese lantern making workshop. Places are limited, so make sure to book ahead.
news alert
sign up for your free weekly guide