Nominations open for Cairns International Women's Day awards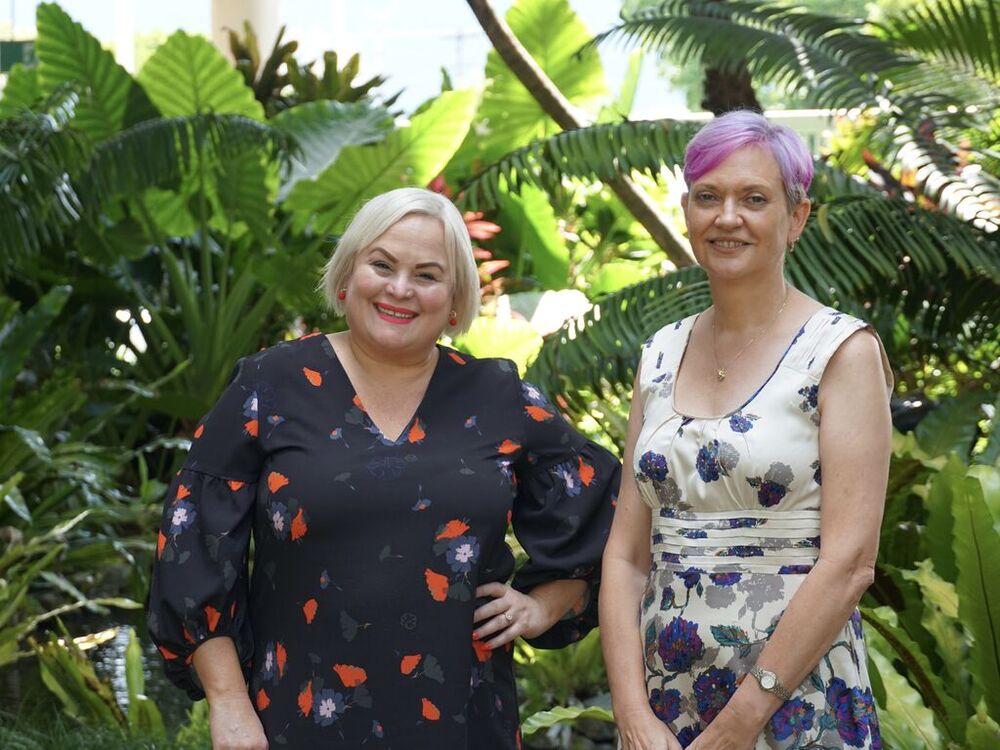 ---
Now's the time to nominate an inspiring woman in the Cairns International Women's Day Awards with just four weeks until the presentation ceremony.
Four awards will be presented across two venues on Monday March 8 – internationally recognised as a day to celebrate women and their achievements.
Mayor Bob Manning said the day was a chance to thank women in the community who have made a difference in the lives of others.
---
---
"International Women's Day highlights the accomplishments of women and the steps being taken toward equality across the globe," Cr Manning said.
"On a local level, we look to this special day to appreciate the achievements of women within our community.
"We are looking for nominations for women from all walks of life who have contributed to community, life, sport, welfare or the arts, either as a volunteer or a worker."
The award categories are:
Cairns Regional Council's Woman of the Year award (open)
Young Woman of the Year award (under 25 years old)
Council's $2000 Scholarship to enable a local woman to access learning and networking opportunities to benefit her career or other endeavours
Channel Seven's People's Choice award, to be voted by the guests attending the breakfast
Last year, Amanda Lee-Ross took home the Woman of the Year award for eighteen years of service across both Cairns Regional Domestic Family Violence Service and Cairns Collective Impact on Domestic Family Violence.
Local wildlife warrior and founder of The Agile Wallaby Project, Shai Ager, was named Young Woman the Year and winner of the inaugural People's Choice award.
Kate Boylan-Ascione – a filmmaker, singer and musician using the arts to raise awareness on human rights, social justice and the climate – was named recipient of the $2000 scholarship.
This year's award presentations will be live streamed at two breakfast events at the Pullman International and the Hilton Cairns on Monday 8 March.
"Due the growing popularity of International Women's Day, this year we have decided to spread the event across two venues," Cr Manning said.
"A simulcast broadcast from one venue to the other will mean that no matter which hotel you're enjoying the breakfast, you'll still get to enjoy the excitement as the winners are announced."
Seven News presenter Joanne Desmond will MC at the Pullman International, while Star FM radio presenter Juanita Soper will MC at the Hilton Cairns.
Tickets to the breakfast will be available this week through Ticketlink.
Nomination forms are available from any branch of Cairns Libraries or Customer Service Centres or online here.
Nominations close in two weeks' time on Monday 22 February.