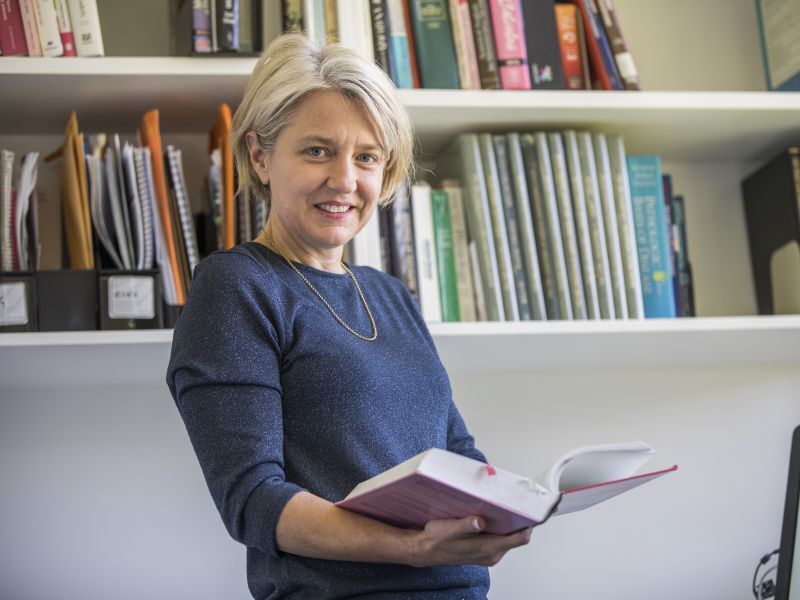 National cabinet is meeting today to discuss how to go about ending the era of lockdowns, as the country races towards COVID-19 vaccination targets.
The Federal Government is being guided by Melbourne's Doherty Institute, whose modelling says that once Australia reaches a 70 to 80 per cent vaccination rate, it will be easier to live with the virus.
Queensland Premier Annastacia Palaszczuk, along with her Western Australia counterpart Mark McGowan, have expressed reservations about opening borders to COVID-19 ravaged states, however the Federal Attorney-General Michaelia Cash has signalled she's willing to take it to the High Court.
##BA##
The latest Commonwealth figures show that 36.4 per cent of people over the age of 16 are fully vaccinated and 60.5 per cent have had at least one dose.
Queensland is slightly behind the national average, with 32.9 per cent of those eligible fully vaccinated and 51.6 per cent receiving a first jab.
Lockdown-fatigued New South Wales has the highest rates, with 70.5 per cent of people over 16 receiving one dose and 38.7 per cent with two.
However, rates among Indigenous populations are lagging behind overall, while there is no vaccine approved yet for children aged under 12.
Experience from other countries that have gradually eased restrictions shows there will be hospitalisations and there will be deaths.
So what can we expect? Tropic Now put the pertinent questions to James Cook University epidemiologist, Professor Emma McBryde.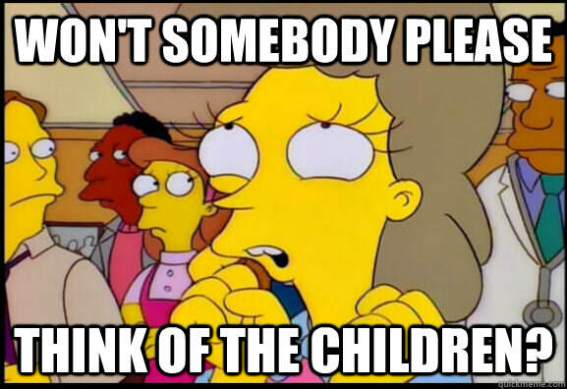 What about the children for whom a vaccine hasn't yet been approved?
"They are a very low risk group," Prof McBryde said.
"Their risk of getting severe disease or dying is in the order one per 100,000 cases compared with the over 70s which is one in 20.
"That's not to say we shouldn't offer additional protections, like parents and teachers getting vaccinated, but the issue is if we vaccinate everyone other than children we can virtually achieve herd immunity and we're left with a disease that is of the same magnitude as the influenza virus.
"The idea of locking down because of children would cause far more harm that benefit."
What about other pockets of the population that don't match federal vaccination rates?
"In Townsville and Cairns the rates of Indigenous vaccinations are very, very low and that's very concerning," Prof McBryde said.
"We know that they are potentially a vulnerable group because of remoteness, large household sizes in small communities and fluidity between households.
"It's likely COVID-19 would spread rapidly and there are also higher rates of co-morbidity, so that's a very vulnerable group.
"The solution is a local and tailored solution that suits that community's needs and comes from their leadership group.
"It's similar with communities who are new Australians and don't necessarily speak English and have sources of information that aren't mainstream.
"There's about 400,000 people aged over 70 who have decided not to get vaccinated.
##PQ1##
"We're seeing in New South Wales that the hospitalisations and deaths are almost exclusively in people who are not vaccinated.
"The vaccines are working.
"We also need to open vaccinations up to the over 12s.
"At the end, there will be a group of hardcore people who know the risks but still won't get vaccinated."
Children from 12 to 15 years will be able to book their Pfizer vaccinations from 13 September.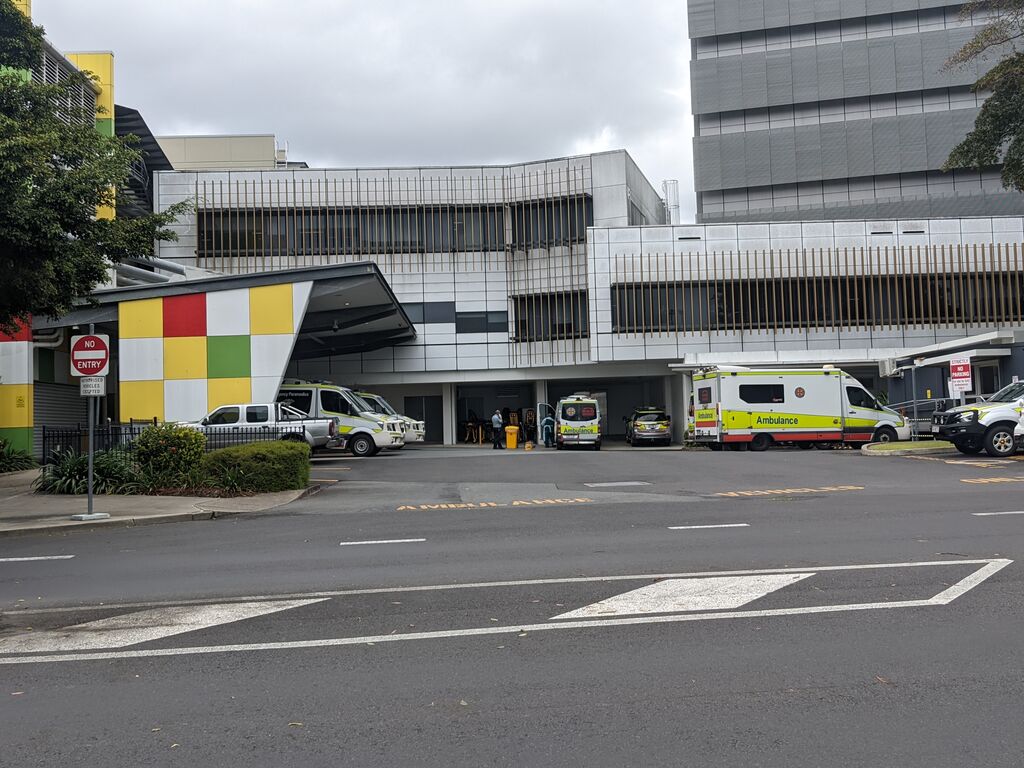 Will the public hospital system cope?
How Australia's hospitals will cope once borders are open is forming part of today's cabinet discussions.
Cairns Hospital has already been under pressure without COVID-19 cases, and has been in the code yellow internal emergency system multiple times this year.
"In general terms it is likely if we open up at 70 per cent vaccination rate that there will be a surge in cases," Prof McBryde said.
"Even with vaccinations there will be a level of hospitalisation and people dying that will be of great burden on the health system.
"Health systems need to consider what we are going to do about that.
##PQ2##
"People who have chosen not to be vaccinated should make an advanced health directive and decide whether they want to go into intensive care and be intubated.
"They need to make it very clear to their loved ones either way.
"The hospitals have had 18 to 20 months to plan for this but we haven't been able to multiply the bed numbers by ten.
"Vaccination of the health care workforce and very good PPE (personal protective equipment) is vital."
When will booster vaccinations be required?
Professor McBryde said epidemiologists are closely watching countries like Israel that vaccinated early, but indications so far suggest boosters might be required after about six months.
"There's still a lot of research to do, the data's not in yet," she said.
"It looks as though immunity for acquiring infection wanes but the immunity for preventing serious disease is holding up.
"For at least six months we've got very good immunity with either AstraZeneca or Pfizer.
"We may well need boosters early next year, but we're first focused on getting first and second doses."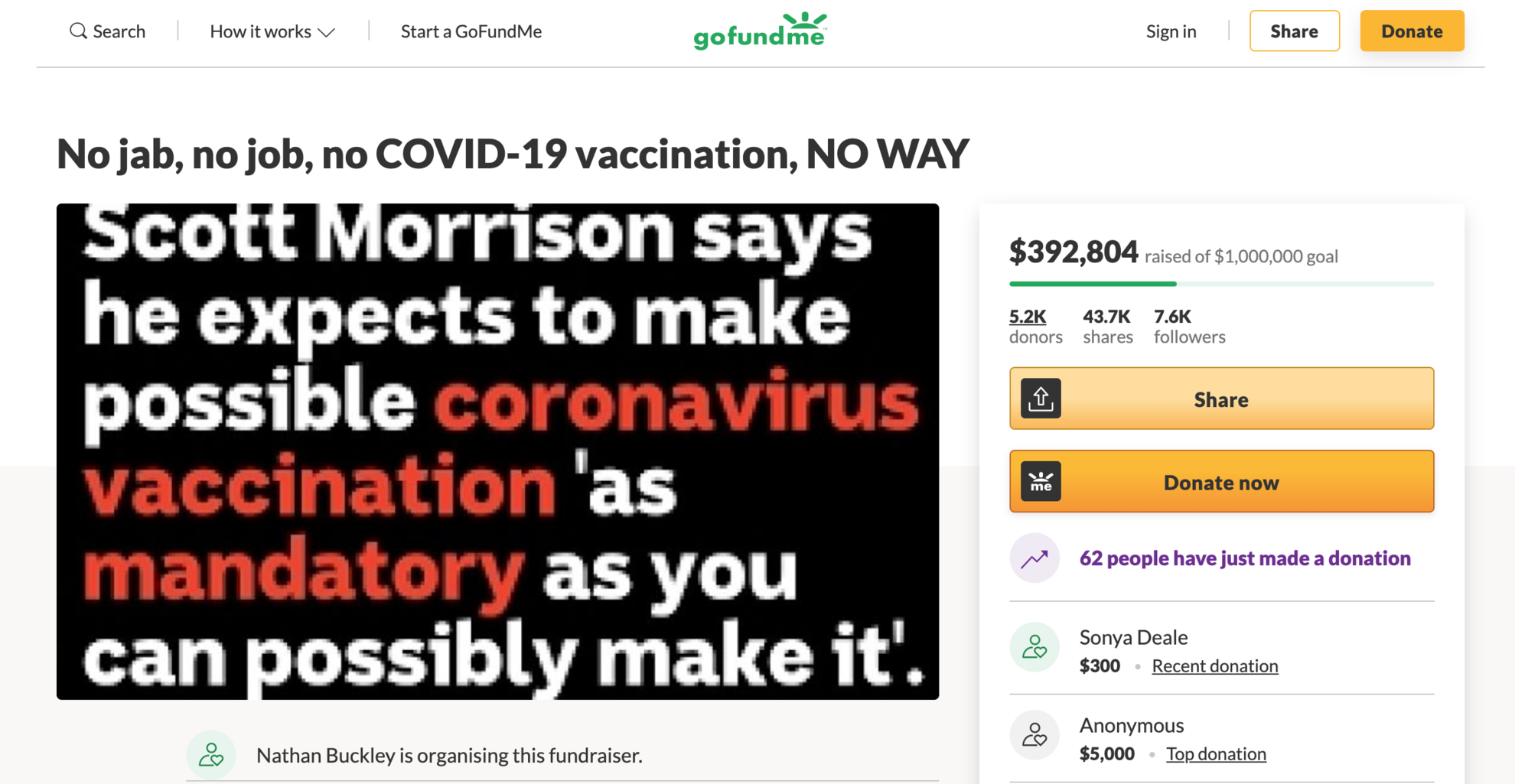 Are vaccination passports and mandatory employee vaccinations legal?
Already vaccinations have been mandated for aged care workers, some health workers and now, Queensland Police.
Qantas, Virgin and regional Queensland's Alliance Airlines have introduced mandatory vaccinations for their frontline employees but have baulked at imposing the same requirement for passengers, instead offering incentives such as vouchers, points and prizes.
Cannery SPC has also paved the way for mandatory staff vaccinations, which is likely to be the first example of blanket workplace vaccination requirements in the courts.
A controversial Sydney-based law firm is also aiming to raise $1 million through a crowd funding campaign for an aged care worker class action.
G&B Lawyers has raised about a third of its target and 7,500 people have expressed interest in joining the action.
If past results are anything to go by, it will likely fail.
Earlier this year, G&B Lawyers unsuccessfully argued in the Fair Work Commission against mandatory flu vaccinations for a childcare worker who said she had a sensitive immune system and chemical free life.
The legalities surrounding mandatory vaccinations and whether you can refuse service to an unvaccinated person differ by state.
Further reading can be found via the Fair Work Ombudsman's office, the Human Rights Commission and the Queensland Human Rights Commission.
Professor McBryde is all for vaccine passports.
"People have had enough of having their rights diminished and when you are vaccinated you are considerably lower risk to everyone else and therefore the reduction in your rights should be reflected accordingly," she said.
"I've modelled this and you're about a tenth or even less likely to transmit to others compared with an unvaccinated person.
"It's unfair for the vaccinated people to follow the same rules as the unvaccinated.
"Also, it takes the pressure off costly activities such as hotel quarantine."
Main points
Aged care centre workers must have one COVID-19 vaccine dose by September 17 to continue working
In two Cairns facilities, less than 10% of the workforce has had a jab
Statewide, 36% of workers still need to receive a vaccine dose
A large number is holding out and it's inevitable that some of them will die.
Lockdown is one answer or do we make tough decisions about who goes to hospital and under what circumstances?