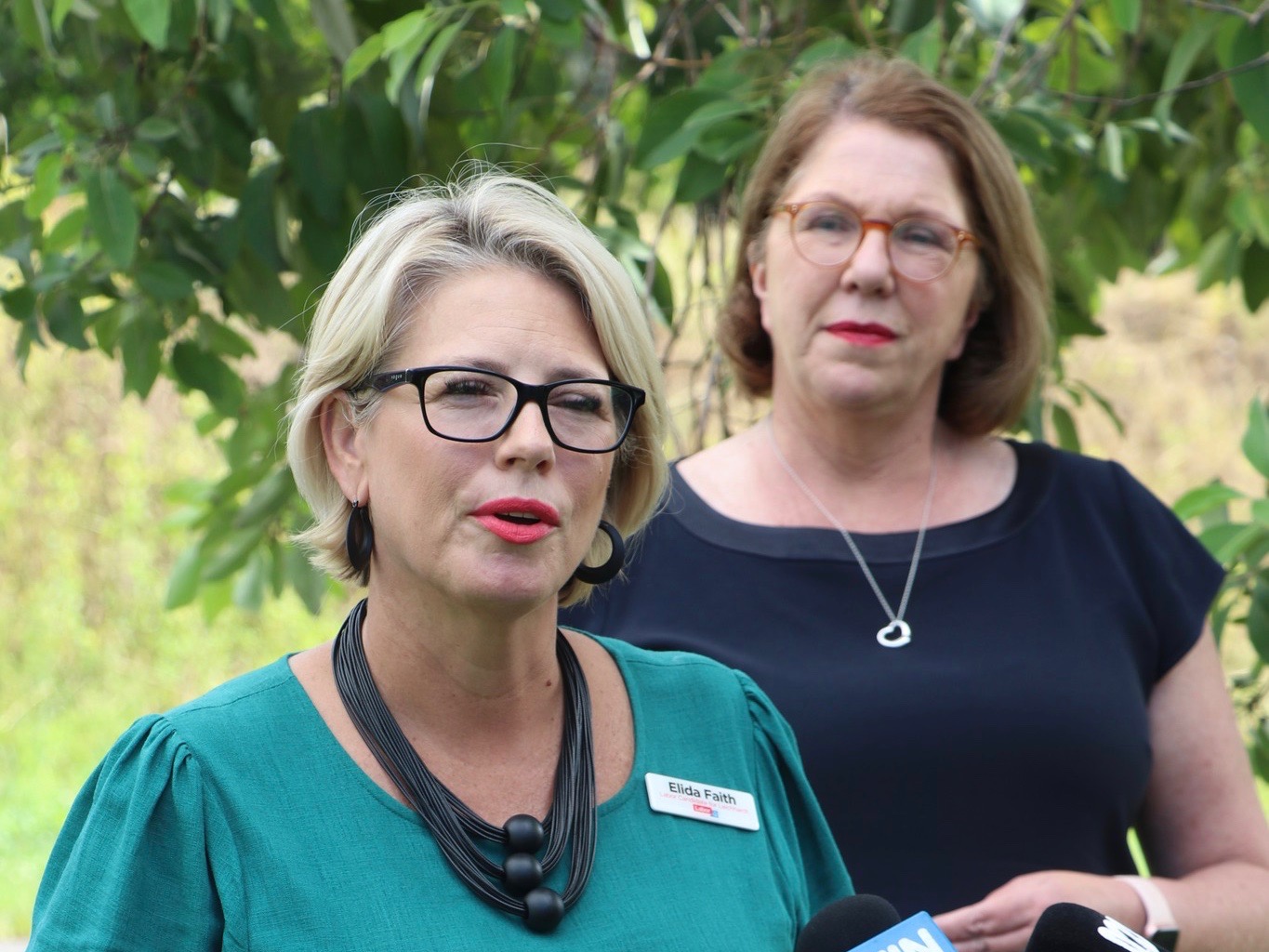 Federal Labor has today revealed its biggest election drawcard in Leichhardt yet with the promise of $210 million towards the Kuranda Range Road.
It follows the Anthony Albanese's announcement of $107 million towards the Cairns water security project over the weekend – which matched the pledge made by incumbent member Warren Entsch earlier in the week.
Speaking in Cairns today alongside Labor candidate Elida Faith, Shadow Minister for Infrastructure, Transport and Regional Development Catherine King said the money would be allocated to immediate safety upgrades.
Among the Opposition's promises are lane widening where possible, additional guard rails, and reinforcements of roadsides to prevent landslides.
##IAA1##
##PQ##
"It's one of the top priorities of Advance Cairns and of the council," Minister King said.
"An Albanese Labor government, in partnership with the Queensland state government, will commit $210 million to improve the safety and resilience of this road.
"This money will be delivered in the first budget."
Proposals for an alternative route or duplication of the Barron River Bridge have not yet been met, but Minister King said she's "sure" the Palaszczuk government will make an additional commitment soon.
However earlier this year, the Department of Transport and Main Roads released its findings on a $1.6-million report which found that there was no need for major upgrades on the road.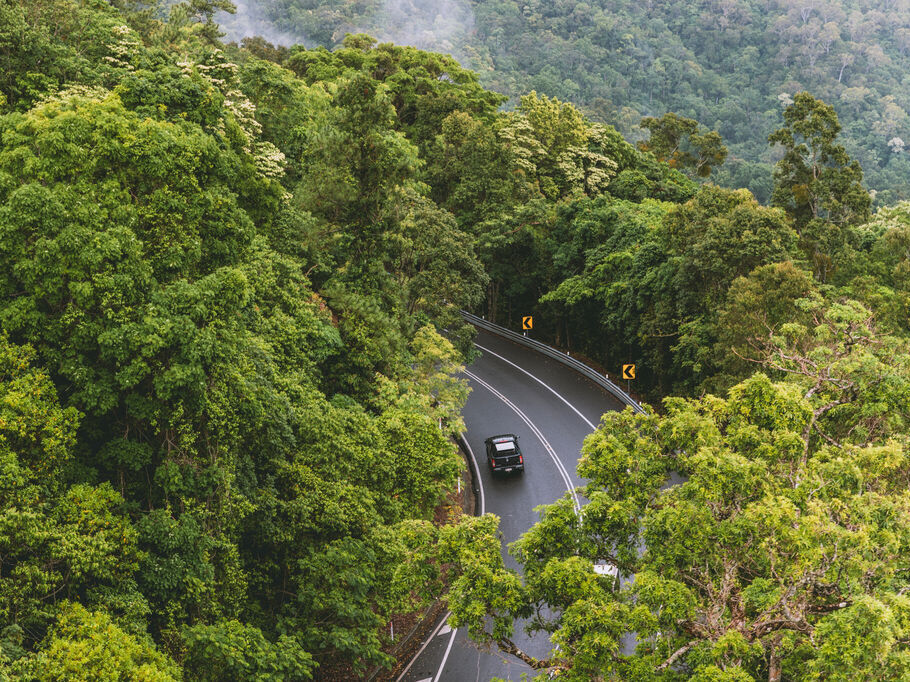 It also ruled out the construction of an alternative route, forecasting the road to not reach capacity until at least 2051.
When questioned on the report, Minister King said she was unaware of its findings but said the advice she received from the Queensland Government was clear regarding the need for safety upgrades.
Labor candidate for Kennedy Jason Brandon also dashed the Bridle Track proposal of sitting member Bob Katter.
"Bob's got a lot of ideas, but I'll leave them to Bob," he said.
##PQ2##
"We're trying to do something here and now and unfortunately Bob can't really do much because he's on his own.
"Whereas we can actually work [with the state government] if elected to actually make something happen, not just talk about it.
"There's money in there to do a feasibility study to find out what we can do in the future."
road infrastructure
federal election
Main points
$210m has been promised for the Kuranda Range Road if Labor forms government in the federal election
The money would go towards improving safety, despite the state government recently saying there's no need for a major road upgrade
Several advocacy groups have been pushing for the construction of various road alternatives
This road is an incredibly important economic driver for Far North Queensland.
We've come up with something now that actually helps us in the short term.