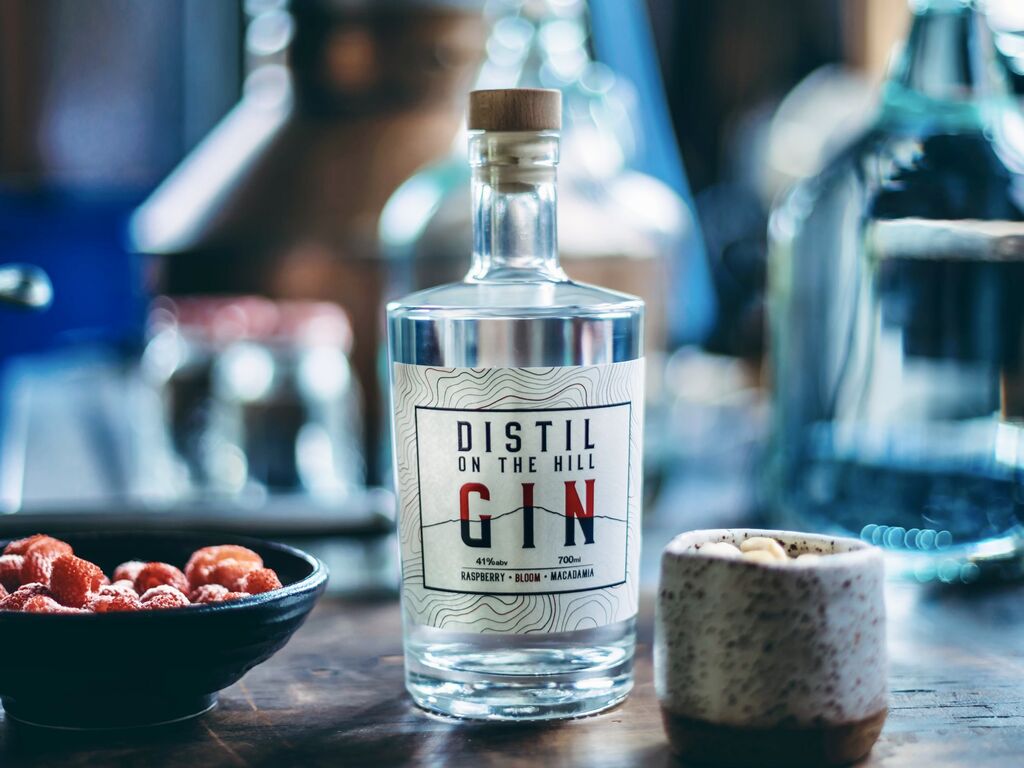 It's no secret the Far North is home to some spectacular distilleries and breweries, with many products among the world's best – including those still relatively new to the scene.
Distil on the Hill, run by husband-and-wife duo Christian and Neddy Bedwell, is just one local success story.
##BA##
The Kuranda micro distillery, which only launched in July last year, has taken out a silver medal at the 2022 World Gin Awards.
The accolade was given to Distil on the Hill's first product, a contemporary London Dry style gin infusing local mandarin, long pepper and homegrown lemon myrtle.
It followed a bronze medal in the Australian Gin Awards in September last year – just two months after the distillery's debut.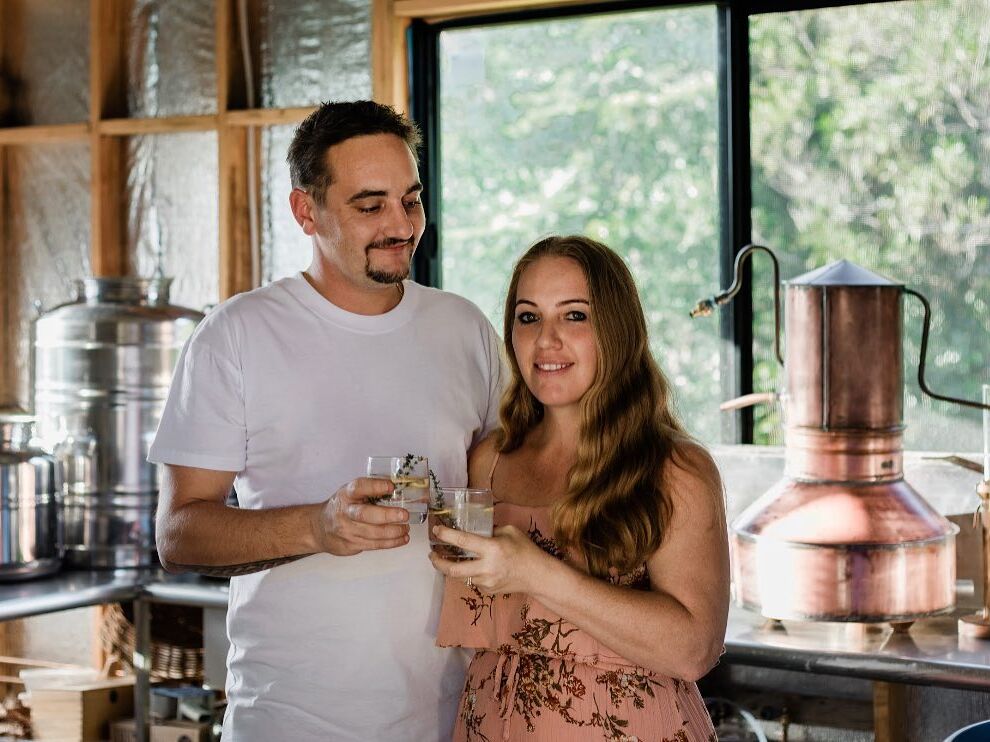 With the world's eyes watching, Neddy and Christian are now gearing up for the launch of their second product.
Another contemporary style gin, Bloom is a combination of juniper, native Atherton raspberries, local orange blossom, macadamia, pink pepper and lemon balm.
"Christian and I have been working around the clock getting ready for our Bloom release," Neddy said.
##PQ##
"Bloom infuses a few local botanicals such as native raspberry, lemon balm, orange blossom and mint we grow in the garden.
"It makes for a beautiful G&T with mixed berries and mint … perfect for our hot summer weather."
Bloom is available for pre-order now, with bottles to be (fittingly) dispatched on Valentine's Day, 14 February.
Tropic readers can also get 10 per cent off their order! Just use the code TROPIC10 at check-out.
Read more about Distil on the Hill's story in Tropic magazine, Issue 32.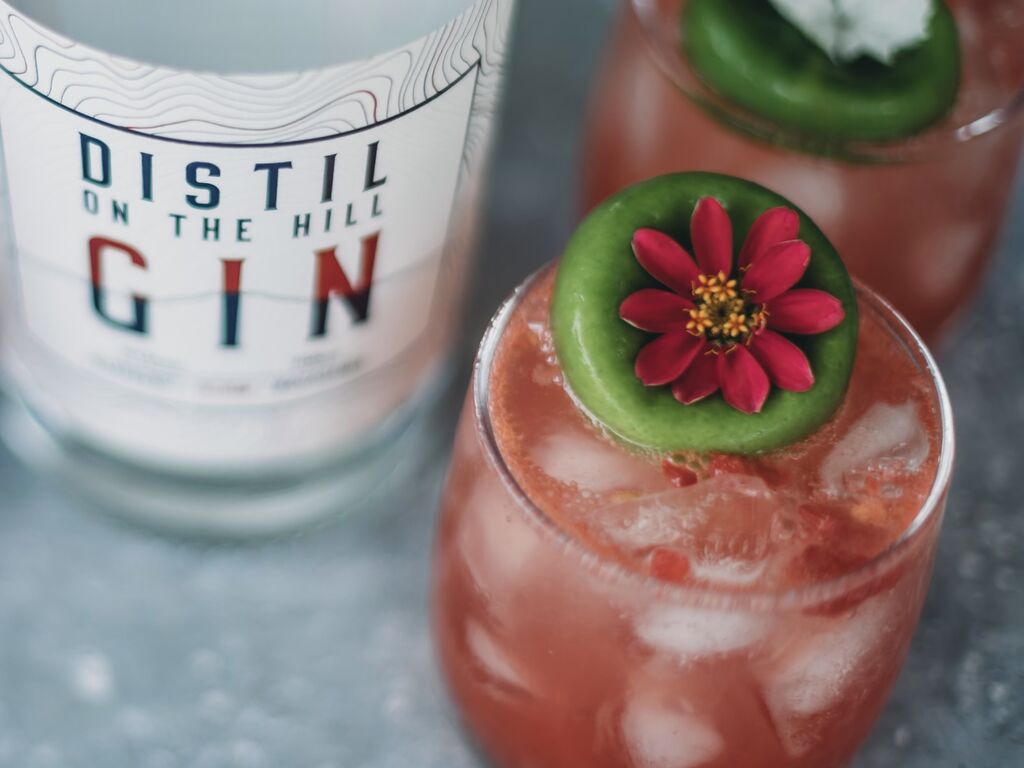 Distil on the Hill's signature Bloom cocktail
45ml Bloom
Half a lime
60ml pear juice
30ml sugar syrup
Tbsp Shaylee Strawberry Jam
Dash of vanilla
Strawberry
Soda water
Muddle, shake and strain over ice and top with soda.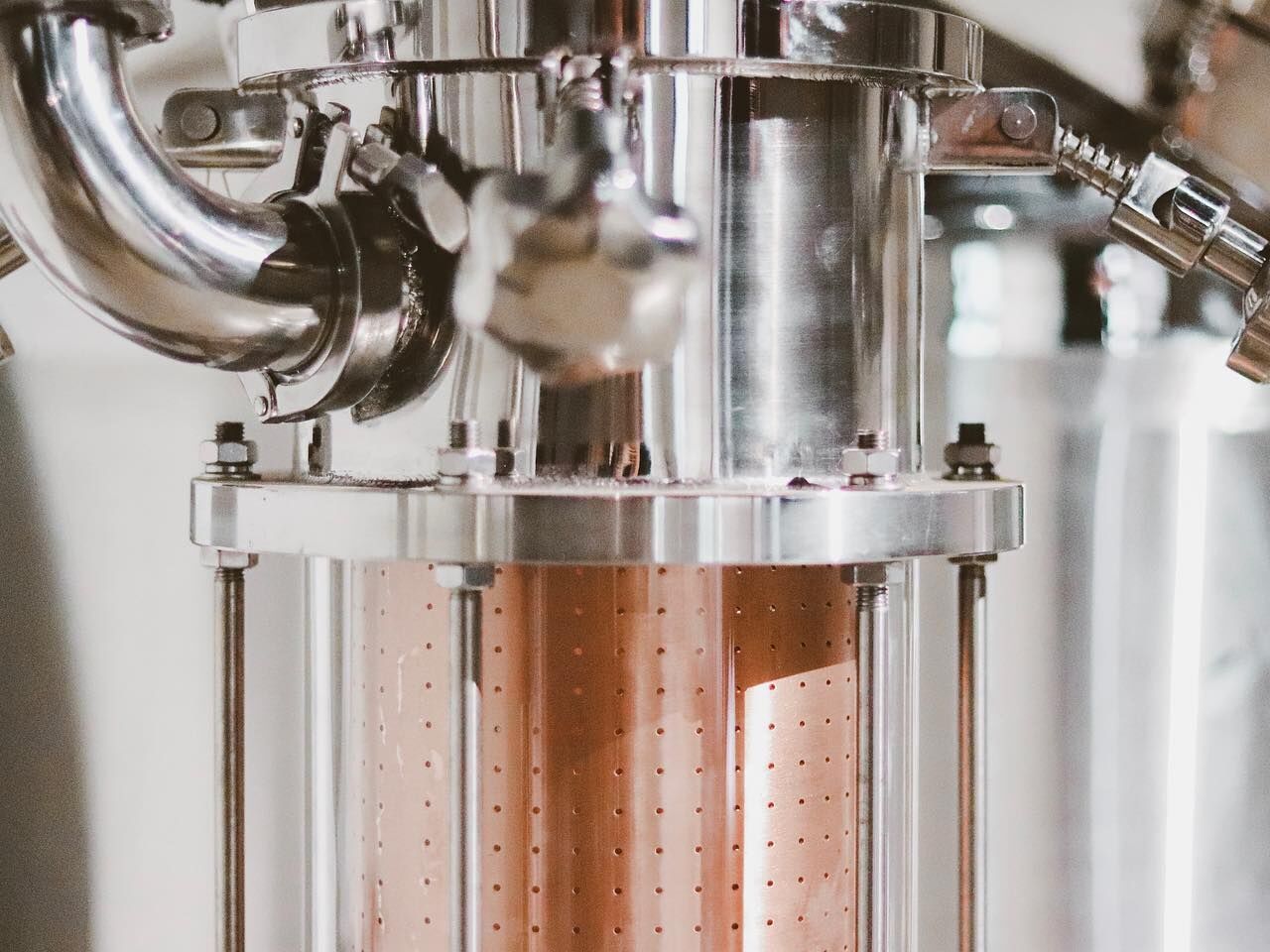 More world-class local gin
The 2022 World Gin Awards also recognised Port Douglas-based Devils Thumb Distillery, which won Best Australian Navy Gin, as well as a silver award for its Rainforest Gin and a bronze for its Signature Dry.
Wolf Lane Distillery took out a silver for its Tropical Gin too, and a bronze for its Davidson's Plum Gin.
Newcomers Eventide Hills Distillery, based on the Atherton Tablelands, came away with a bronze medal for its Reflection Gin as well.

We wanted to create a floral to compliment and contribute to our range.