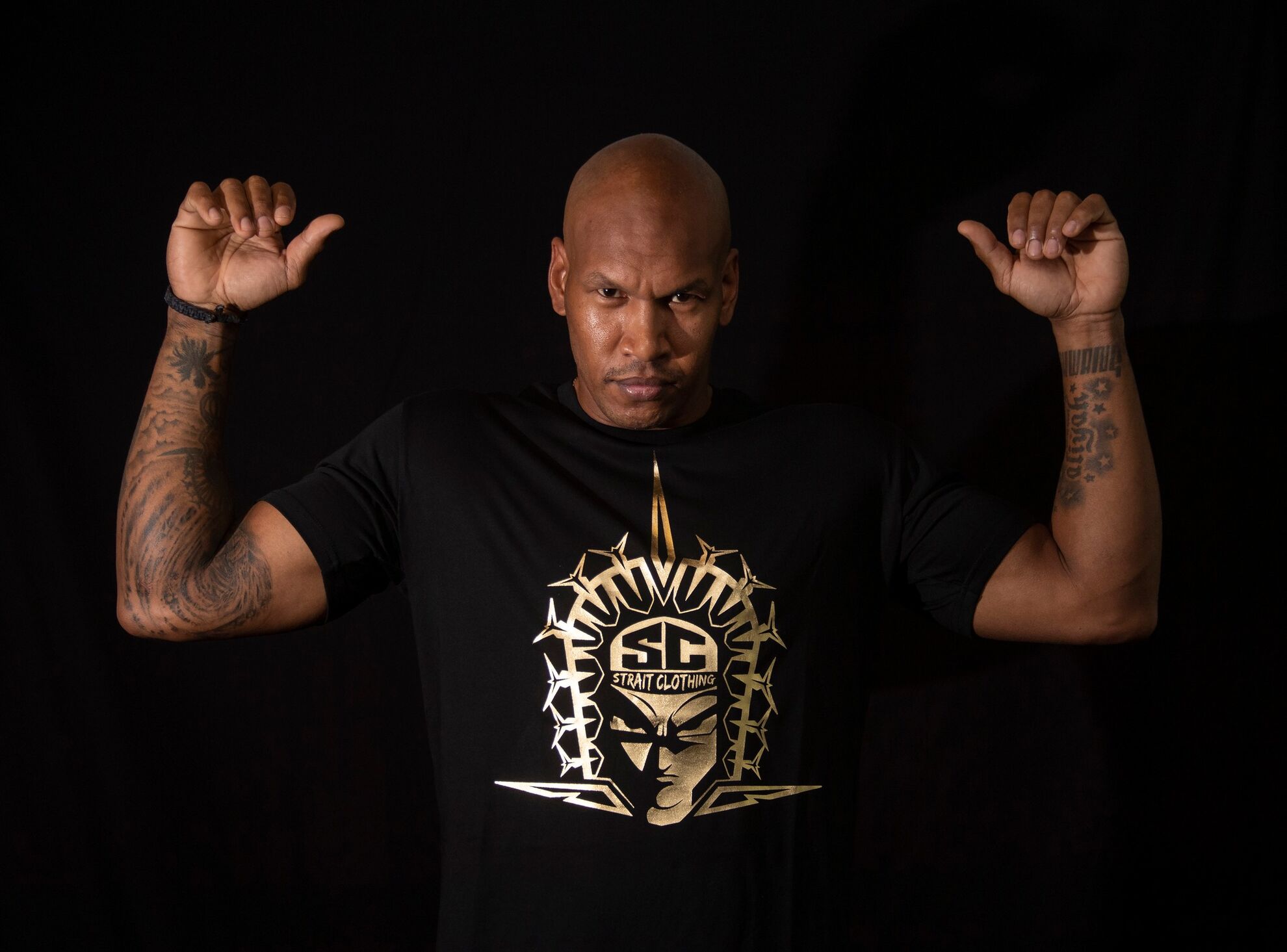 Cairns Art Gallery has reopened today after a short festive break, and with it a packed schedule of exhibitions and school holiday activities.
Current displays include two centred on ceramics, a wide collection of Indigenous-designed clothing, and the lifelike botanical works of the late local painter, William T. Cooper.
There's also a range of kids workshops coming up, from pet portraits to dramatic still life drawing and monochromatic painting.
##BA##
Deadly Threads
Featuring 180 shirts, Deadly Threads explores the emergence, significance and continuing importance of Indigenous jerseys and t-shirts within Aboriginal and Torres Strait Islander communities.
These wearable works of art can be viewed not only as symbols of unity, place and celebration, but as a doorway to explore the rich histories of those who wear the textiles with pride.
Some local artists included in the collection are Injinoo artist Teho Ropeyarn, Badu Island artist Naseli Tamwoy and Cairns artist Marcus Mcgregor Cassidy, as well as Cairns-based photographer, Brian Cassey, with number of large-scale commissioned portraits.
The exhibition runs at Cairns Art Gallery until 23 January, developed and presented in partnership with the State Library of Queensland.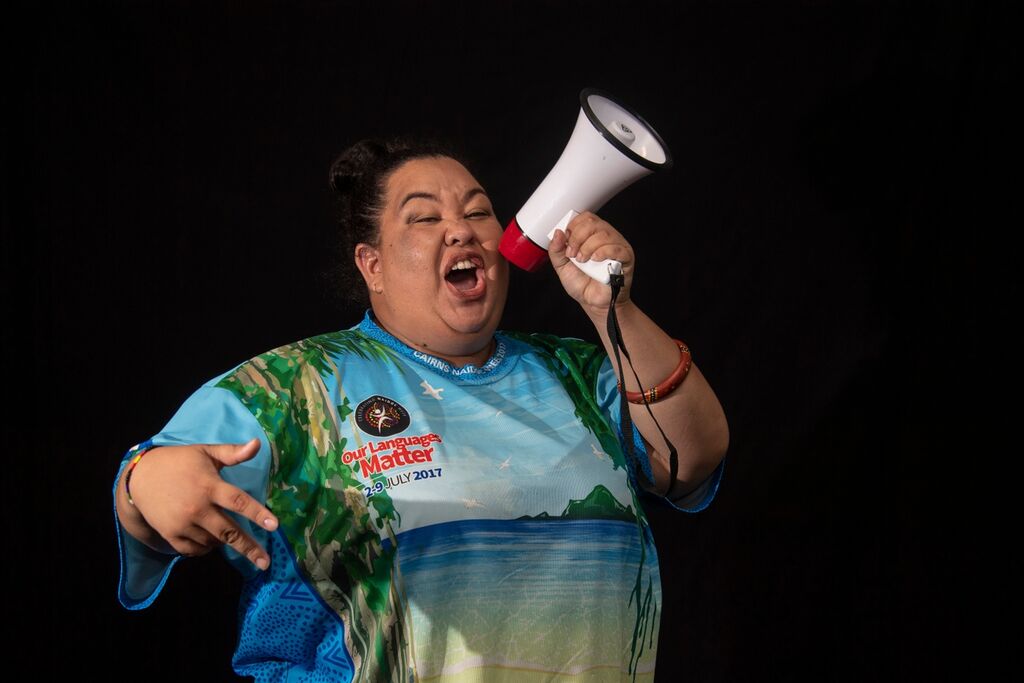 Win a shirt
The Gallery has three shirts up for grabs, all designed by local artist Beau Motlop, including one created in collaboration with Salty Monkeys.
A Jirrbal, Wagedoegam, Ngapuhi and Scottish artist, Beau's designs are multilayered in detail, colour and intricate pattern.
One of his works was chosen as the winning North Queensland Toyota Cowboys' 2019 Indigenous Jersey Design.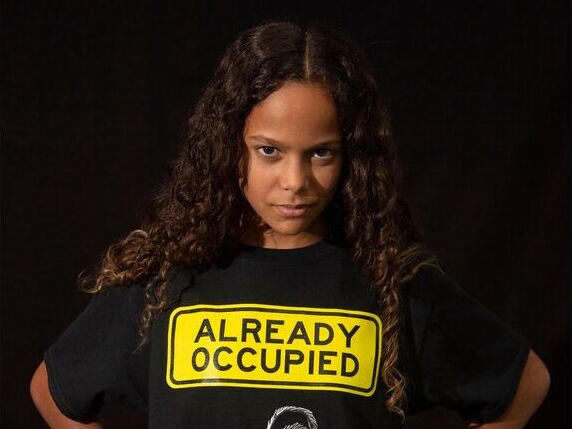 Living Treasures
Masters of Australian Craft \ Prue Venables
Endowed with a profound understanding of porcelain and a true mastery of materials, Prue has cemented herself as one of Australia's greatest clay artists.
She's the ninth creative in the Australian Design Centre series, Living Treasures: Masters of Australian Craft, which celebrates the achievements of Australia's most iconic crafts practitioners.
Each demonstrating more than three decades of excellence in their discipline, the collection highlights their command of skill, achievements, and the unique place they occupy in design culture across the country.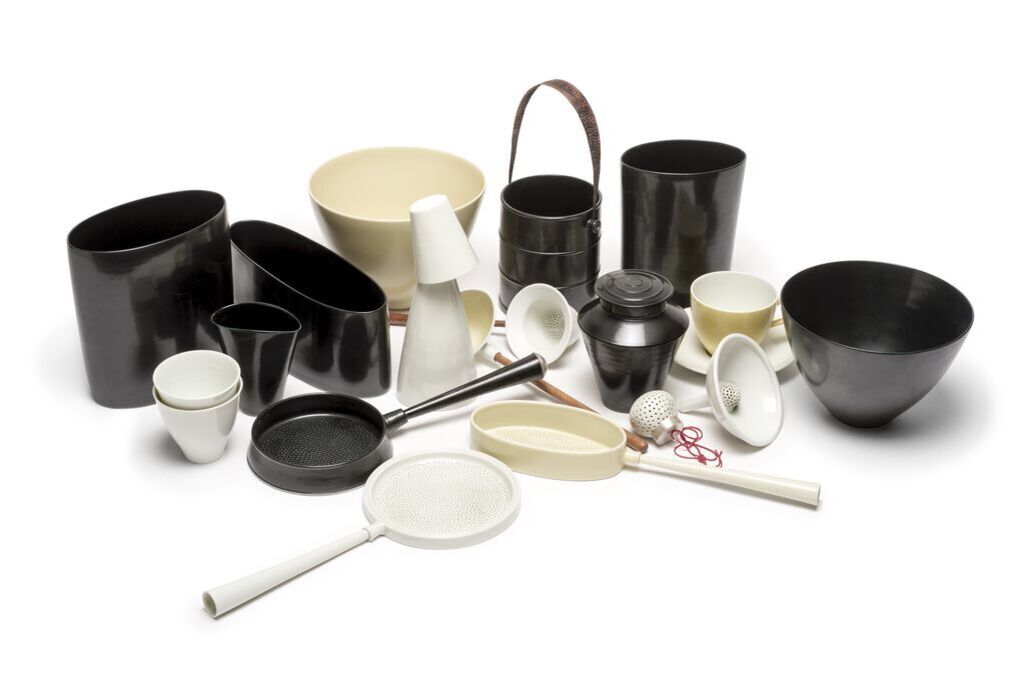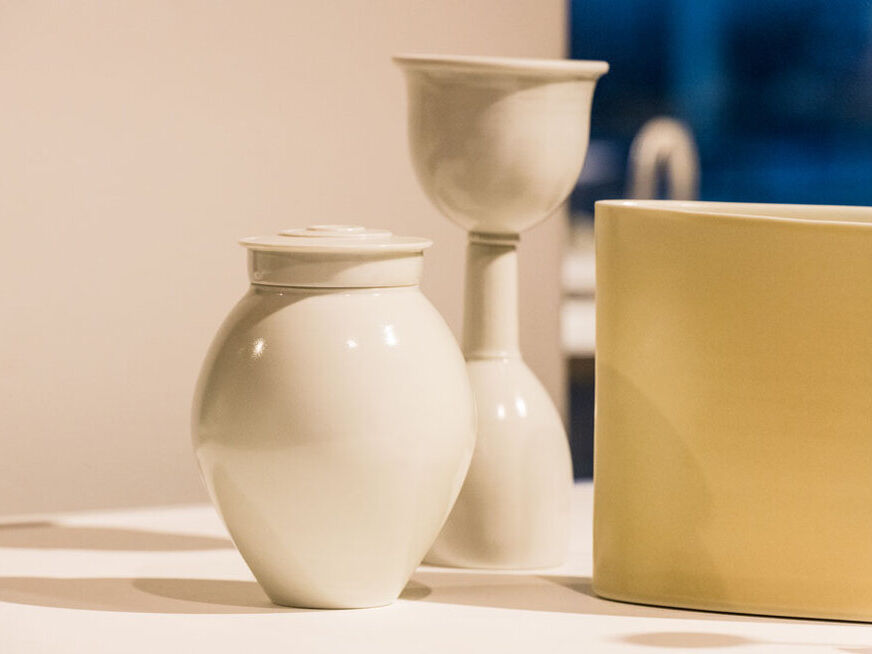 Practicing since 1977, Prue is motivated by a particular interest in functional objects and a search for simplicity, quietness and an essential stillness.
The results are stripped back, serene and deceptively simple.
"I enjoy the contradictory nature of the pieces, where the sprung tension of the throwing remains clear, but the origins of forms are uncertain," she said.
##PQ##
The Australian Design Centre Touring Exhibition, showing at Cairns Art Gallery until 23 January, explores the significance of everyday objects, made with the most delicate and temperamental of clays.
The works expose the material's fine-grain and opaque qualities, while also revealing the modest beauty of Prue's designs.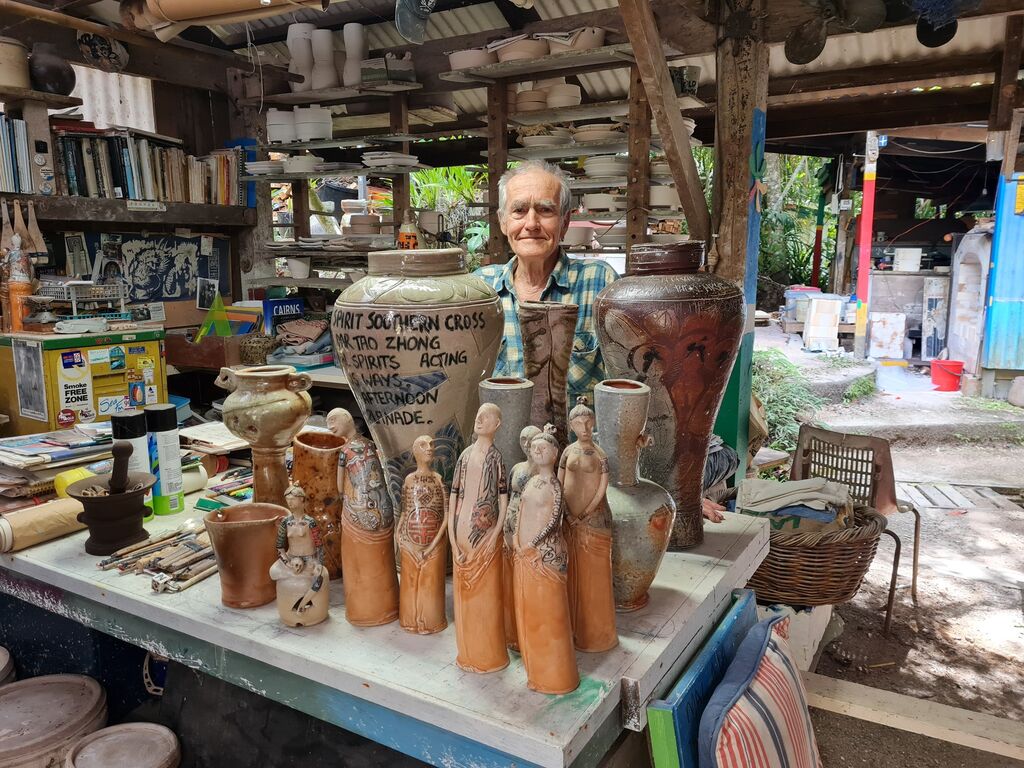 Peter Thompson
Ceramics and the Source of Self
Peter Thompson is an experimenter and innovator, a ceramicist whose functional ware, sculptural vessels and figurative sculptures incorporate local raw materials sourced from Kuranda.
Whether utilitarian or decorative, each of his works demonstrates a depth of consideration for form, function, and historical precedents.
Over a period spanning almost five decades, Thompson has created a remarkable collection that sits at the cutting edge of contemporary Australian ceramics.
Thompson's exhibition is on display at Cairns Art Gallery until 6 March.
Risks are high but failure only motivates me to try again.