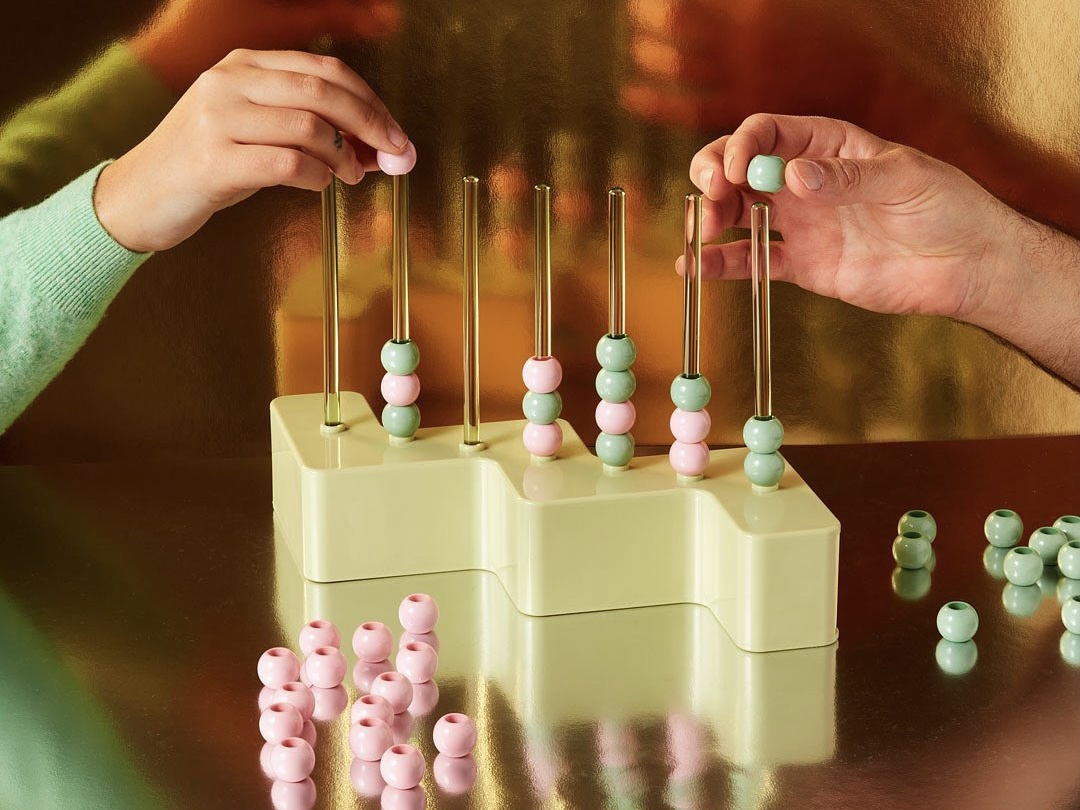 As case numbers continue to rise and testing queues stretch further and further, we hardly need to tell you it's a good time to hang low.
To help you keep safe (and sane), the Tropic team has put together a list of things to do at home and outdoors in the sunny Far North.
We've also included a handy guide on how to prepare for the virus, as well as what to do if you think you may be infected.
##BA##
Get outdoors
While the weather's pretty steamy at the moment – tops of 36 degrees today – it's set to cool down over the weekend as some wet weather rolls in.
Waterfalls are at their best this time of the year and you can count on all the popular places like Josephine Falls and Crystal Cascades being packed.
Here's our list of tropical north swimming spots off the beaten track, as well as the ones you can't miss.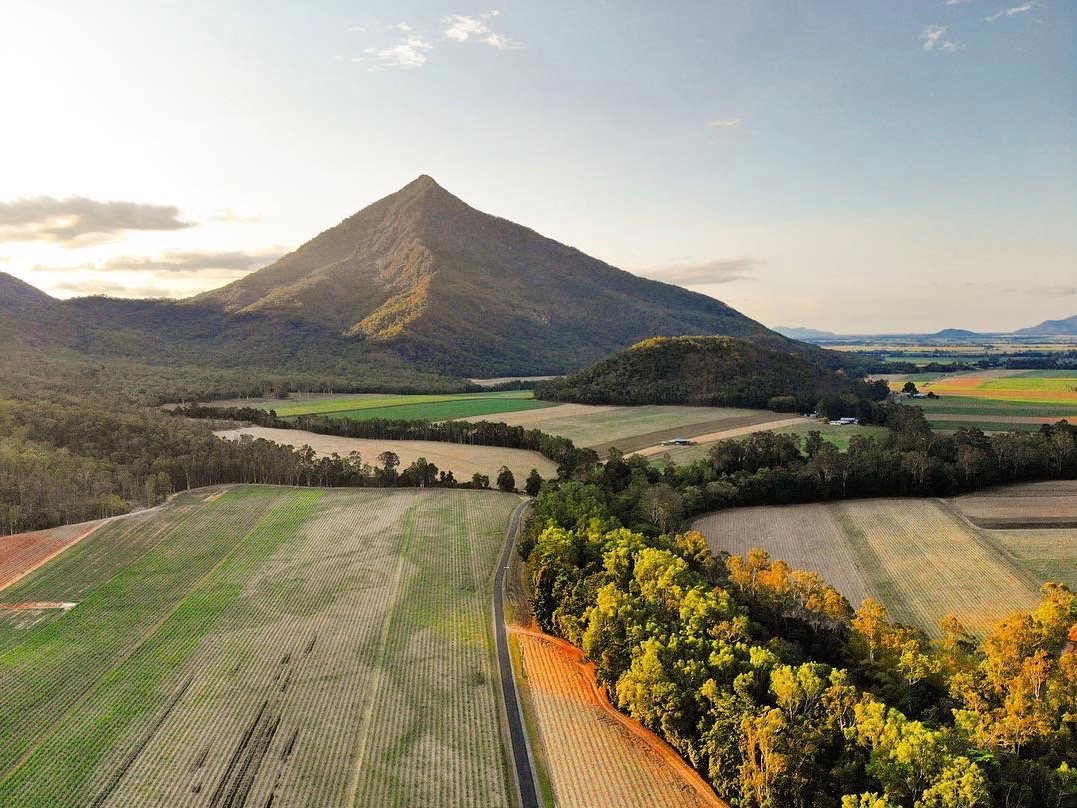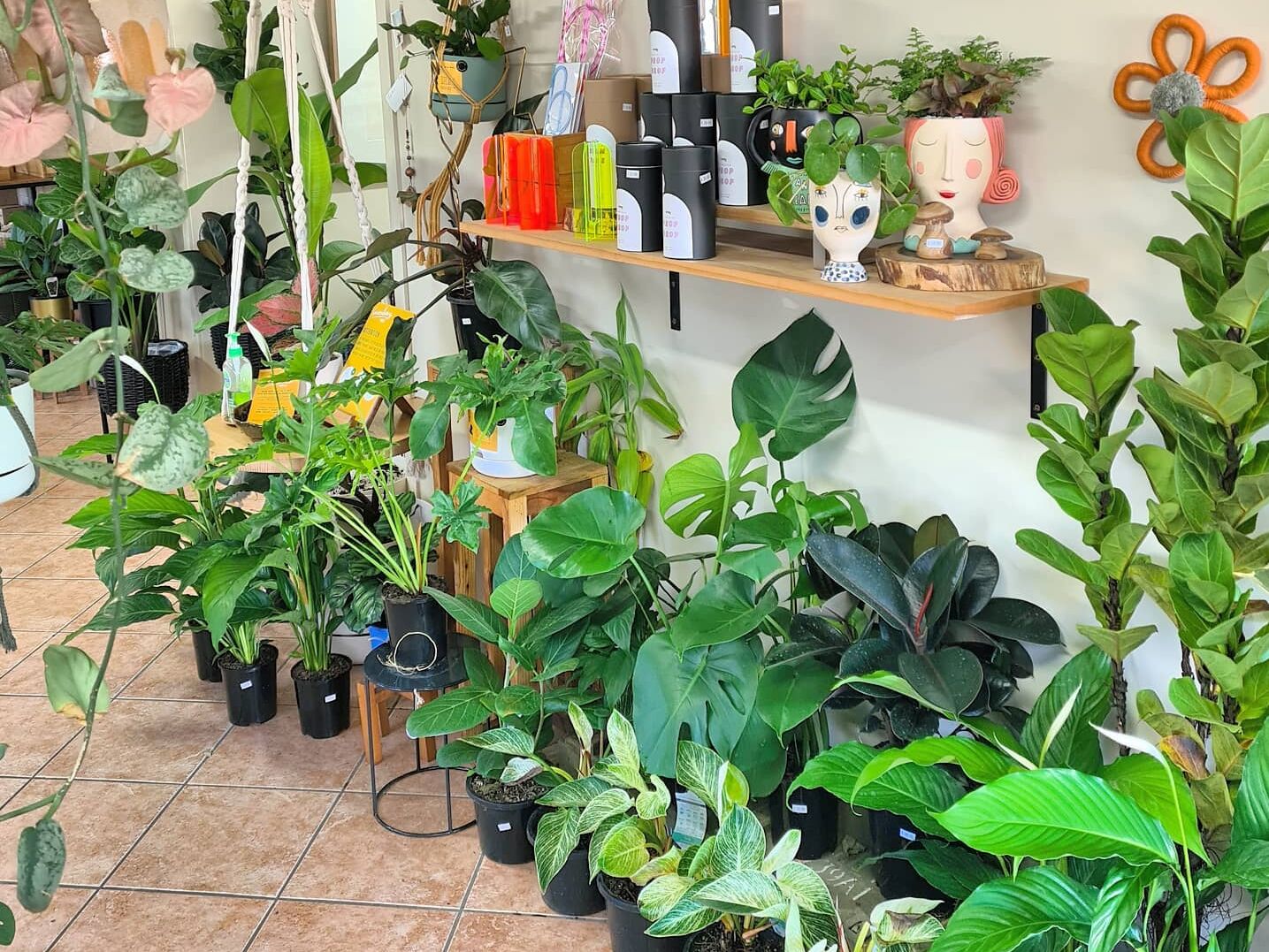 When the mercury drops in the evenings, we'll be in the garden or tackling DIY projects.
Succuliving, Limberlost and Cactus Kev's are some of our favourite local nurseries, and if you're up for a next-level backyard project, read about a Cairns aquaponic gardener in our latest issue.
Solar fairy lights, compost tumblers, herb gardens and some wildflowers (to attract native bees) are just a few eco-friendly ways to jazz up your outdoor space.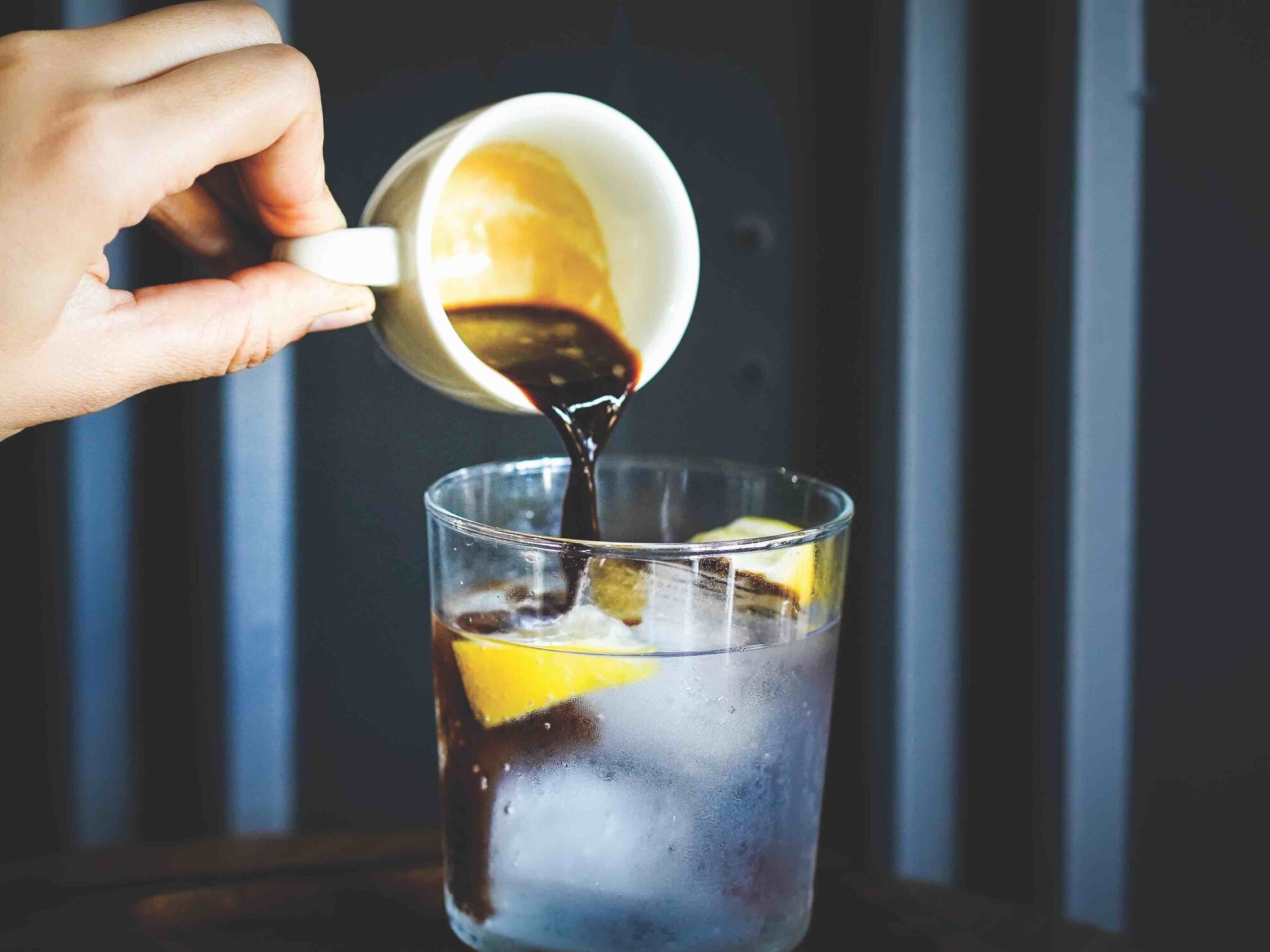 Stay in
Lockdown drinks, anyone?
In the latest issue of Tropic magazine, you'll find recipes on Scoo Brew kombucha mocktails, hard gin seltzer with Wolf Lane, and three ways to enjoy iced coffee thanks to Tattooed Sailor Coffee Roasters.
Our good friends at The Crafty Brewer also have everything you need to create your own beer at home, with plenty of advice to boot.
The Redlynch-based business has also teamed up with Coral Sea Brewing Co to host a monthly 'Brew Club' – something to consider when we're out and about again!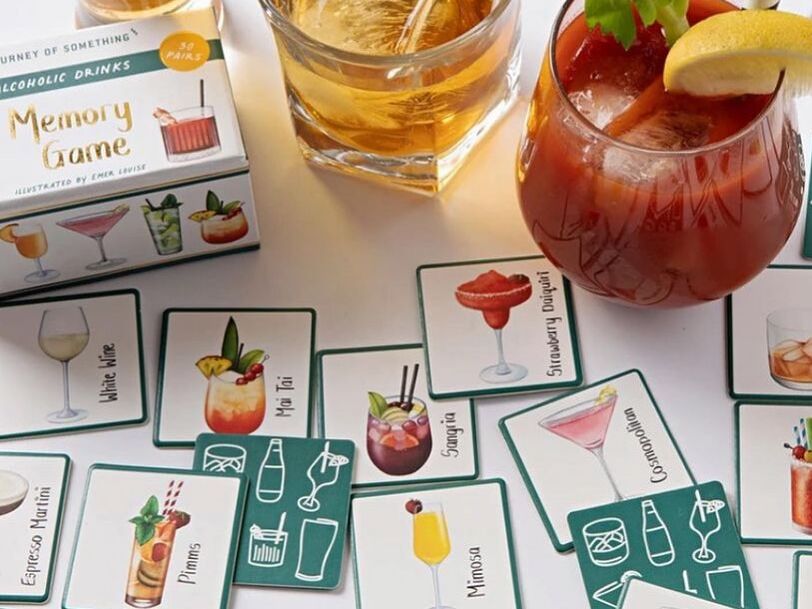 Makin' Whoopee is our one stop shop for all things iso activities, with their huge range of puzzles, board games, paint-by-numbers and sparkle art. You can buy online and get the goods delivered to your door.
Books are another great way to pass the time. Cairns' local libraries have all the big titles, plus it's a cheaper and more sustainable way to read. You can reserve books online and pick them up when they're available.
And obviously, if you haven't read Tropic magazine yet, that's gotta be at the top of the list. Find all 33 issues here.
Read up on upcoming live music gigs and arts exhibitions to enjoy in the coming months, plus discover why we need to rethink the humble toilet block.
Looking to lift your spirits by planning an interstate trip? Cairns Airport has a few fun hacks on how to stretch 16 days of annual leave into 42 days of holidays. Keep an eye out on their page for flight deals too (hint: they usually drop on Thursdays and Fridays).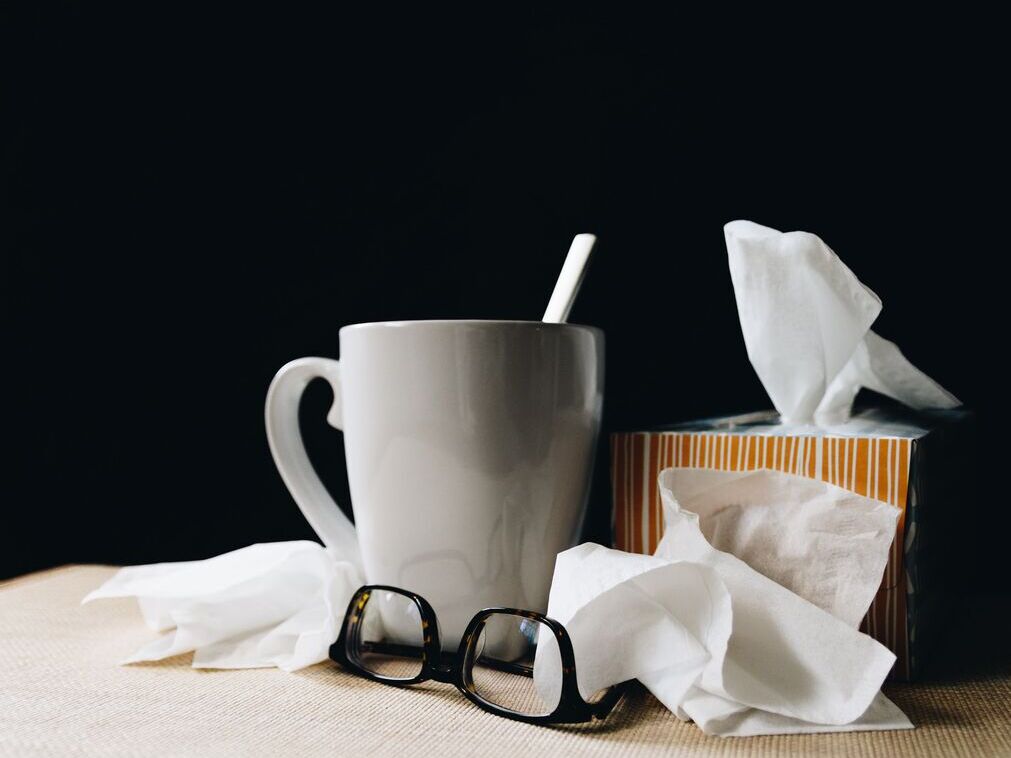 Prepare
If you don't already have them, it's worth picking up a thermometer, sore throat lozenges, hand sanitiser, cough syrup, hydralyte and panadol. Make sure you have a few face masks on hand too.
Queensland Health has plenty of great, easy-to-read resources on their socials, including information on what to do if you're a close contact or when to get your booster.
It's important to keep up to date on testing advice, which is regularly changing as cases rise. The most important thing to remember though is if you have symptoms, seek a PCR or a RAT test as soon as possible. If it's too difficult to access, assume you have COVID and isolate at home.
If you're locked indoors, remember to keep supporting our local businesses by ordering take-away or booking activities for the coming months.
We got this, Cairns!
My aim is to shake up the way we all navigate the traditional buying process.
After my clients open the ring box for the first time and there's some mutual back-patting, the next question is almost always, 'what do I do now?'