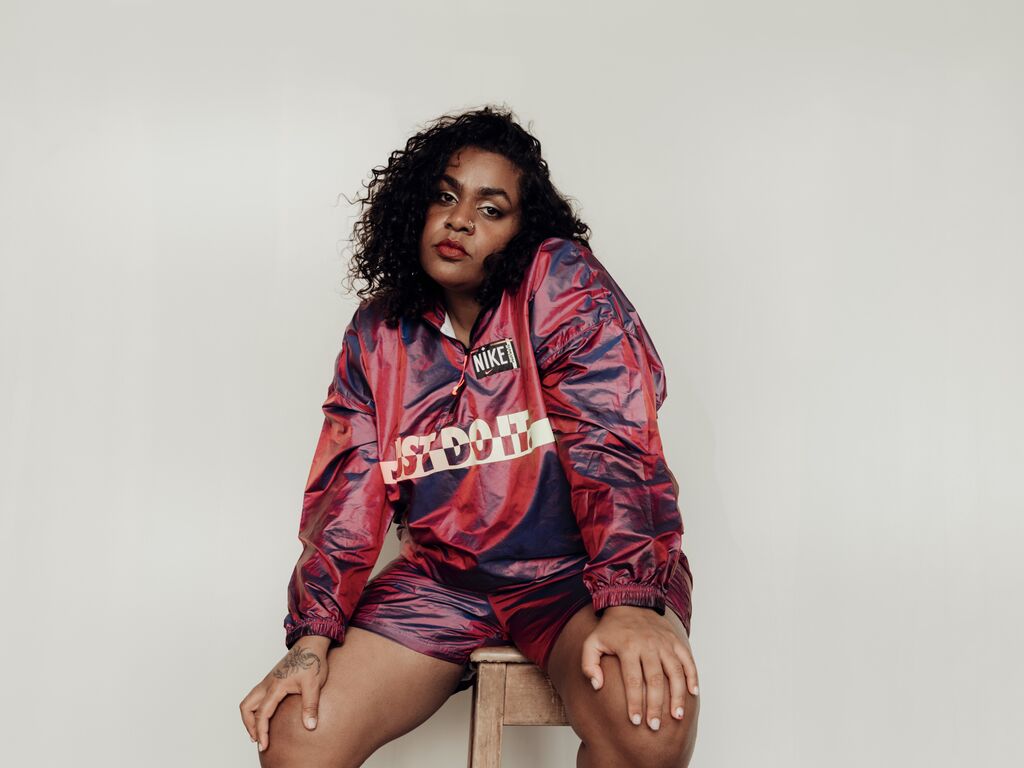 ##MP##
Soul, coastal rock and R&B sounds by artists hailing from Yarrabah to Woorabinda, and Mer Island in the Torres Strait, are all set to collide in a vibrant display of First Nations music soon showing Cairns.
Making the most of its return to a physical five-day event, Cairns Indigenous Art Fair is bringing together five Aboriginal and Torres Strait Islander artists and bands, as well as two esteemed hosts, for the inaugural Music in the Tank.
The live show, set to be held in the atmospheric surrounds of the Tanks, will run for one night only on Saturday 9 July.
##BA##
Headlining the bill is Miiesha – a 23-year-old artist from Woorabinda, a small Aboriginal community in central Queensland.
Winner of the 2020 ARIA for Best Soul/RnB Release, a QLD Music Award and a National Indigenous Music Award, she's been touted as Australia's next big name in the realm of neo-soul, R&B and powerful spoken word poetry.
Music in the Tank marks her first performance in Cairns and a chance to celebrate her latest album, Smoke & Mirrors, released just last month.
"I'm super excited – I love Cairns, and I love the Tanks," she told Tropic Now.
##PQ##
"Smoke & Mirrors follows a young woman and her tumultuous relationship with her mother.
"I'm so happy that it's finally out there.
"It feels like these stories aren't just mine anymore – they belong to everyone."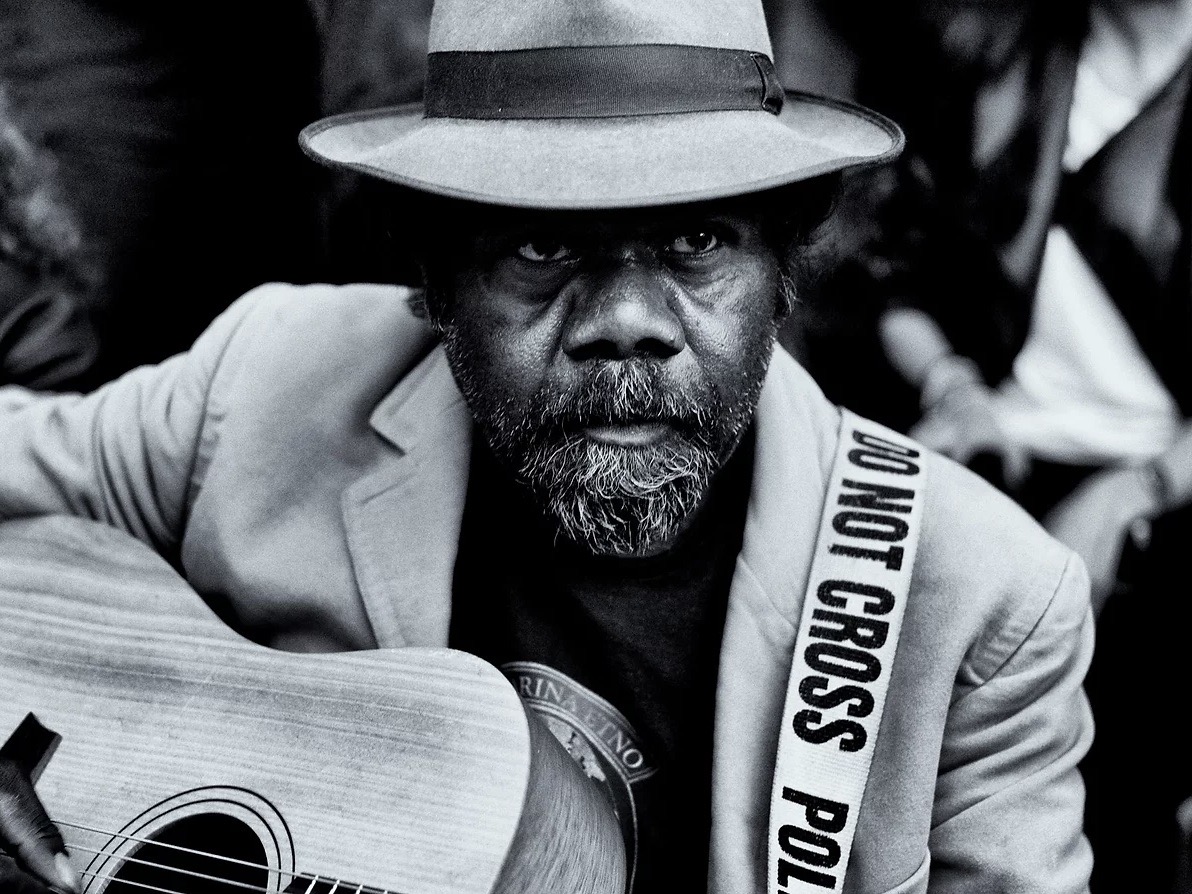 Next to Miiesha's acoustic set, the audience will hear folk tunes from Pitjantjatjara artist Frank Yamma.
With a career spanning more than two decades, the multi-award-winning central Australian songwriter is regarded as one of the country's most esteemed Indigenous musicians, who sings in both Pitjantjatjara and English.
Yarrabah band Djun Djun Jarra, Cairns artist AJ and Joey Tapau, a roots and R&B artist from Mer (Murray) Island in the Torres Strait, also join the line-up.
The event will be hosted by CIAF Ambassadors Naomi Wenitong – a Cairns-based singer/songwriter – and local actor and producer Aaron Fa'Aoso.
Tickets are on sale now at Ticketlink.
Head here for more details on the CIAF 2022 program.
Main points
Music in the Tank takes place on 9 July as part of Cairns Indigenous Art Fair
It's set to bring together five First Nations artists from across Australia
Award-winning soul artists Miiesha and Frank Yamma are headlining
I went there to see a gig once and I was like 'I want to play a gig here so bad' and yeah, now I'm playing there!