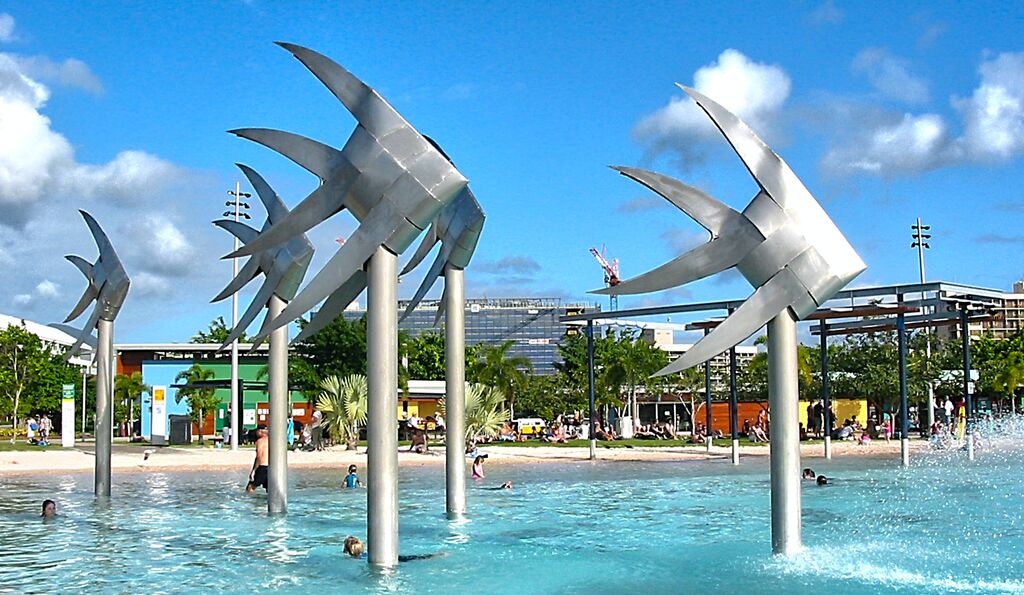 ##MP##
Cairns Regional Council's push for a bed tax is a step closer after the Queensland Tourism Industry Reference Panel urged the state government to introduce new visitor levies.
The recommendation forms part of the panel's Action Plan for Tourism Recovery.
It also endorses fees for visiting national parks and protected areas to re-coup running costs and allow for re‑investment in natural attractions.
The panel is pushing the government to introduce new legislation allowing councils to charge the new levies.
##BA##
"The visitor economy will need a mix of complementary and sustainable funding sources, including user‑pays revenue, to extend the core investment by government," the report says.
"While we appreciate that views are polarised as to whether it is an appropriate way to raise funding, everyone we spoke with saw a greater need than ever for increased funding during the COVID‑19 recovery period."
Under the recommendations, charges would be determined at a local level and revenue would be used for tourism purposes.
Cairns Regional Council's proposal – dating back to 2019 - centres on a 2.5 per cent charge on nightly accommodation, which is projected to raise about $16 million per year.
As recently as a year ago it submitted a recommendation to the Queensland Government to make the legislative changes necessary to implement the tax.
Cairns tourism industry veteran and consultant Robbie Bastion is all for the move.
##PQ##
"The Gold Coast, the Sunshine Coast, the Surf Coast in Victoria and Broome all have a levy to subsidise their tourism efforts.
"It doesn't only enhance their efforts in a financial way, it liberates their thinking, their innovation by utilising their community's money for the benefit of all."
The Sunshine and Gold Coast models are not user pays systems, instead imposing a tourism industry levy on ratepayers.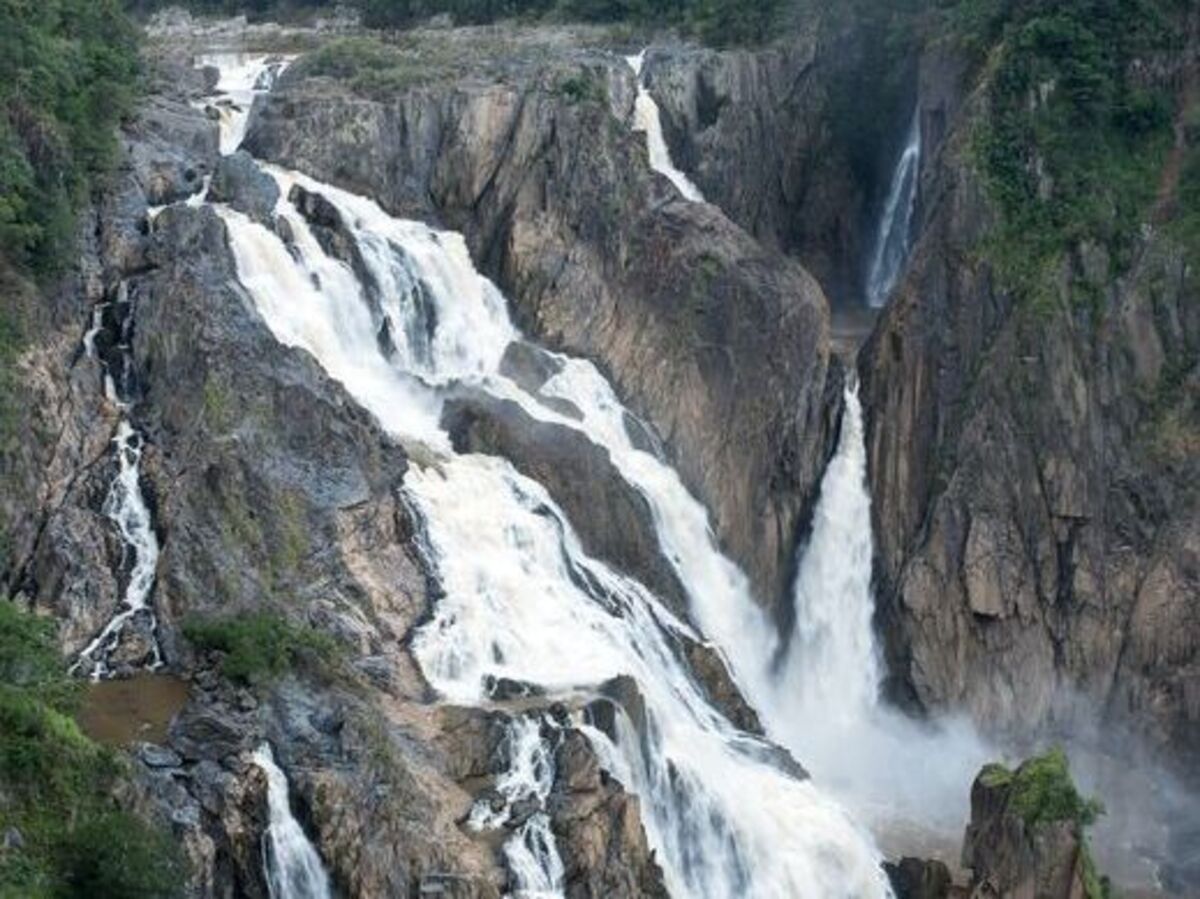 The bed tax idea has always been treated with caution by accommodation providers, with the costs of administering the tax among the concerns.
They're now set to be joined in their discontent by tourism operators who work in national parks and other natural attractions.
Roderic Rees is the CEO of Cairns Adventure Group, which takes travellers to locations such as the Daintree Rainforest as well as local waterfalls and rivers for white water rafting tours.
He told Tropic Now he's dead against imposing visitor taxes while the sector is still recovering from the pandemic.
"Any negativity for the tourism industry up here is going to be so detrimental," he said.
"With rising inflation, cost of living pressures we don't want anything associated with a north Queensland holiday tax.
##PQ2##
"There are other options that could be explored to support tourism operators.
"I would like to see a better focus on destination marketing.
"Help us re-engage our international markets."
The Queensland Tourism Minister Stirling Hinchliffe says the government is still considering the proposal.
Main points
An expert panel has recommended the introduction of tourism taxes in Queensland
The plan includes accommodation levies and fees for visiting natural attractions
The state government is considering the proposal
A tourism levy is not a mythical beast.
It's just going to scare people away.