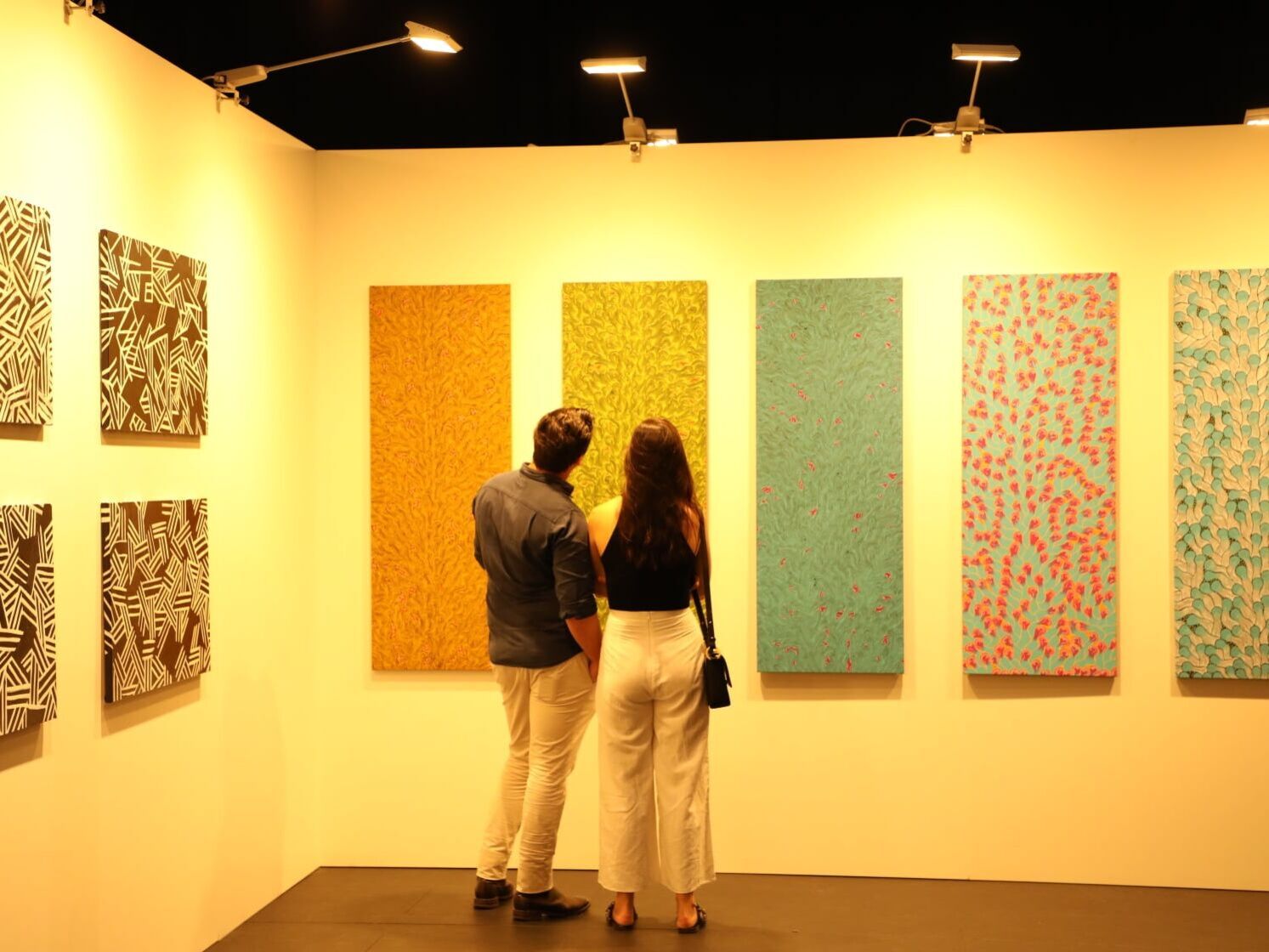 ##MP##
Bringing together around 450 visual and performing artists from all corners of Queensland, the upcoming Cairns Indigenous Art Fair (CIAF) will be nothing short of a feast for the senses.
This year marks the 13th annual event and a long-awaited return to a full-scale celebration after two online iterations, and to mark the occasion, a huge prize cache is on offer to participating artists.
Six awards totalling $50,000 in cash prizes are on offer, with originality, storytelling, sculptural and convention-breaking works among the judging criteria.
Visitors to the five-day fair, which will largely be held in the Cairns Convention Centre, can also vote in the People's Choice Award.
The other awards will be decided by a judging panel on the fair's Opening Night Party.
##BA##
Cairns Indigenous Art Fair's Artistic Director Janina Harding said the Art Awards are an important event for artists, sponsors and the CIAF organisation alike.
"The Art Awards are a great way that CIAF – and our generous awards sponsors – can acknowledge the outstanding talent of our participating artists," she said.
##PQ##
"Every year we engage judges who are either esteemed within the art industry or who have special expertise pertaining to the theme of any given year's Art Fair.
"This year we have José Roca (Artistic Director, 23rd Biennale of Sydney), Katina Davidson (Curator of Indigenous Australian Art, Queensland Art Gallery/Gallery of Modern Art) and Gerry Turpin (Senior Ethnobotanist, Tropical Indigenous Ethnobotany Centre, James Cook University)."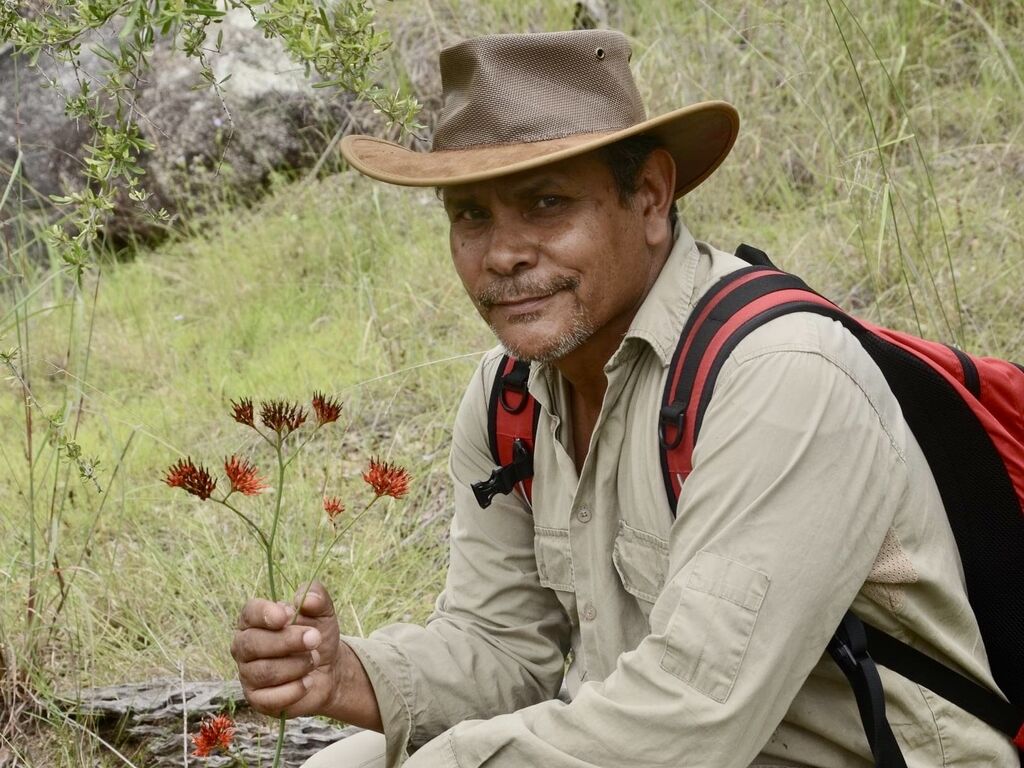 Mr Turpin said he'll be looking for cultural, ecological, social and aesthetic aspects within artist works.
"Queensland has about 14,000 native species of plants, algae, fungi and lichens and is the most diverse state in Australia in terms of plants," Gerry said.
"Australian Aboriginals have lived for thousands of years on this land, developing intimate knowledge of its biodiversity and landscape.
##IAA2##
"This has allowed them to live sustainably through environmental and climatic changes."
All artists whose work is featured in the Art Fair are eligible for judging.
Head here for more details on the CIAF 2022 program.
##IAA3##
Premier's Award for Excellence
(Prize $15,000)
Prize awarded to the artist for most outstanding work.
Judges will look for:
Creativity and originality

Overall impression of the art

What is the effect of the artwork in general and as a whole?

Overall, does the artwork stand on its own as a complete and outstanding work of art?
Art Centre Art Award
($10,000)
This Award goes to an Art Centre that presents the annual theme through artwork or installation.
Judges will look for:
Quality of artistic composition and overall design based on the theme

Interpretation and the clarity of the theme to the viewer

Creativity and originality of the depicted theme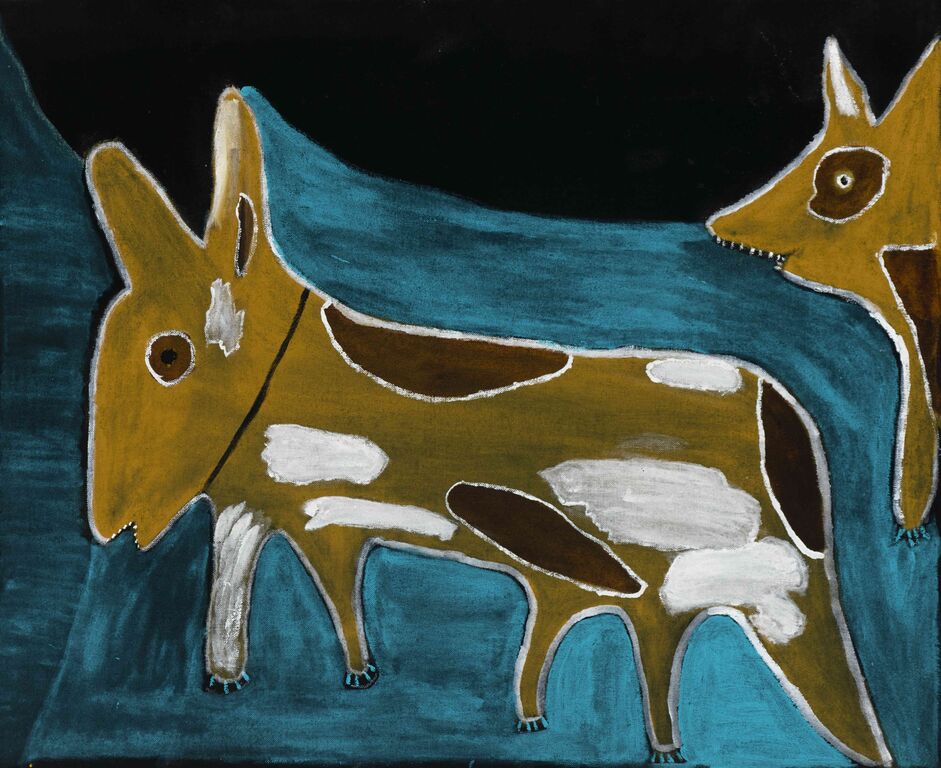 Innovation Award
($10,000)
Judges will look for:
Does the artist introduce new materials/medium?

Is the artwork derived from an original concept?

Does the presentation/execution of the work break convention?
3D Design, Sculpture and Installation
($5000)
Judges will look for:
An artist that presents quality work by way of the following:
Engages and provokes the viewer directly

The viewer can share the space with the sculpture, to walk around it, look over it, through or into it

Creates a mystery that sets off the viewer's imagination and sensual pleasure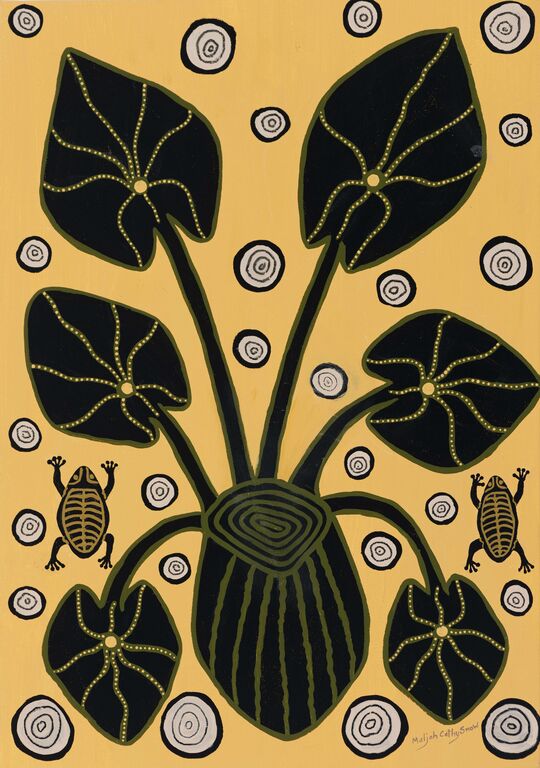 Emerging Art Award
($5000)
Judges will look for:
An artist that shows promise by presenting quality work by way of the following:
Execution

Narrative

Design

Composition
People's Choice Award
($5000)
The people decide – all visitors will be invited to vote on their favourite work within the Art Fair between Wednesday 6 and Sunday 10 July.
Ballot boxes will be placed in and around Art Fair booths at the Cairns Convention Centre.
The winner will be announced at the CIAF Closing Ceremony, in a free event running from 1 to 3pm on Sunday.
Main points
Cairns Indigenous Art Fair runs from Wednesday 6 to Sunday 10 July at Cairns Convention Centre
The Art Awards, Art Fair and Art Market will be held at the Cairns Convention Centre, while there'll be dozens of satellite events across the city
The 2022 CIAF theme is Masters of Country: An artistic celebration of Queensland First Peoples' knowledge and resourcefulness of indigenous plants and trees.
Also, it provides a great opportunity for added economic benefits for Indigenous artists – many of whom are from remote areas.