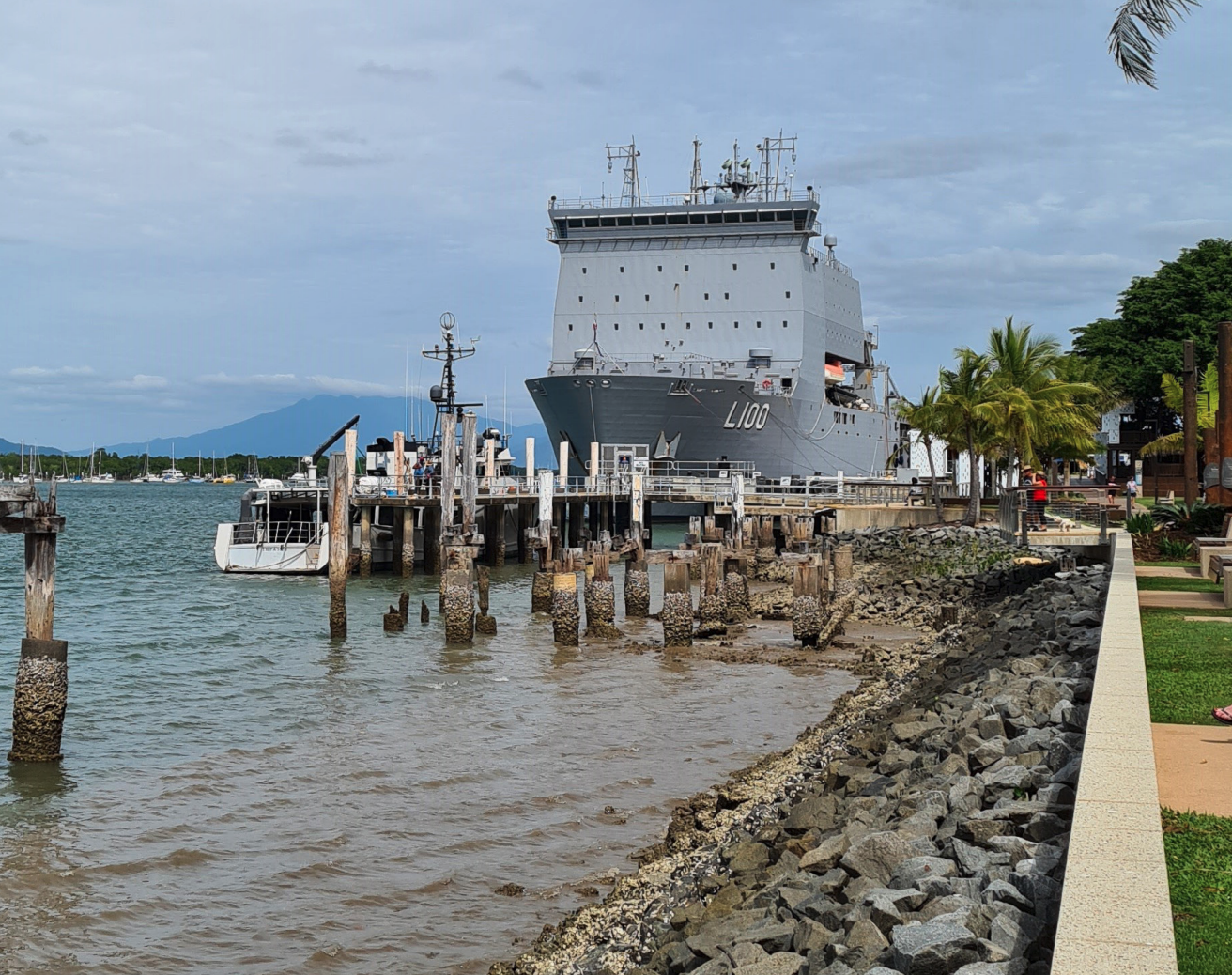 ##MP##
The Palaszczuk Government has committed $150-million in funding to increase the capacity of the Cairns Marine Precinct, matching a federal election promise from ALP candidate for Leichhardt Elida Faith.
However, incumbent MP Warren Entsch has accused Labor of playing politics, claiming he hasn't been provided any proposal or costings, nor has he seen evidence of a masterplan.
According to the business case released earlier this year, the project would see the establishment of a Common User Facility (CUF), which would include a 5,000-tonne shiplift where the current Fearnley Street boat ramp is.
There would also be hardstands and paint and blast facilities, allowing Cairns to secure larger defence and maritime contracts.
##BA##
The project is being led by the Queensland Government as the owner of Ports North, however will only be secured through a cost-sharing agreement with the Australian Government.
Premier Annastacia Palaszczuk has confirmed her Government's share will remain on the table, regardless of who wins this Saturday's ballot.
"My Government has now locked-in our $150 million investment in the future of the Cairns marine sector and the 4,600 jobs it supports," the Premier said.
"Expanding the Cairns Marine Precinct with a Common User Facility will ensure Cairns can keep up with demand and continue to remain a world leader in maritime manufacturing and repairs. "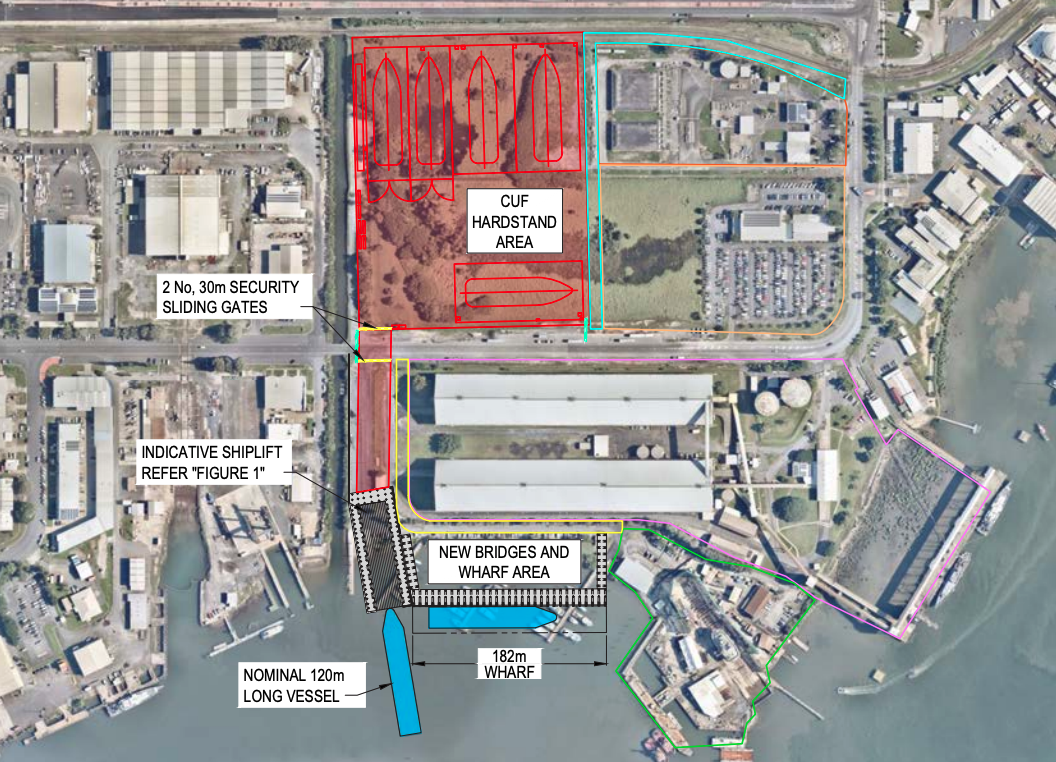 The Liberal Party's Warren Entsch says he was astounded to hear today's announcement because of two missing components.
"First of all the masterplan has been bubbling away with the Port Authority for three or four years but is still yet to be released," he said.
"The second thing is a business plan showing the details – full details of costings, of the engineering of it.
"Maybe it's been presented Labor to Labor but it certainly hasn't been presented to us.
"Of course it's needed, it was our idea."
##PQ##
Advance Cairns chairman Nick Trompf said the commitment provides confidence the project will go ahead, even if the LNP wins office.
"With Cairns home to Queensland's only operational Navy base – and the increasing geopolitical uncertainty in the Indo-Pacific region – the city is already seeing huge growth in demand for maintenance work for larger, more complex vessels," Mr Trompf said.
"Our three shipyards are heavily booked, sometimes months in advance.
"Investment in the proposed common user facility will enable a step-change in capabilities, enabling the dry-docking of multiple large vessels simultaneously."
MARITIME
DEVELOPMENT
POLITICS
INDUSTRY
Main points
State Labor has committed $150-million for an expansion of the Cairns Marine Precinct, to be matched by the federal government
ALP candidate for Leichhardt Elida Faith has already promised $150-million in funding
Incumbent Leichhardt MP Warren Entsch claims it's a political power play, with his party not privy to costings or the masterplan
I absolutely support it but I won't make any commitment in relation to dollar until I see the business case.