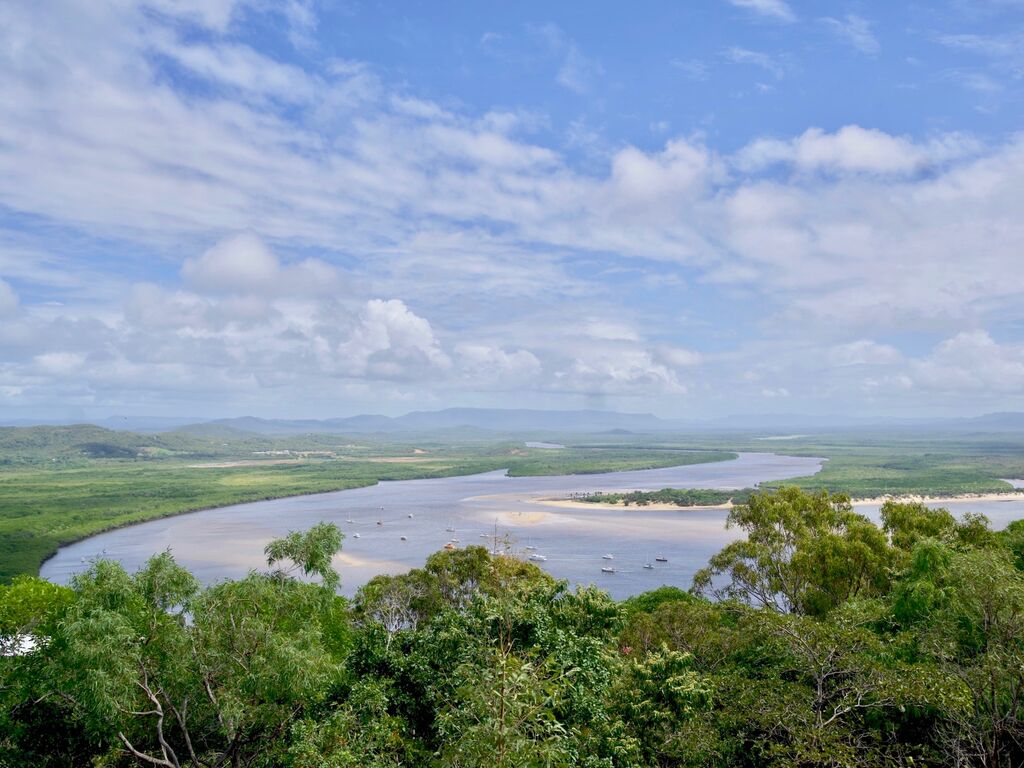 ##MP##
Residents in Cooktown, Lockhart River and Seisia will soon be connected to 5G services following a $3.5 million commitment made today.
It forms part of the previously announced Regional Connectivity Program, a federal government initiative to boost telecommunications in remote Australia.
This means it's likely to go ahead regardless of whether the Morrison government wins the upcoming federal election.
Almost half of the funding will target Lockhart River, which has had outages every year for the past decade according to Mayor Wayne Butcher.
More than $1 million will be delivered to Seisia, while services in Cooktown's west will receive a $772,000 upgrade.
##IAA1##
Member for Leichhardt Warren Entsch made the announcement in Cooktown this morning, alongside the town's Mayor, Peter Scott.
##PQ##
"We'll be upgrading the Telstra services here in Cooktown West, which means it will take in from Cooktown Airport out towards Endeavour Valley Road – an area of about 245 square kilometres," Mr Entsch said.
"This has been a black spot and a frustration for a long time."
"It will improve handheld coverage to residents, businesses and visitors."
Cooktown Mayor Peter Scott said it's great news for the town of 3000 residents.
"We're very much moving towards home health, home education, home entertainment – so it's fabulous news," he said.
"And when we've got the cyclones, people need to know they can be at home and still be connected to their family, their friends and the authorities as well."
Mr Entsch told Tropic Now the upgrades would be completed within a year.
"As soon as we can get in there to do it I'd say they'd be starting straight away," he said.
##PQ2##
"These are rolling programs, along with the Black Spot Program.
"Lions Den is one I've got on the top of my list, Palmer River is another one and so is Musgrave.
"We're currently doing Archer River."
Lockhart River has only recently come out of a communication outage lasting almost two weeks.
Mayor Wayne Butcher said supplies had to be airdropped to a group of stranded community members, including a pregnant woman and children.
He said the community was left fed up and frightened.
"This has been going on every year for the past ten years I've been the Mayor," he said.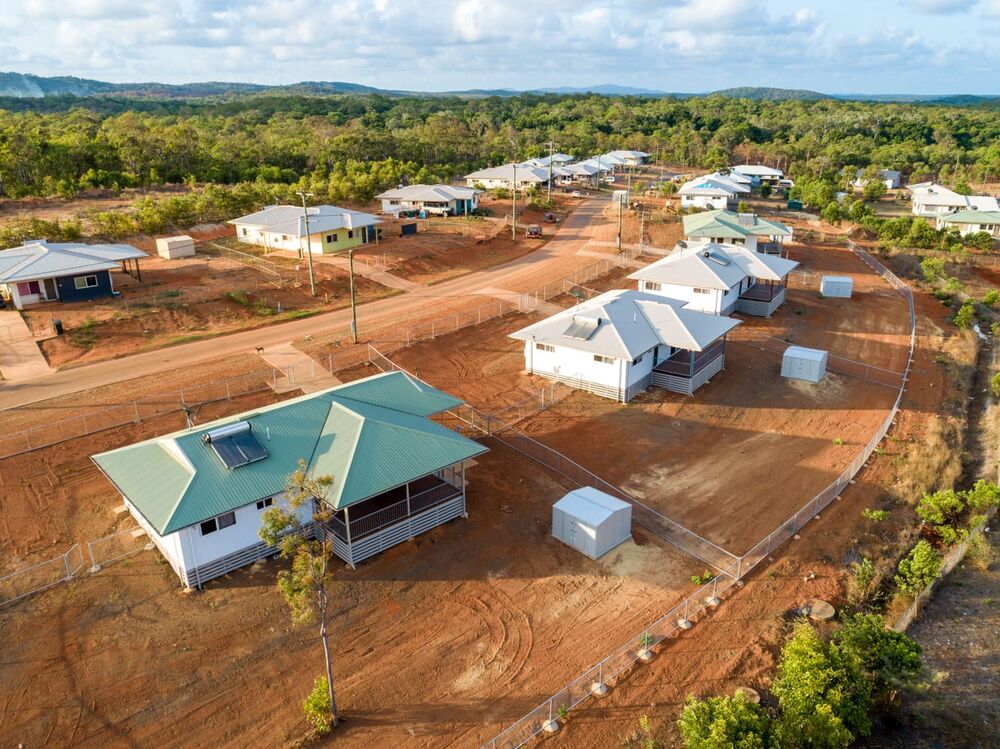 "The dangerous thing about it is it happens in our wet season, our cyclone season.
"We can't run our day-to-day business, we can't run the Shire, we can't call for an ambulance.
"It's going to cost someone their life, or lives, one day and it's honestly a wonder it hasn't happened already."
During an outage early last year, Lockhart River was left without access to petrol as the town's bowsers depend on internet services.
Tropic Now couldn't reach Mayor Butcher today due to poor phone service.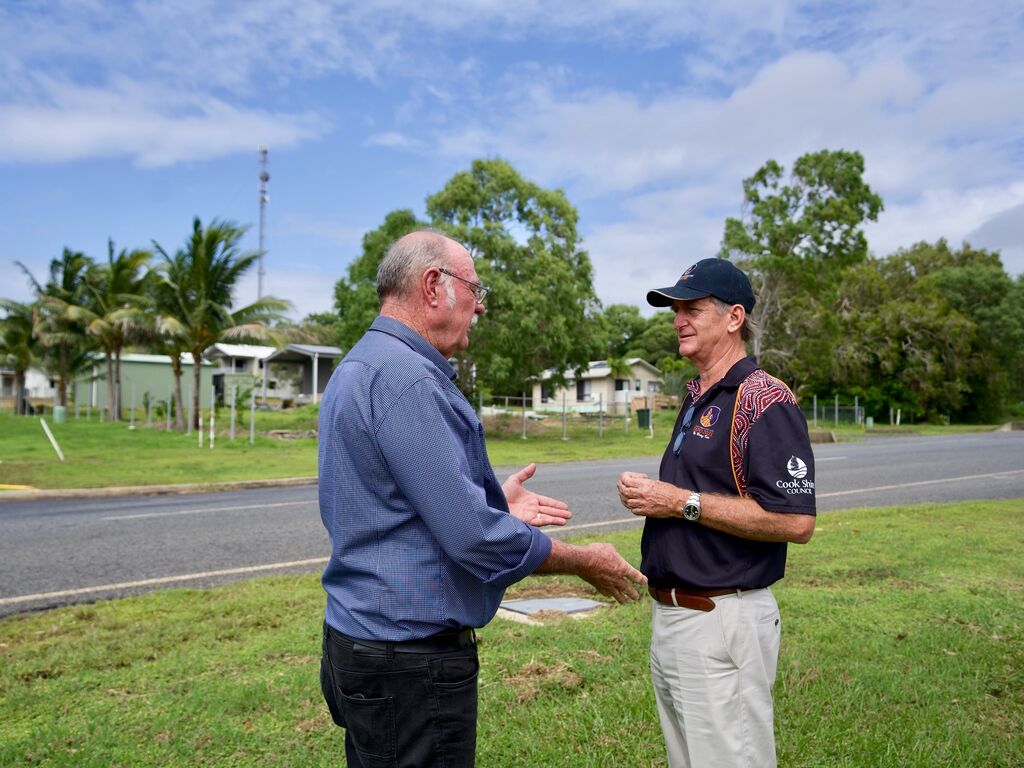 "We're spending more than $1.6 million to do a major upgrade in Lockhart River because their situation is so complex," Mr Entsch said.
"In the case of Lockhart, there are some major challenges there that we can't change – particularly the weather.
"You only have to have a look at the number of aircraft accidents we've had in that area.
"Sometimes when there's an issue there we can't get support in there because they can't land an aircraft and that add to the delays.
"This project involves two microwave 'hops' from the fibre at Batavia Downs to Lockhart River – providing improved handheld coverage to an area of approximately 186 square kilometres.
"The $1,095,300 Seisia project will deliver a new Telstra macro cell base station and will provide new coverage in Seisia, New Mapoon and the surrounding area."
Main points
More than $3.5 million will be spent upgrading phone and internet services in thee Cape York communities
Over half the federal government funding will go to Lockhart River, which experiences outages every year
Another million will be spent on Seisia, while services in Cooktown will get a $772,000 boost
This is a very, very significant announcement not only for Cooktown but for our Cape York region.
I would be hoping by the beginning of the next wet season we'd be looking at other areas that we can announce.