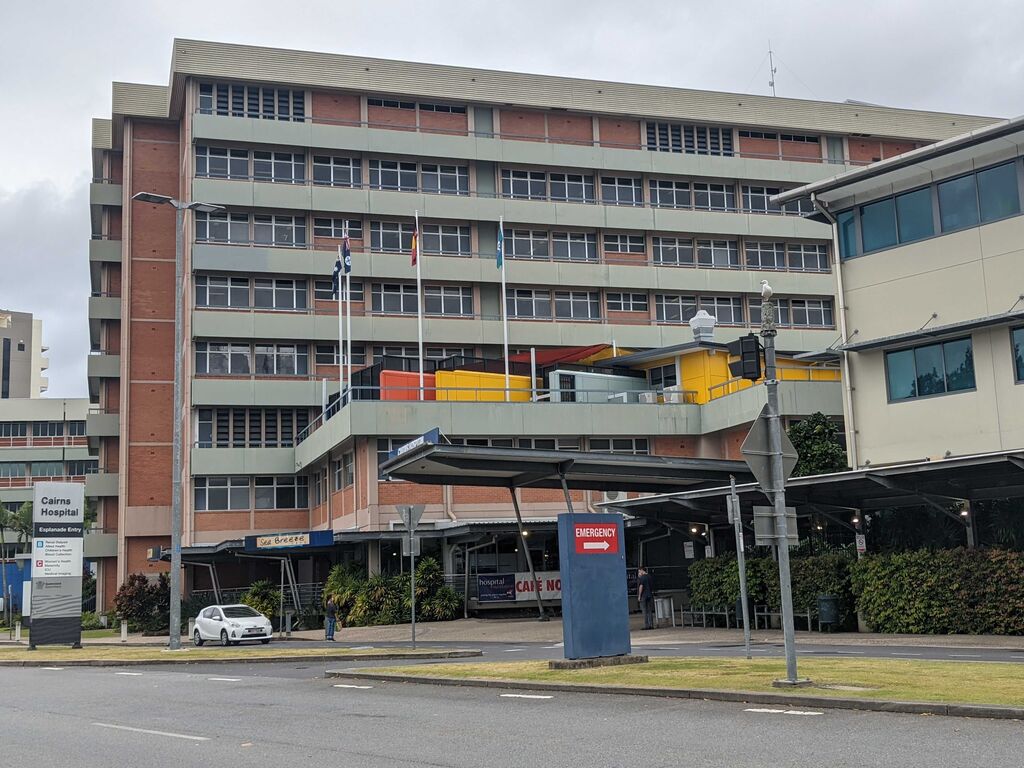 ##MP##
The State Government has released its latest hospital performance data, which reveals Cairns Hospital's Emergency Department (ED) is being clogged by patients waiting for ward beds, while recommended waiting times to see specialists are also being blown out.
The data for the January-March quarter shows more than half of patients in the triage one category (the most serious) weren't admitted to a ward within the four-hour target.
For categories one to five combined, only 33 per cent of patients secured a ward bed within four hours.
##IAA1##
"When a hospital does not have a ward bed available immediately, patients spend more time in the ED," the report reads.
For those turning up to the ED, 75 per cent were seen within clinically recommended time frames, and the median wait time across all five triage categories was 15 minutes.
In the area of specialist outpatient care, more than half of patients waited longer than the clinically recommended time to see a doctor across a range of conditions, including neurology and neurosurgery, gastroenterology, orthopaedics, respiratory, dermatology, geriatrics, paediatric surgery and plastic and reconstructive surgery.
For patients needing to see a gastroenterologist, just 15 per cent attended an appointment within the recommended timeframe.
The report says data interpretations must take into account that up to a quarter of patients fail to turn up for appointments.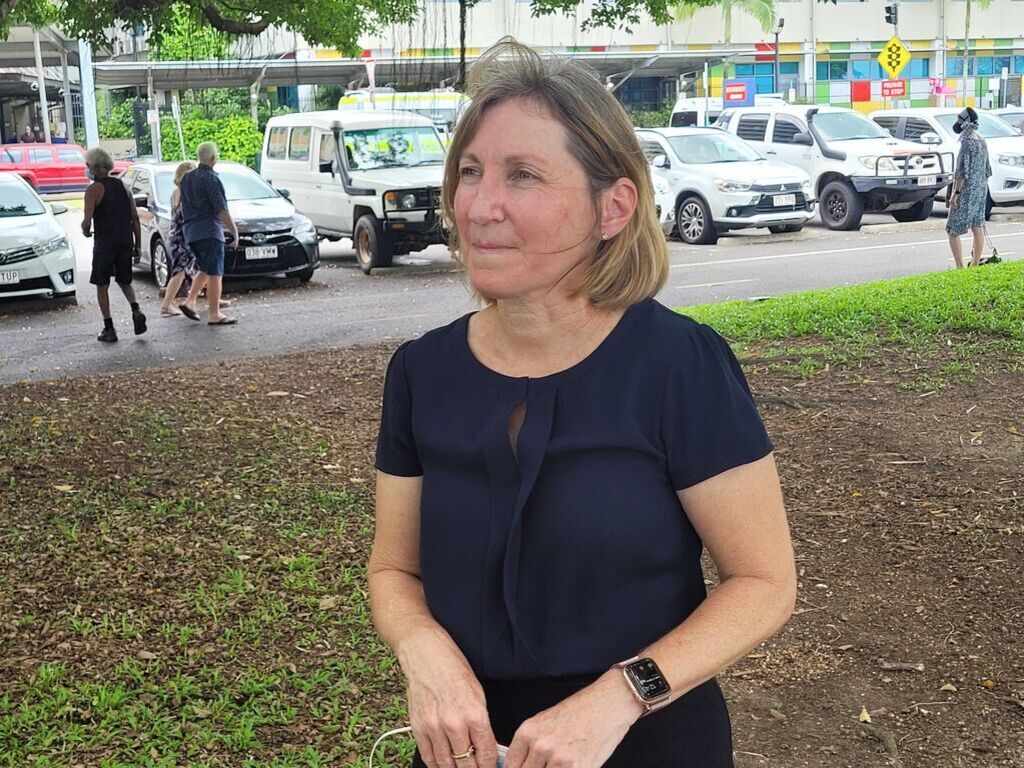 Cairns and Hinterland Hospital and Health Service Chief Executive Tina Chinery told Tropic Now the hospital has been under immense pressure due to the COVID-19 pandemic and more recently, an increase in influenza cases.
"Our priority is the care and safety of our patients and staff and it is important that we acknowledge how hard our staff have worked over the last two years and continue to work hard," she said.
"In the second quarter of 2022 (March-May) lack of access to GPs on public holidays has contributed to the busiest day in history for Cairns Hospital's Emergency Department.
"The health service is also currently experiencing significant numbers of presentations to the ED of people with influenza.
"That is why it is critically important that the community have their flu vaccine."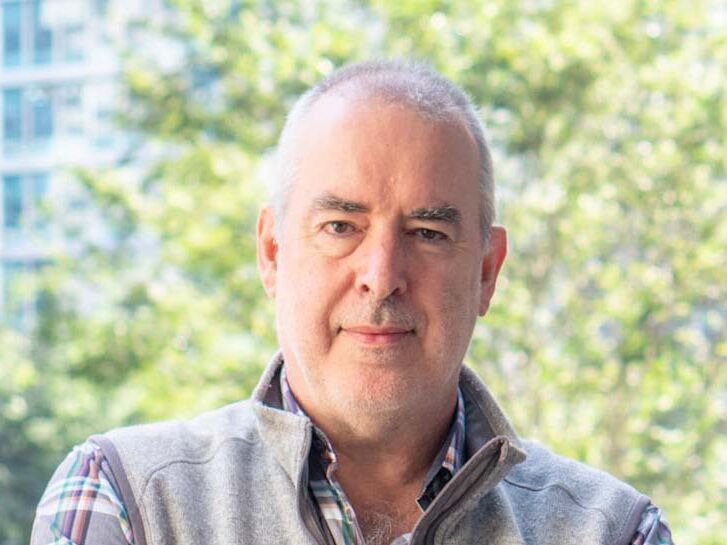 Together Union representative Dr Sandy Donald, who is an anaesthetist at Cairns Hospital, told Tropic Now flu and COVID-19 cases are also leading to more staff sick leave, but overcrowding was an issue before the pandemic.
"ED overcrowding is almost 100 per cent a symptom of a health service that is struggling," he said.
"It's not that the ED is not doing its job, it's that it can't do its job because we can't get the patients out.
##PQ##
"We need more buildings and we need more beds, not a bigger band-aid."
Tina Chinery said an expansion of the ED and construction of a new mental health building – both projects that are underway – will alleviate some of the pressure.
"The new mental health building construction at Cairns Hospital has commenced," she said.
"The state-of-the-art building will include five additional beds and free up additional bed capacity at Cairns Hospital by 2024.
"The Queensland Government also provided $1.5 million for a preliminary business case to start planning for a research and innovation centre as well as optimising space at Cairns Hospital to create space for an additional 70 beds to cater for future population growth.
"The preliminary business case has been finalised and is progressing to the next stage of planning."
##IAA2##
However, Dr Donald is not convinced the rollout of those projects will meet increasing demand.
He says the federal government also has a role to play in adequately funding Medicare.
"The Morrison government did not maintain the value of its health care funding," he said.
"There may have been an increase each year but certainly the funding didn't keep pace with the increasing demand or the increasing costs each year.
"There is a desperate shortage in General Practice, but like so much else they (the federal government) have been making it harder and harder for GPs to survive as a business.
"What GPs get for bulk billing is not enough to cover their costs.
##IAA3##
"Aged care is broken, so often they cannot provide adequate care and we are frequently having people in hospital for extended periods.
"All of the early intervention and preventative services have just been wasting away and that's before you take into account far north Queensland doesn't have anywhere near the level of support services as they do in the south-east.
"There's a whole range of different things.
"What the public can do is continue taking precautions, hand washing is very important, masks are still important because there's a lot of COVID-19 around.
"The current strain is nowhere near as serious but because there's so much spread, there's a lot of people dying."
Latest figures show there are 43 people being treated for COVID-19 by the Cairns and Hinterland Hospital and Health Service.
A total of 66 people in the region have died with the virus.
Main points
The latest Cairns Hospital data reveals an ED bottleneck
67% of ED patients needing hospital admission waited longer than four hours for a ward bed
Most specialist outpatient appointments across 10 categories including respiratory, neurosurgery and orthopaedics were not within clinically recommended timeframes
The hospital is under terrible strain and part of that is inadequate funding.