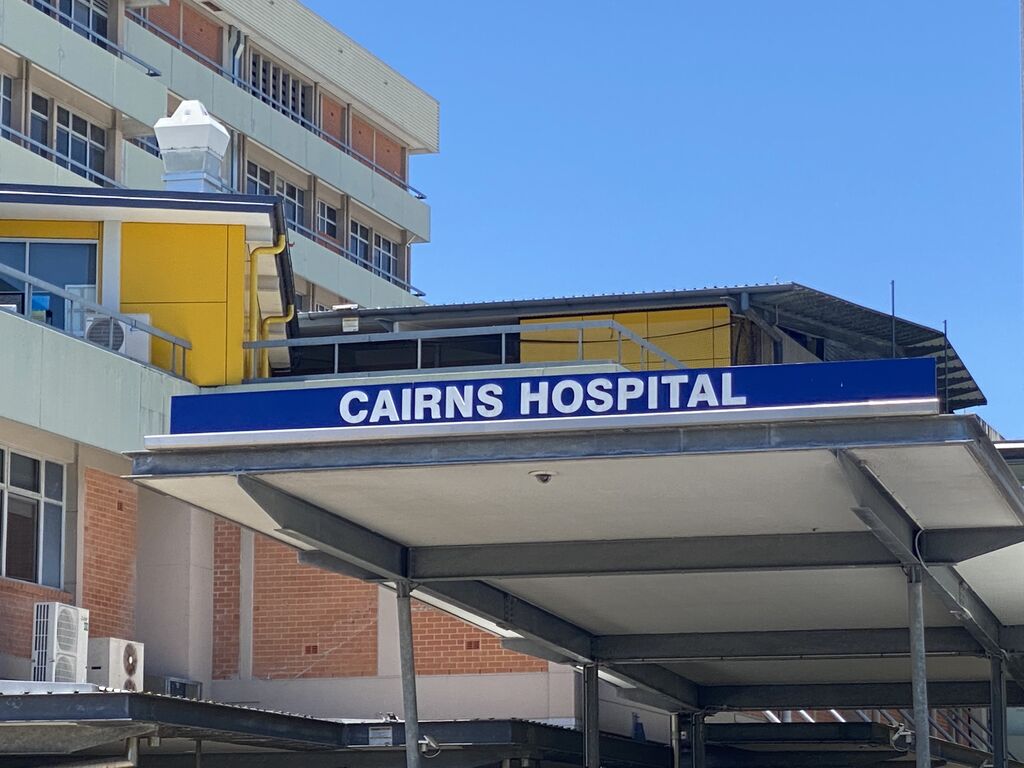 ##MP##
Cairns Hospital's emergency department (ED) has reported its busiest day ever on Monday, with 314 patient arrivals.
It's a 10 per cent jump on the previous record set in mid-February, last year.
The health service says clinic closures on Labour Day – the state's third successive Monday public holiday – led to an increase in presentations.
The region's growing GP shortage also played a part, alongside many clinics being closed on weekends according to the Executive Director of Medical Services, Dr Don Mackie.
##IAA1##
"We had a constant stream of people walking into the ED and presenting with injuries and illnesses, alongside a significant number of patients brought in via the Queensland Ambulance Service," Dr Mackie said.
"We managed the flow very well throughout the day, which is a credit to our staff and our internal processes.
##PQ##
"There are still community pharmacies and after-hours GP clinics that may be able to assist you.
"If you are unsure, call 13 HEALTH (13 43 25 84) or visit www.healthdirect.gov.au.
"At the end of the day, you won't be turned away from an ED, but those in greater need of emergency treatment will always be prioritised."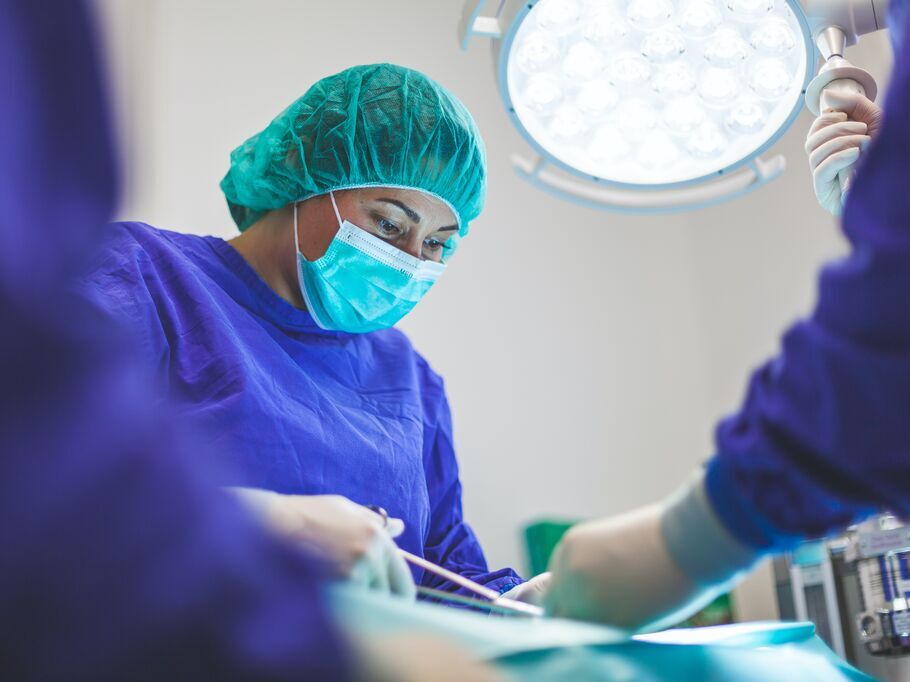 There were more than 86,000 presentations to Cairns Hospital's ED throughout last year – a 10,000 increase on the previous year.
Construction on the $26.4 million expansion of the ED started in August.
This year's Federal Budget also included funding for an extra 80 Commonwealth-supported places for medical students.
If just half are granted to James Cook University, Cairns could expect to see some progress on the long-awaited university hospital project.
Main points
314 people presented to the Cairns Hospital ED on the Monday public holiday
It's up 10% on the previous record set in February last year
The health service says a GP shortage and lack of clinics open on weekends adds to the pressure
We simply ask that if you have a non-urgent health issue, please reconsider attending our emergency departments.