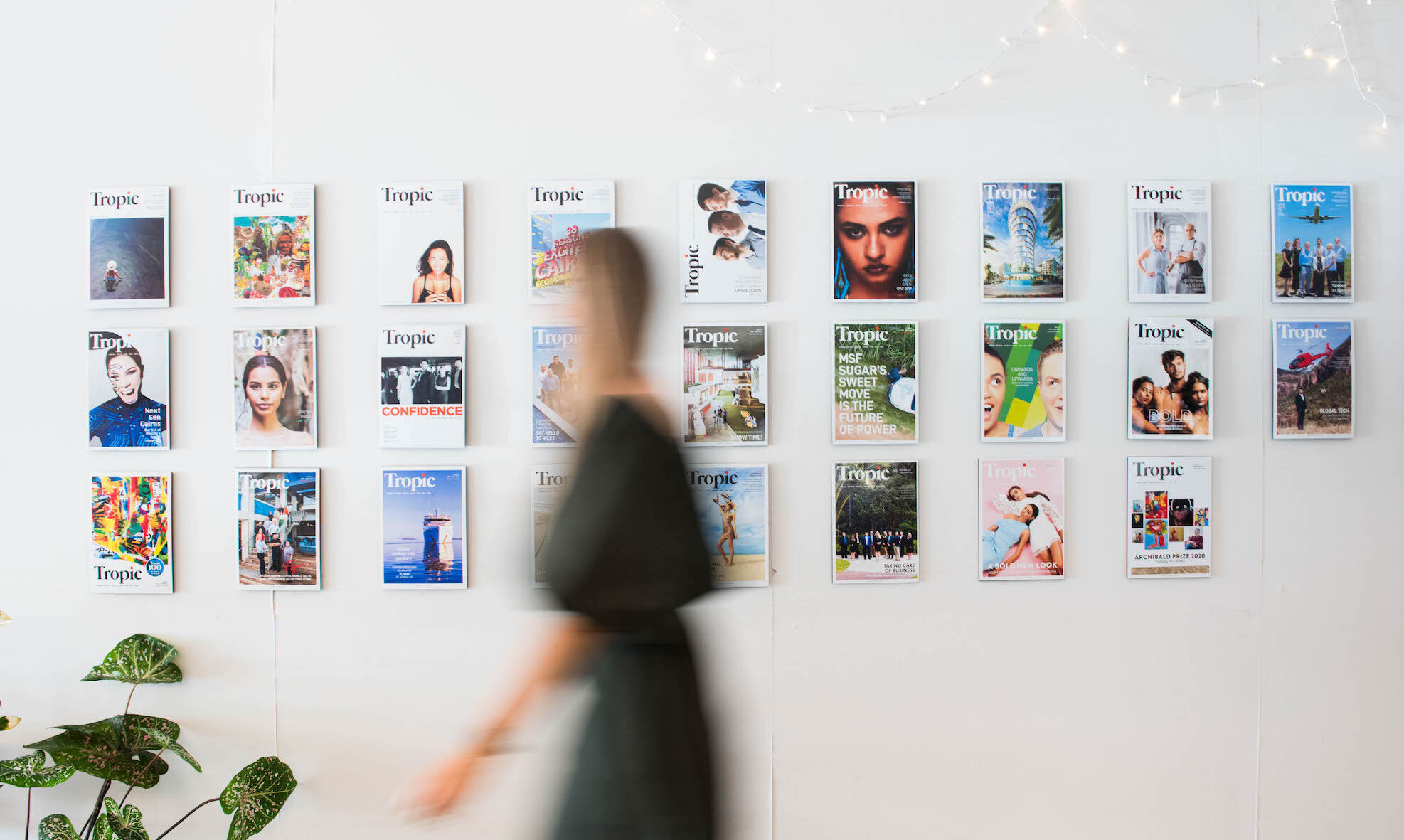 Tropic can deliver the most effective multi-platform marketing and branding campaigns for companies wanting to reach an engaged audience in Cairns and Tropical North Queensland.

We work closely with local and national companies to deliver authentic, engaging and positive messaging to our influential audience across our print magazine, online site, social media channels and email.
The Tropic team combines editorial integrity, the highest quality design and three decades of combined marketing experience to deliver tailored, effective campaigns to suit a company's business goals and budget.
##PQ##
We don't agree with the impersonal publisher-advertiser relationship of old. Instead, we work on the basis of long-term partnerships to grow local companies and organisations.
By utilising innovative new methods of digital marketing, content support and engagement with readers, Tropic Group can provide cross-platform marketing solutions and brand campaigns in a way not seen before in Cairns.
Contact Leah Horstmann to discuss your advertising and marketing campaigns.
We strategise, advise and consult with our partners to deliver results and create engaging campaigns.