How to manage ill or injured employees
TropicNow marketing partners WGC Lawyers have some timely advice for businesses managing workers who are injured or sick.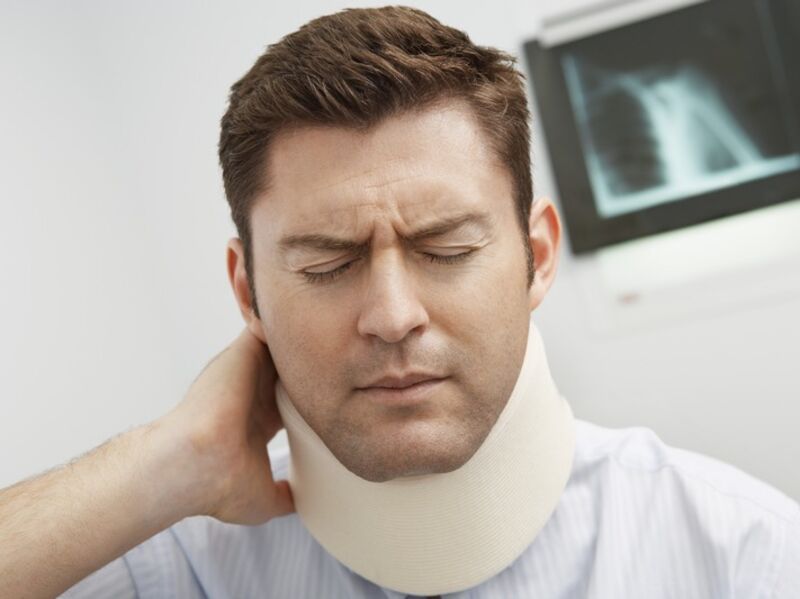 ---
The most recent Australian Bureau of Statistics data report indicates that there were over half a million workplace injuries in 2013/14.
Not encapsulated in this figure are injuries that have been sustained out of work, further contributing towards the disruptions caused to a business during such time.
These high statistics give credence to the fact that human resource management is critical when managing employees as it can be fraught with numerous legal risks.
To reduce the legal risk to your business, employers need to take a proactive approach to the management of an employee's illness or injury at each stage of their employment.
---
During employment
Most employees in Australia are entitled to 10 days personal leave per year. Although it is a workplace right to utilise such leave, there are undoubtedly situations where employers question the legitimacy of the taking of such leave.
In certain circumstances, employers have an implied right to direct an employee to undergo a medical examination.
However, there must be a genuine need for the employer to require the employee to undergo such an examination. A genuine need includes circumstances where there is limited information about the employee's illness or injury or where there are frequent and lengthy unexplained absences from work.
If an employee refuses to consent to an employer's direction to undergo a medical direction, this will become a disciplinary issue for the employer.
Re-introducing injured employee to workplace
Where an injured employee is looking to come back into the workplace, The Fair Work Act 2009 (Cth) entitles employees to request a change in their working arrangements to accommodate their "disability". An employer can reject an employee's request, but it must be on the basis of strict criteria.
Where an employee's illness or injury prevents them from conducting the inherent requirements of their job, an employer must make a reasonable effort to accommodate them in the workplace.
Dismissal
Generally, it is unlawful to dismiss a person for being absent from work if the absence is less than 3 months because of a personal injury or illness. However, strict rules apply to this. If you are uncertain, always seek legal advice.
If an employer unlawfully deals with an ill or injured employee, they can open themselves up to a myriad of legal issues, including unfair dismissal, general protection claims, discrimination and more.
The rules surrounding termination are risky. It is crucial that you consider your obligations under the relevant laws and proceed with caution before making any decisions regarding employment.
---
If you require any further information or assistance with dealing with managing an ill or injured worker, contact John Hayward or Jessika Reghenzani, members of the WGC Employment Law team.