Hemingway's Brewery vs big beer multinationals
To celebrate the official opening of Hemingway's Brewery at Port Douglas, we weigh up what's best to drink: local beer or the southern stuff shipped up by the big multinationals.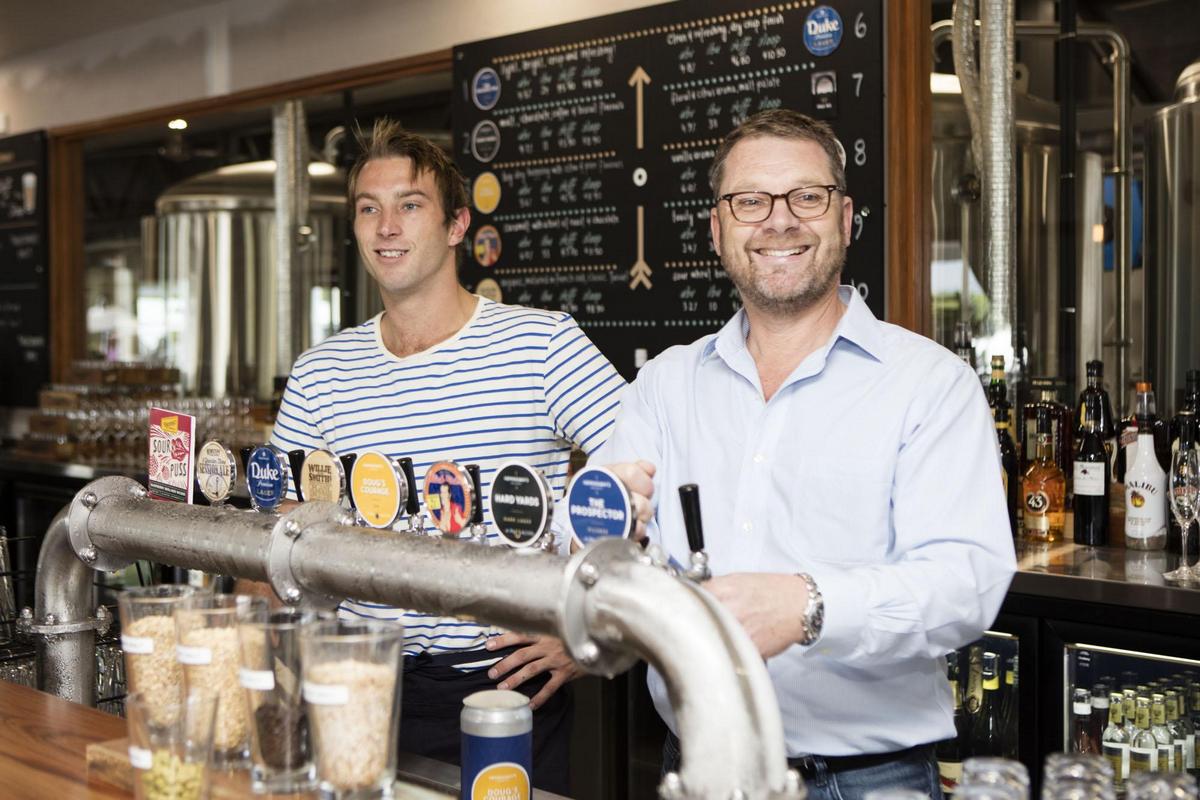 ---
Beer lovers of the tropical north: it's time to raise your glasses and celebrate.
After enduring many years of being forced to drink beer trucked up from down south - sometimes even as far-flung as cold and remote Tasmania - locally made beer is back, and it's a beautiful thing.
Hemingway's Brewery has officially opened its doors at the Reef Marina at Port Douglas, and the results are brilliant, and we're not just talking about the beer.
Awesome food, picturesque views and remarkable attention to the detail in the fit-out, Hemingway's is set to usher in a long-awaited era of locally brewed beer.
To mark this momentous occasion, TropicNow decided to put Hemingway's to the test against the big boys of beer to find out which purveyor of amber gold reigns supreme.
Here are the results...
---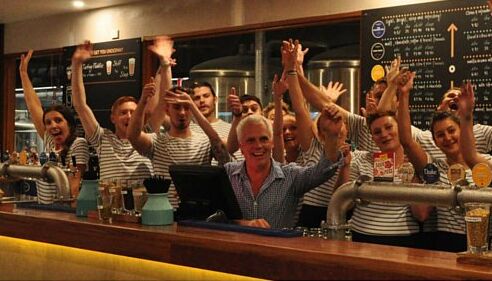 Local jobs, local profits
Dozens of people both directly and indirectly now have jobs thanks to the investment of Hemingway's Brewery owners Tony Fyfe and Craig Parsell.
So when you buy this local beer you're not just buying a relaxing ale and a good time: you're supporting the local economy.
Take that, big beer brewers based down south.
---
It's better for the environment
When you drink local brew, you're reducing carbon emissions.
How on earth you might ask? It's simple: beer brewed thousands of kilometres away needs to make the long journey north to reach us, and that means some form of transport by road.
So until they invent solar powered trucks, your climate change conscience can rest easy whenever you knock back a Hemingway's cold one.
---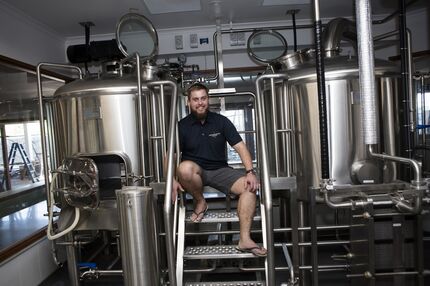 Fresh is best
Speaking of beer being trucked up from down south, the Germans have a saying: "if you can't see the brewery from your front porch, you shouldn't drink it."
The Germans know a fair bit about beer - they've been doing it for hundreds of years. They know what they're talking about.
So does the team at Hemingway's. You can drink their beer just metres away from where it's brewed in giant vats.
Can you live here in tropical paradise and do that with XXXX, VB or Cascade Premium?
Yeah, no.
---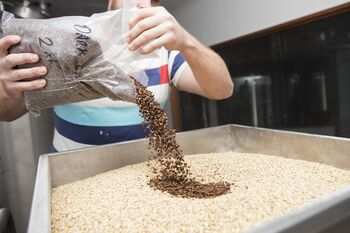 Farewell, hangovers
Hemingway's only uses four ingredients when it brews beer, and one of them is sourced from Mossman Gorge.
They use grain, yeast, hops and water from Mossman Gorge. That's it. Pure, fresh, clean-as-a-whistle beer.
Because it sells the bulk of its product in the local region, Hemingway's is able to avoid the type of preservatives and chemicals southern brewers use to increase the shelf life of the product.
According to Hemingway's co-owner Tony Fyfe: "Beer is not made to travel so the commercial beers have to throw in preservatives and chemicals to get longevity out of their product. We don't."
So what does that mean? Well, you're less likely to get a hangover from a craft beer like Hemingway's because it's preservative and chemical free. Those are the nasties that cause killer hangovers.
Does it get any better than that?
---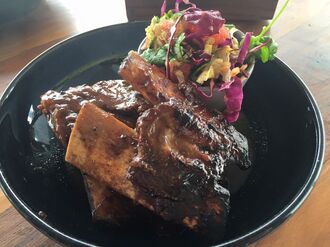 Drink good beer while eating awesome food
Here at TropicNow we love a good pub lunch more than most folks, but there are still a lot of local pubs who need to lift their kitchen game.
Not so at Hemingway's. Food is a huge focus for the team. Around 95 percent of their food and ingredients is sourced within 100 kms of the brewery, and they serve up good quality, tasty meals without over-doing or overcharging it.
There's a particularly special story about the beef they use as well. The used grain from the brewing process is fed to cattle at a farm near Julatten, and the Brewery buys the beef to use in its hearty meals.
How's that for local, sustainable produce?
---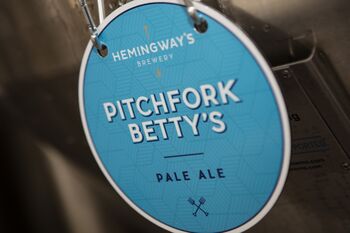 Every beer tells a story about our region's heritage
Sure, some commercial beers might have a long history or back story to them, but they're not our back stories.
Each Hemingway's brew is connected to a story from the local area around Port Douglas, and we love them.
From Mrs Watsons (small ale) named for a local family involved in the late 1800s sea slug trade to The Prospector (pilsner) in honour of James Venture Mulligan, the first to find gold in the Palmer River.
We particularly love Pitchfork Betty's (pale ale), which tells the story of a woman who ran a local watering hole not with an iron fist, but with a trusted and slightly rusted pitchfork.
---
This view
Because it just wouldn't be the same sitting on that balcony with that view of the marina while sipping a beer brewed in Victoria...
---
THE VERDICT
When we remove all bias and look at this contest in a balanced, rational way, there is a clear winner.
If it's a choice between a southern beer brewed 1000s kms of away that contains preservatives to make the road trip north, or drinking locally brewed beer while eating locally sourced food as you sit on a balcony over looking the Reef Marina at beautiful Port Douglas, the winner is...
Hemingway's Brewery
Congratulations to the team on the opening of their new venture, and here's cheers to locally brewed beer!
---