Local leaders praise 457 visa change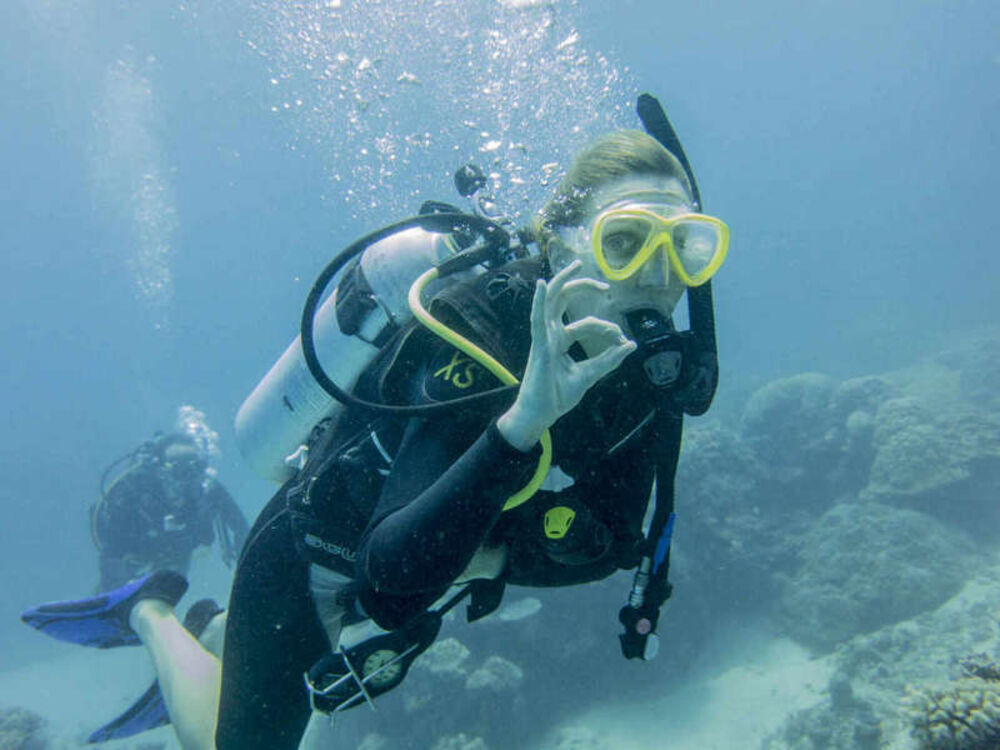 ---
The scrapping of the controversial 457 visa will have "no negative outcome" for TNQ tourism, according to local business and political leaders.
Both Tourism Tropical North Queensland CEO Alex de Waal and Member for Leichhardt Warren Entsch have praised the government's decision to abolish the visas – announced by Prime Minister Malcolm Turnbull yesterday – and replace it with one that "puts Australians" first.
The 457 – or to give its full name, the Temporary Work (Skilled) visa subclass 457 – is a visa for foreign citizens that allows skilled workers to travel to Australia to work in their nominated occupation for their approved sponsor for up to four years.
The scheme will be replaced by the Temporary Skill Shortage Visa in March 2018. The program will introduce two new visas: a two-year temporary visa and a four-year visa with a prerequisites for two years' work experience, English language proficiency requirements and a background criminal check.
Unlike the 457, the new visas will not allow permanent residency at their conclusions.
---
A BOON FOR EMPLOYERS AND JOBSEEKERS
"This is very positive news for our region," Mr Entsch told TropicNow, adding that there had been significant consultation with the tourism industry in regards to the changes.
Mr Entsch sought to allay concerns that local hospitality and agriculture sectors would suffer without overseas workers.
"Holiday visas remain the same," he said.
"People on those visas can still do their work picking fruit on the Tablelands, and the same goes with holiday visa holders working in hospitality in Cairns."
Under the new scheme, almost 200 occupations will be off-limits to overseas workers, including B&B operators, caravan or campground managers, divers, entertainers and variety artists, flight attendants and licenced club managers.
"There's no question that employees for these roles can't be locally-sourced or trained up," Mr Entsch said.
"It's a good thing in terms of economic and social benefits for employers, and a good thing for local jobseekers, who can now aspire to those roles."
---
TOURISM INDUSTRY SUPPORT
TTNQ's Alex de Waal echoed Mr Entsch's optimism.
"Generally speaking, this is a sound policy, and the idea of focussing on employing Australians first is absolutely correct.
"However, the devil is always in the detail, and now it's our job to make sure the devil has no place to hide."
Mr de Waal said he was happy "so far" with the message being sent by the Federal Government in relation to regional tourism.
"They understand that areas that heavily rely on tourism – and Immigration Minister Peter Dutton mentioned TNQ specifically – will need support.
"As the industry grows, it's critical for us to keep up with the pace.
"If we absolutely can't find Australian workers able or willing to do the jobs that are required, then we need to import skills and resources.
"The government understands that need."
TTNQ is currently conducting a survey of its members to determine their thoughts on the system change. The survey also seeks to pin down numbers of how many people on 457 visas are currently working in the region.