Alluring architecture in the spotlight at regional awards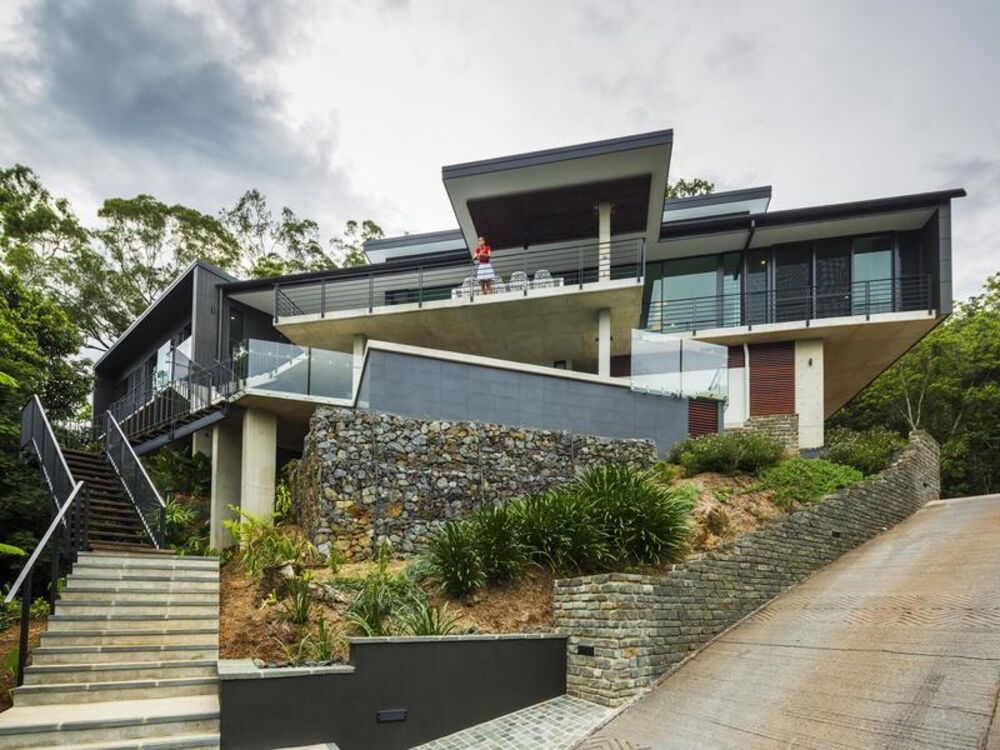 ---
Munro Martin Parklands, Tobruk Pool and the renovated School of Arts building are among eight projects from across the tropical north in the running for honours in a prestigious architecture awards event.
The Australian Institute of Architects' 2017 Far North Queensland Regional Architecture Awards showcase and honour exemplary local architecture.
Projects commended on the night will progress to the hotly-contested Queensland State Architecture Awards to be announced in Brisbane on June 23.
This year's entries run the gamut from breathtaking homes to school buildings to local landmarks.
TNQ projects in the running are:
Cairns Museum, The School of Arts Building: Total Project Group Architects
Tobruk Pool: MMP Architects
Munro Martin Parklands: CA Architects
Cape Tribulation House: m3 architecture
O'Shea House, Machans Beach: Julianne McAlloon Architects
Haddad Residence, Edge Hill: Total Project Group Architects
St Joseph's Primary School, Weipa: Peddle Thorp Architects
Trinity Beach State School, Senior Learning Centre: Julianne McAlloon Architects (Design and Construct Architect) and dbARCH (Schematic Design Architect)
Last year's local winners include Cape York Partnerships Office (Kevin O'Brien Architects), built on the site of the former Rex Theatre on Sheridan Street, and the Trinity Anglican School science facility (Charles Wright Architects).
The winners of commendations including the Eddie Oribin Award for Building of the Year and House of the Year will be announced at the awards ceremony at Pullman Cairns International on May 12.