1000's of travel club members can't be wrong: Cairns is number one!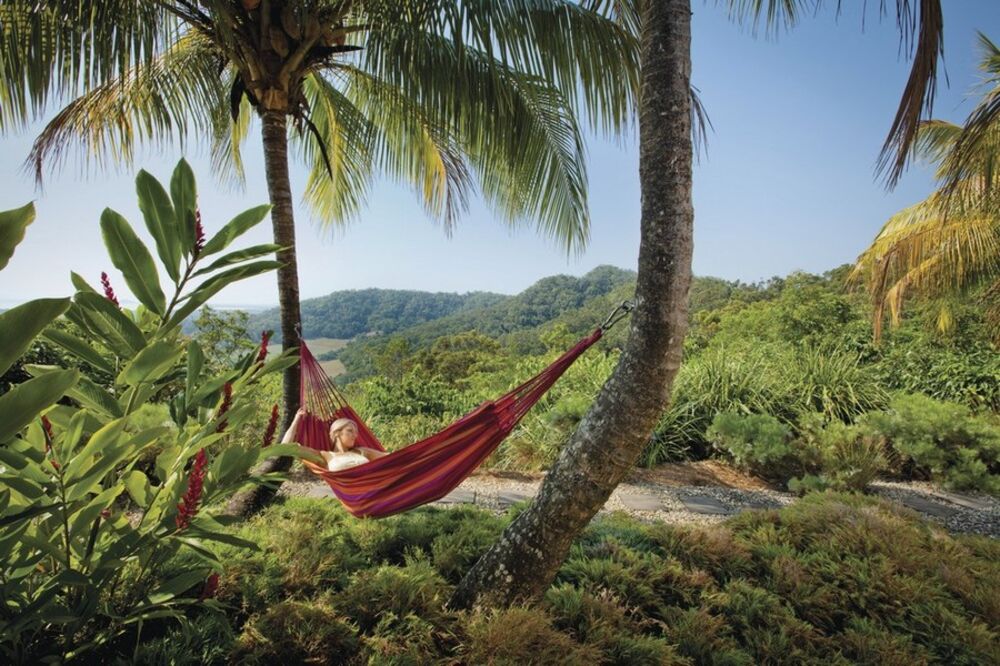 ---
Take a seat, Sydney and bump over, Bali: Cairns has just been named the world's number one destination for Aussie holidaymakers.
A survey released today reveals Cairns trounced all other domestic and overseas tourism hotspots to nab the top ranking, thanks largely to our proximity to the Great Barrier Reef and wealth of other natural attractions.
Conducted by international travel club WorldVentures – which counts half a million members worldwide – the survey polled its Australian members on their favourite global getaway.
Cairns was one of three Queensland destinations to make the top five, shunting Bali – a long-time holiday heavyweight – down into fourth position beneath Hamilton Island and the Gold Coast.

"Cairns hits the spot", says WorldVentures' Asia Pacific general manager Anthony Fitzgerald, citing our "rainforests and coral reefs" as irresistible drawcards.
"(The survey) indicates the growing appeal of 'staycations' for Australian travellers as they look to explore home soil."
Though the survey polled only Australian members, Mr Fitzgerald says Cairns' allure has a global reach, with international visitors "flocking" to the city. "It is certainly still one of the most important hubs for Australia's tourism industry."
Cairns' growing popularity with Australian and international travellers is reflected in the latest statistics released by the Cairns Airport.
In January this year, domestic terminal passenger numbers hit 371,050, a 6.4 percent jump from 348,600 in January 2016, while international numbers are up 16.4 percent.
The airport estimated domestic and international arrivals spent $16.5 million more in the local economy as compared to January last year.
---