Cairns economy is a steady ship riding a slow wave of growth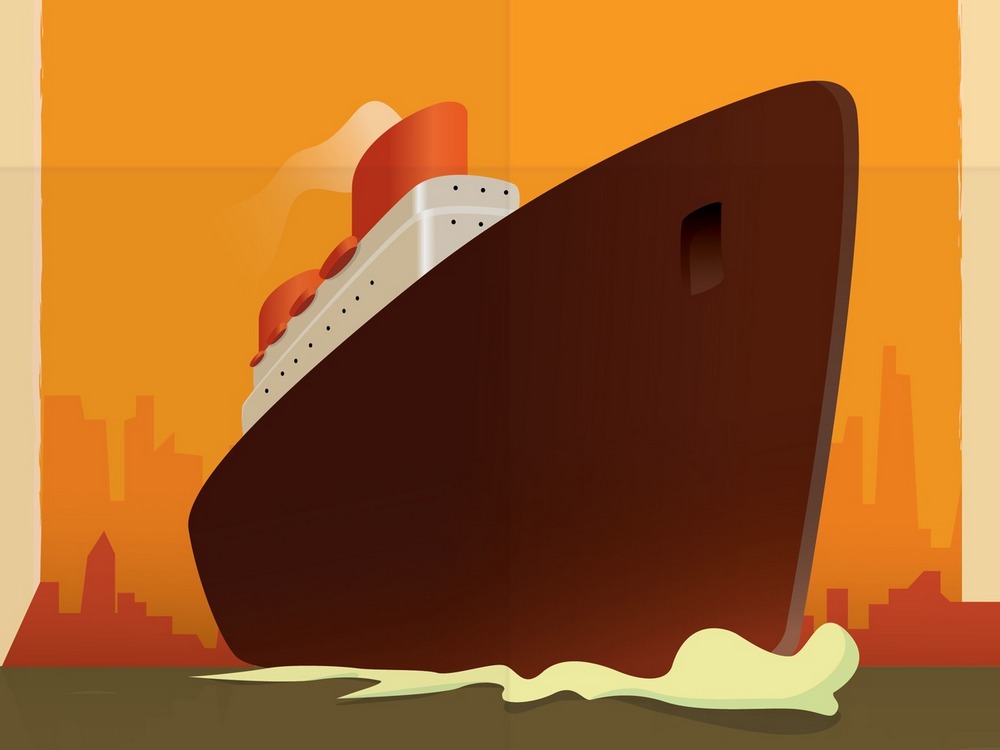 ---
Today's release of the latest Cairns Watch report should be music to the ears of anyone with a vested interest in our local economy.
Which is pretty much all of us.
Rather than talking of potential booms or spruiking unfounded hype, the Herron Todd White report for January puts the state of our economy in a refreshingly simple and honest way:
"Cairns overall continues to slowly improve."
It is the type of good, steady news the boom or bust Cairns economy has lacked over the past few decades.
Today's report contains positive news on January figures at Cairns Airport and jobs, which was covered in our article on employment figures last week.
But report author Rick Carr notes that building approvals and house prices remain flat.
Key findings in today's report include:
Airport Passenger Trend: ▲ 3.5% (January 2016 to January 2017)
Employment Trend: ▲ 8,400 (January 2016 to January 2017)
Unemployment Rate Trend: ▼ to 4.8% (January 2017)
Building Approvals Trend: ▼ 53.8% (December 2015 to December 2016)
In terms of the local real estate market, Mr Carr noted that:
"Soft property market conditions have seen the median time taken for properties on the market to reach a sale lengthen from 52 days for houses sold in the twelve months to May 2016 to 57 days for houses sold in the twelve months to November 2016."
There's some positive news on the jobs front however, with employment growing to reach a seasonally adjusted trend level of 117,300 persons employed in January 2017.
"This represents an increase of 8,400 persons in employment in the region since January 2016," Mr Carr noted.
The trend rental vacancy rate remains low at 2 percent overall, with houses at 1.9 percent and units at 2.3 percent.
This tight rental market is at loggerheads with the low level of building approvals, which is now at very low levels.
Mr Carr writes that for the 2016 year as a whole, building approvals were issued for 571 houses and 86 units - a "mere fraction" of the normal requirement for about 1200 houses and 600 units to be built in Cairns each year.
With steady population growth, continued strength in tourism and large construction projects on the horizon, the issue of rental vacancy rates and housing supply will become a significant issue over coming months and years.